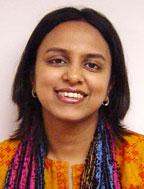 It has been almost three weeks that Rashmi Bansal carried out a report on IIPM's fraud resulting in unprecedented reaction from both the blogging community as well as the IIPM camp (that also includes bloggers from the IIPM Chamcha Brigade).
India Daily posted a blog yesterday where it pointed out the silence of the newspapers on IIPM fraud, which carried out full-page ads towards the propaganda campaign of IIPM bringing revenues in tune of crores. (Also read Sruthijith K K's article in DNA)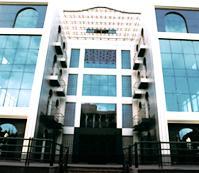 It is sad to see that newspapers that never bent before more powerful forces as during the autocratic government of Mrs. Gandhi during Emergency in the 70s meekly submitting to alleged fraudsters on economic considerations. From erstwhile tigers, they are now akin to nothing more than meek lambs. Only their old mottos remain; neither the spirit nor the will.
If the trend continues, the day is not far when you can pay over the counter to newspapers to publish only goody-goody news about yourself or for that matter, not to publish anything negative. In any case, national newspapers are soon going to be rendered as an obsolete medium of news in the face of such high-quality investigative blogging as in the case of the IIPM scandal.
The blogging community who did the relevant investigations unearthing real facts (find links) must be awarded for this that may come in the way of launching a criminal investigation on the real credentials of not only IIPM as an institutional body but also the founders' background claims.