Internet dating has become one of the easiest ways to meet with people. Whether you are new to a city or just want to hang out with someone, various dating apps will give you a chance. We can never say when we may strike a chord with someone.
Dating apps have given a chance for people to socialize within their own comfort zone. It does not matter if you choose the free subscription or the paid one; the bottom line is you at least get a chance to meet someone. What makes it more interesting is that you such apps do not restrict you to just a particular location or city. Let us check out a few dating apps you can try.
Happn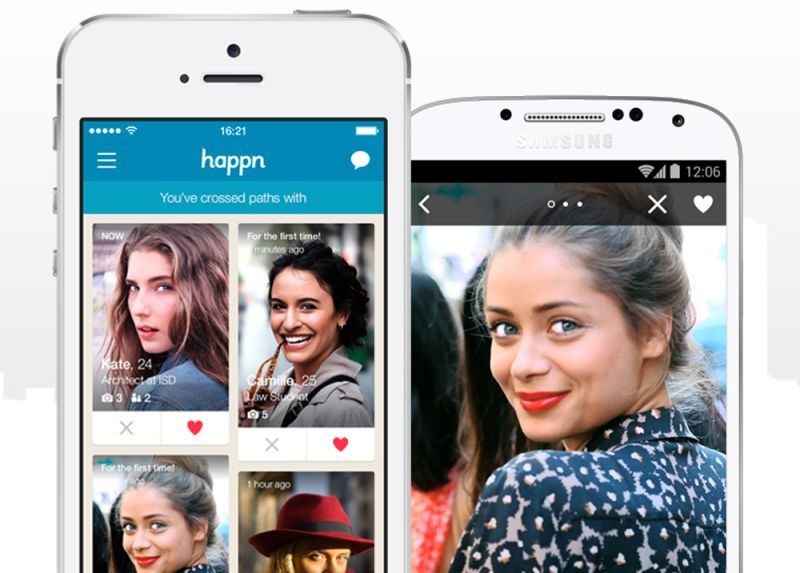 If you are looking for an approachable and modern twist, this dating app is worth giving a try. Happn allows you to meet and date people who are located very close to you. Through this app, you can make a new friend, gym buddy or even find the love of your life. The only one drawback is; that if things  end on an ugly note, the chances of bumping into each other quite often is a little high considering you both live nearby.
Bumble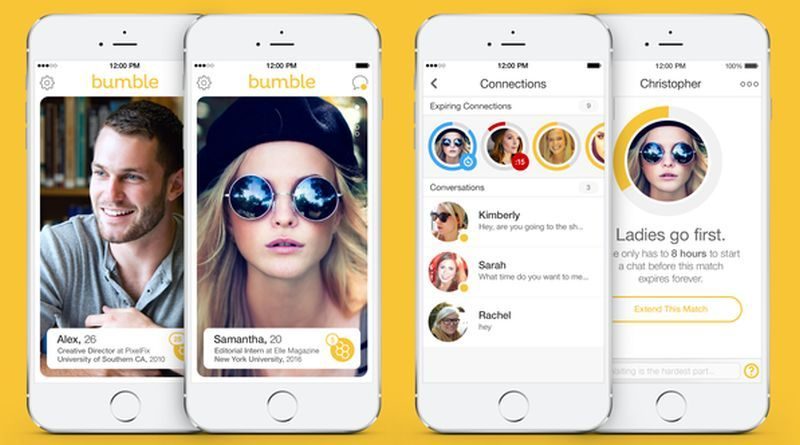 For those who have tried their hands on Tinder, you can easily get your hands on bumble. This dating app has features similar to Tinder. You can swipe right or left depending on whom you would want to go ahead with. The twist with this app is that in Tinder either one can message first; while here it is the female that gets the power. Just in case the two belong to the same sex; then either one can send the first message. If you have not had your luck with Tinder, you can definitely give this one a shot; there is not harm in trying it out.
 Score
A dating app with a twist; Score goes much beyond just photos. You can log on to the app even through your Facebook ID. The interesting part about this app is that if you like a profile, you will also get a chance to answer a few questions based on a particular category. This will help you to understand if the two of you are compatible or not. Before you can initiate a conversation, you can build your score history by going on answering questions. These questions will also give you some good clues of how to you can initiate a good conversation and hit the nail on the head.
Down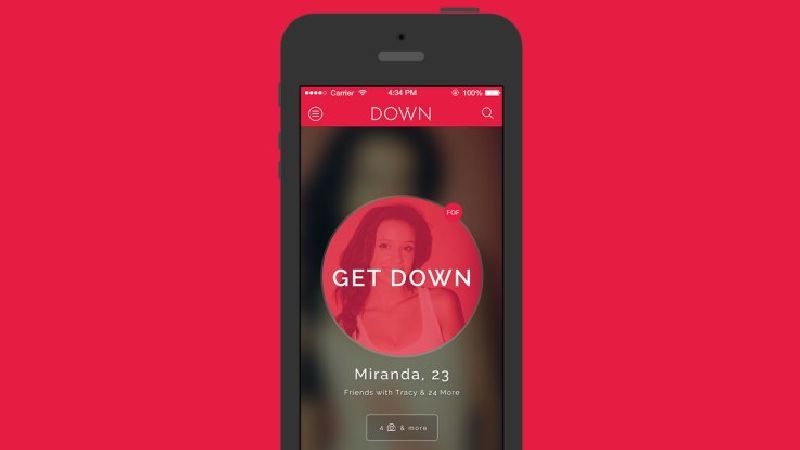 Interested to have a no strings attached hook-up? Have you ever wished that the person you fancied could be real? If the answers are a Yes, the Down is an app that you must try. Through this app, you can be as honest as can be by asking if they would be interested in a casual hook up or even out for a date. You can never say when something that started on a casual note may turn out to be one of the biggest decisions you could ever take for yourself. You may also bump into someone who is known to one of your friends as well.
OKCupid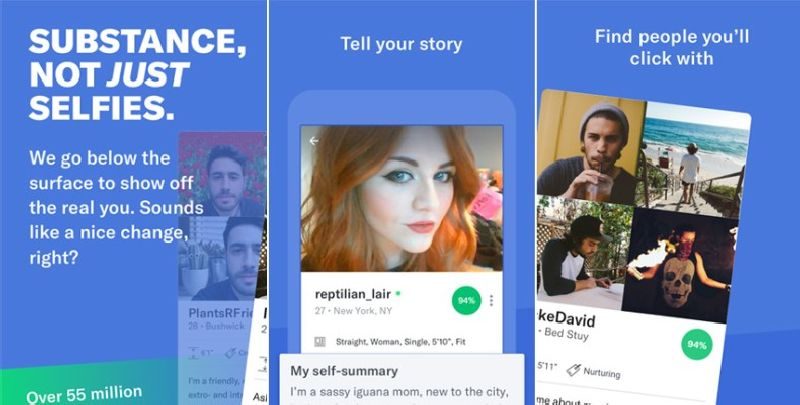 Another interesting dating app, it is very similar to Score. Here also you get to answer a variety of questions. This is helpful especially if you are trying to find that someone special who is suitable for you. To gain access to all the services you have a paid membership; nevertheless, you can make do with the basic one as well. The only problem with the free membership is that there are too many restrictions.