Your brain is the centre of control in your body. All your activities are coordinated and executed with the help of your brain. It is the grey matter of the brain that controls the memory, the senses, emotions, speech as well as impulse control. An increased amount of grey matter improves IQ and increases the brain's efficiency.
What is grey matter?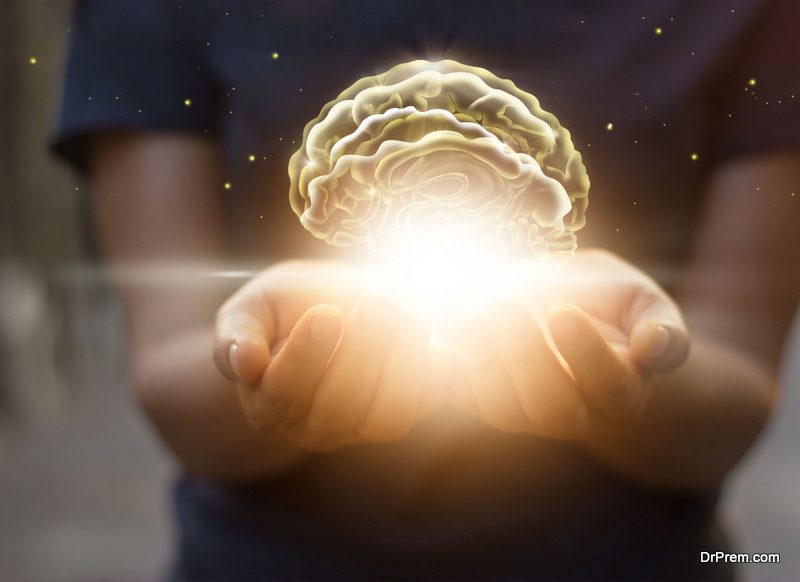 The central nervous system of the human body consists of two types of tissue: grey matter and white matter. The grey matter consists of nerve cell bodies and synapses.
The grey matter is responsible for muscle control, sensory perception and all the other vital functions of your body.  Hence, the amount of grey matter in your brain determines the efficiency of your decision making and other cognitive functions.
A decrease in the grey matter leads to memory impairment and diminished brain functions. But the good thing is, you can increase grey matter in your brain by natural ways like:
6 – Natural Ways to increase grey matter in your brain
Physical activities and exercise:
Doing physical activities, yoga and exercises significantly increase your grey matter. Yoga helps you to synchronise your breathing and posture. This synchronisation helps the mind to calm down and concentrate. It increases the supply of blood to your brain thereby increasing the grey matter.
Aerobic exercises also have a direct relation to the amount of grey matter. A good amount of exercise contributes to making a bigger brain. A study published in 2006 found that aerobic exercises increase both the grey and the white matter. According to a study conducted by William Killgore, aerobic exercises lead to enhanced cognitive functions in children and elderly adults. The study also found that those who walked at least 72 blocks per week had significantly higher grey-matter volume.
Final Words
So, these are some of the natural ways of increasing the grey matter and making sure that your brain has enhanced cognitive abilities. It's important to live your life in the pursuit of learning and increased efficiency in everything you do. And what's better way to do it that than work on your grey cells.