Learning a language can open up new avenues for you. There are a ton of languages to choose from, but if you invest your time and money, you will not only enjoy the literature but be able to find a job as a translator too. Or it could be easier to start a new life in another country if you know the language. The world is a smaller place with many people travelling to other countries for work.  Here are some of the top languages to learn in 2019 which might open up your opportunities no end:
8 Best languages to learn in 2019 
1.     French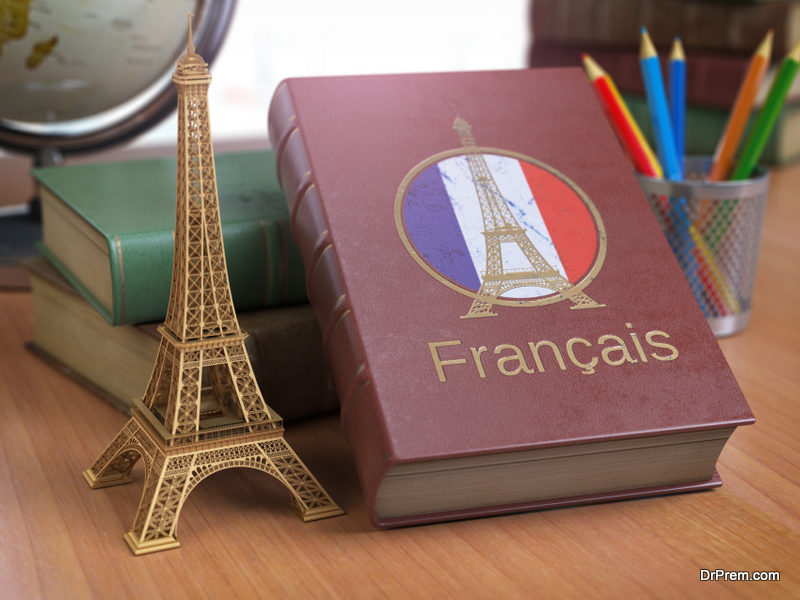 Assuming you already know English, French is the language you ought to learn to maximize your career opportunities. It is the official language of 29 countries and 400 million people speak it. Speaking French ensures you can travel in French speaking countries, learn about French culture and cuisine. You can work as a French translator for businessmen who are not fluent in the language.
You can work as a freelancer or even get a job as a French teacher. Or you can teach French to schoolchildren who have to take up the language as a second language. Become a guide and travel all over the country and the world helping people understand the world around them. Discover the joys of reading French literature in the original, and enjoy the delightful French ditties.
2.     Mandarin/Chinese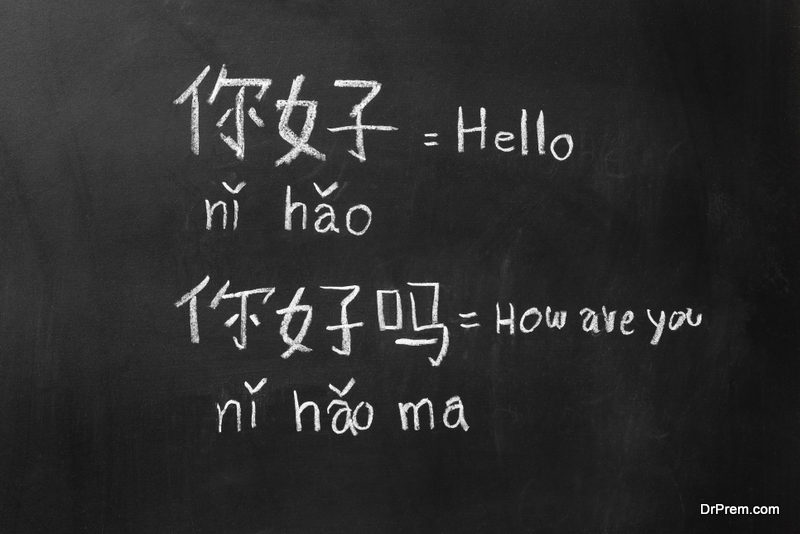 Mandarin is the official language of China. As the Chinese are expanding their business everywhere on the planet, it would be a smart move to learn Chinese/Mandarin as there is great demand for Chinese interpreters and translators right now, and knowing the language could be most useful. Very few non-Chinese people know Chinese, and learning the language can give you an edge for jobs.
Knowing the language could land you a top job in a Chinese firm which wants to set up base in your country. It could also help to start a business importing and exporting Chinese goods, which are now slowly Chinese, is definitely one of the languages to learn in 2019.
If you're interested in China and its new endeavors, and being a part of it! Chinese culture is one of the oldest and most sophisticated in the world and you can get a real sense of it, if you want to learn the language not just for work purposes. It will be a challenge to learn Chinese as it is quite difficult, but then focus and hard work will help you master the language in no time at all.
3.     Russian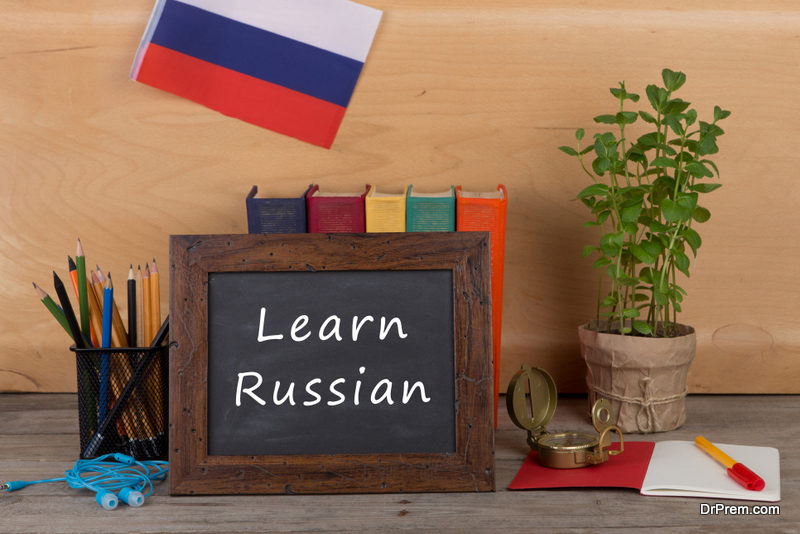 Russia has about 155 million speakers and ranks as the eighth most commonly used language worldwide. After the end of communism, the people have ventured into their own businesses and have made great profits. There are many Russian people who want to expand their businesses in the English speaking world.
But many Russian people are not fluent in English. This makes them look out for people who can help them conduct business successfully. You can be a Russian language translator or work with a Russian firm if you learn Russian. Russian is therefore one of the languages to learn in 2019. 
4.     Arabic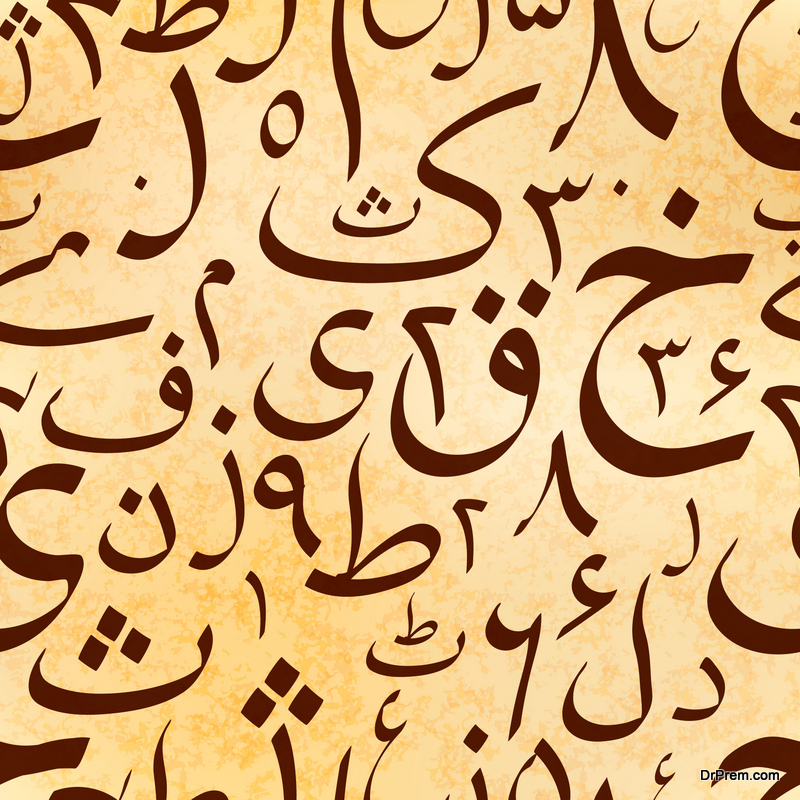 Arabian countries are in the news these days for various reasons. There is a need for people to know Arabic to understand the situation in the Middle East, and understand both sides. Arabs too are eager to do business with the West and the rest of the world. If you know Arabic, you can do lucrative trade with Arabs, Egyptians, Moroccans, Turkish and so on.
Arabian countries have a strict code of etiquette, so knowing Arabic can help you understand Middle-Eastern culture, as well as North African culture. But Arabic will be most useful if you learn the dialect of the country you're planning to visit or do business with.
5.     Spanish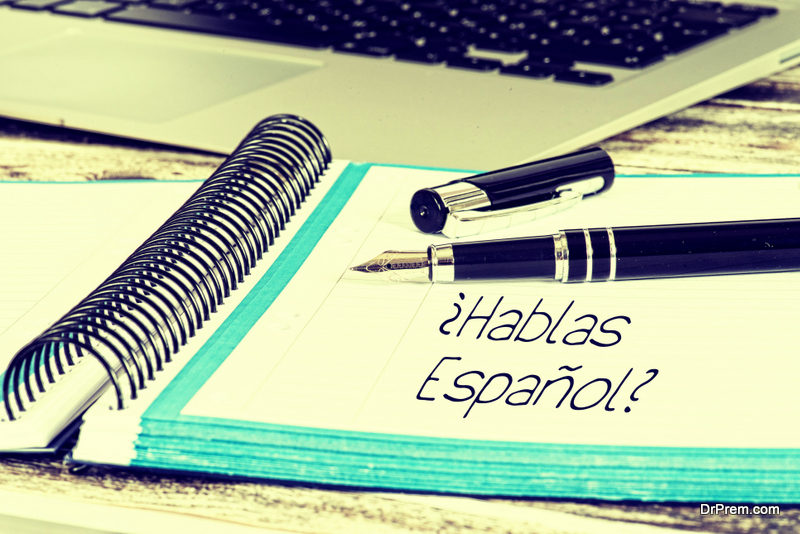 Want to learn a language which is closer to English? It's a dominant language of the Latin world, and with Spanish as one of your assets you can understand the region with ease. As it has millions of speakers, you have a lot of people to practice your Spanish. Enjoy to tango, salsa, cumbia and bachata, and Spanish music is heady and addictive.
Of course, just as with all languages you can have some great career opportunities in Spain or Latin America. 34% UK businesses voted Spanish as being useful to their firm, and in the US also, Spanish is an in-demand language. It's also one of the easiest languages to learn and you can be proficient in it in about 6 months.
6.     German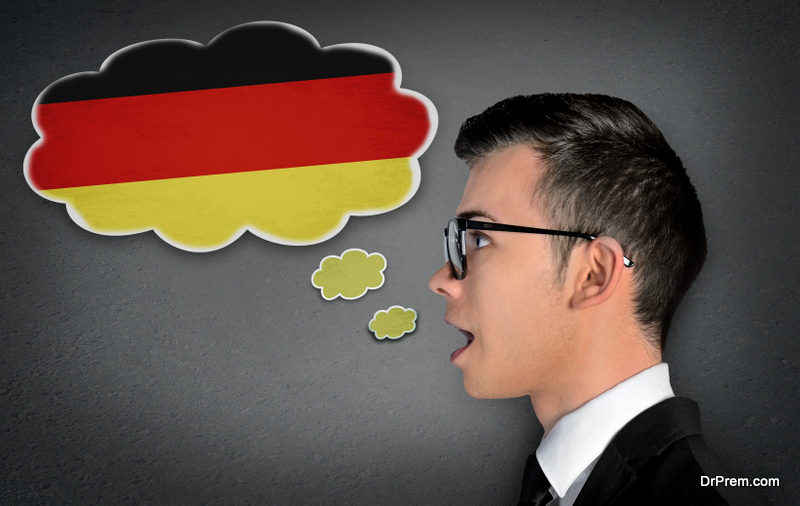 German is one of the languages to learn in 2019, experts say. It's the largest economy in Europe, and is growing stronger. There were more than 50,000 jobs in 2014 for German language professionals. And all the jobs paid well. So there is a good chance you would get a well-paying job opportunity after being fluent in German.
Germany does trade with many developing countries as well, so you can find this language is quite useful, wherever in the world you are based. If you're a student, Germany can be good choice for masters or bachelor level as it offers more scholarships than other countries. Knowing German will be a boost to your higher education.
7.     Portuguese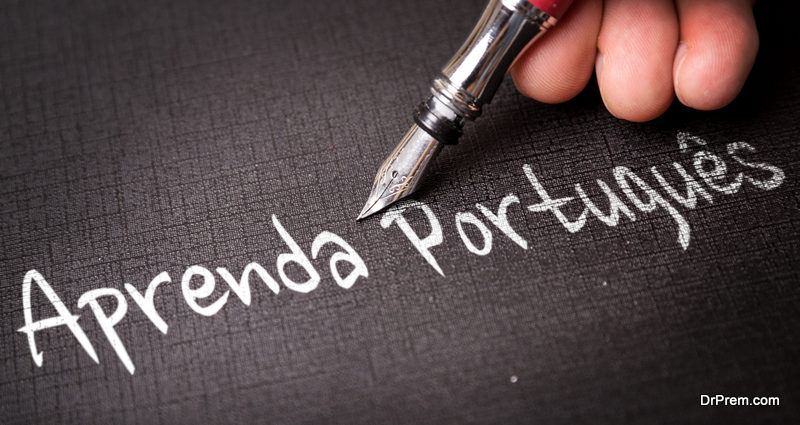 Portuguese, like Spanish is an easy language to learn. It is spoken in Portugal and Brazil as well as some countries in Africa. Though Brazil had faced a recession, it is a country which has a huge market still. In order to do business in Brazil or Portugal, knowing Portuguese will be a great asset, as English and other languages are not spoken much there.
8.     Japanese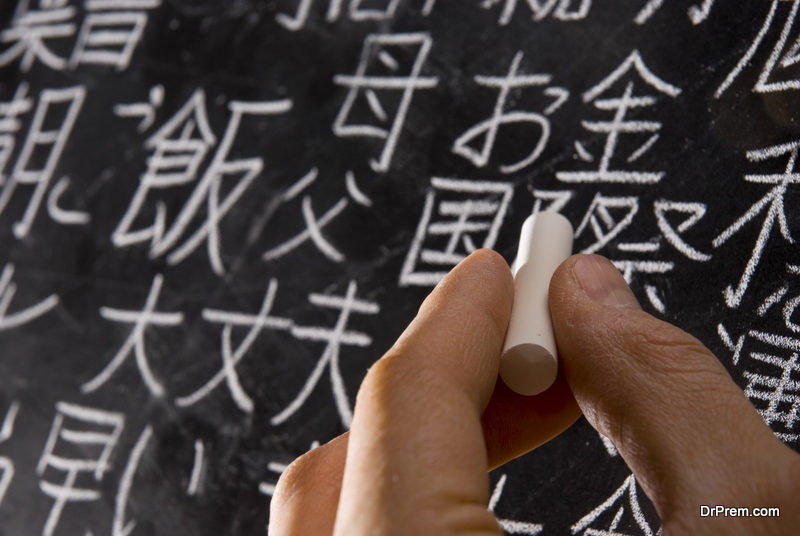 If you're good in science and the latest technology, you should be in Japan. Japan is the place to be as it provides many business opportunities, and you'll have an advantage over others wanting to work in Japan if you know the language.
Learning a foreign language will make your life interesting and open up a lot of new opportunities for you. Getting to know a different language will help you know a new culture intimately, make you more empathetic to another culture and people.