Fresh and clean air is necessary not only for health reasons but also for comfort. This is why it is important to ensure that you breathe in clean, fresh, and purified air.
In order to have fresh breathable air in our surrounding, people are known to try various methods including having appliances like the CUCKOO plasma ionizer. This can, however, prove to be much more challenging than it seems.
The CUCKOO purifier guarantees pure and fresh air whenever is used. Here are some air purifiers that will help you to have fresh air:
1.   Cuckoo C+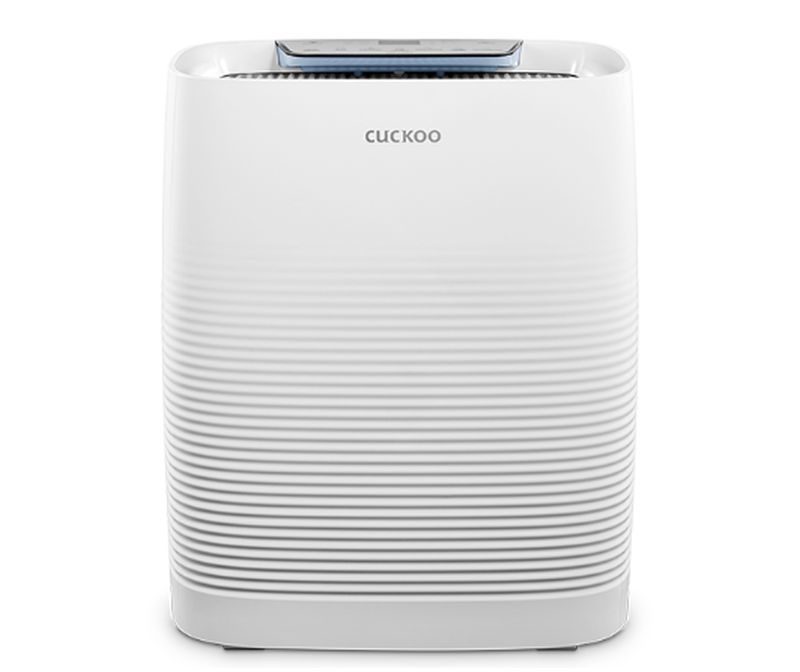 If you live in an area with high temperatures then this is the preferred air purifier for you. It is installed with a humid making it very friendly for hot areas. It also works great in areas around manufacturing plants because it also traps dust particles and dangerous pollen. This purifier can be used both in residential and commercial places.
2.   B Model Codeless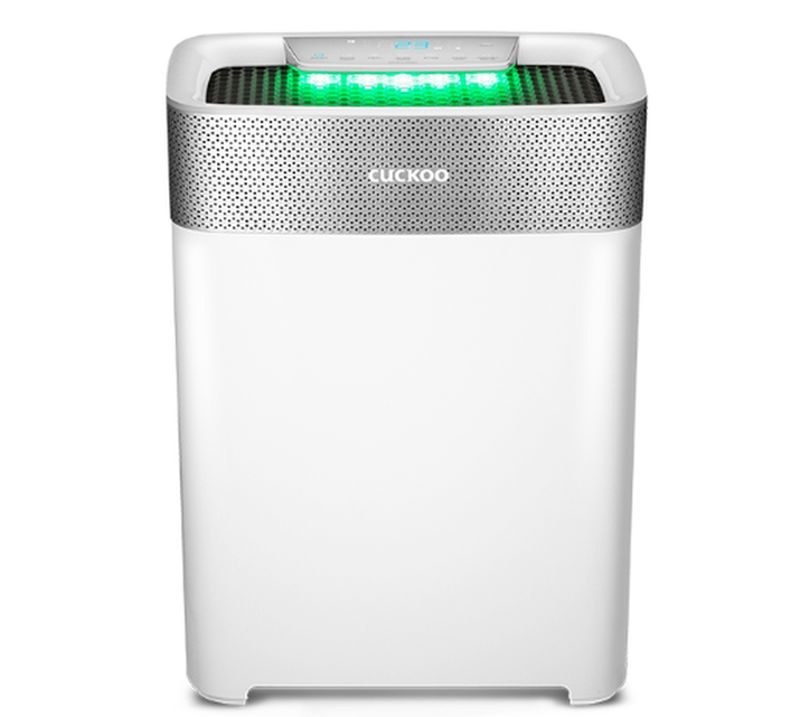 B model codeless is one of the preferred air purifier with ultra pm 2.5 filter. You are guaranteed to smell pure, fresh, and clean air with this purifier.  It also eliminates all the airborne dust and harmful substances as well as any bad odor. If you reside in areas where manufacturing activities are carried on then this purifier can come in handy for you. Its functionality is made possible due to the installation of upgraded pm 2.5 filter in it. Having it around you will mean enjoying all that it has to offer for a maximum of eight hours.
3.   D Model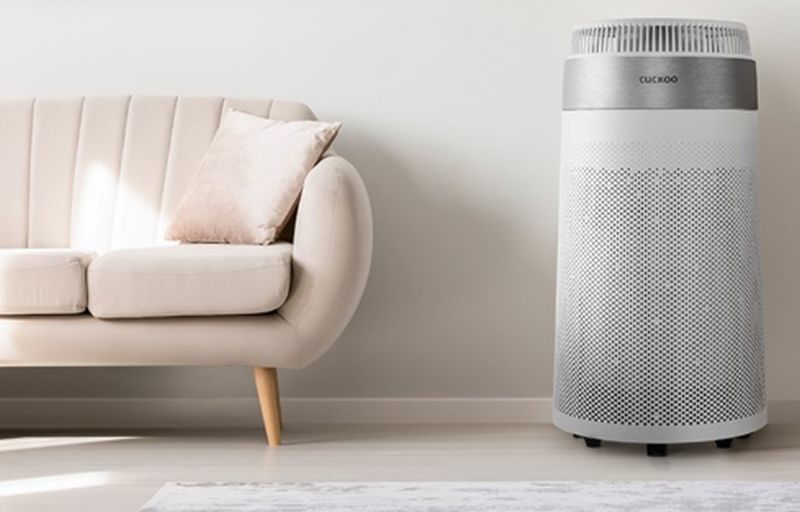 The D model is much expensive compared to other air purifiers, but it is a value for money. The appliance is mostly recommended for big offices since it extends its services to a wide area due to its capability. The best thing about it, however, is that you do not have to buy any other multiple purifiers as it is so much economical to use. You and your employers will enjoy fresh and clean air which is completely purified against harmful or fine particle substances.
4.   Air Q
In the world of air purifiers, cars are not left behind. The Air Q is highly efficient purifier, which you can also use in the car. This is because it is portable and will provide you with not only clean and fresh air but also air that is free from any airborne substances, virus, and bacteria. Moreover, you will also get deodorize from car emissions which includes toluene, formaldehyde.  With this purifier in your car, you can be sure to spend more time in your car.
Conclusion
When getting an air purifier also consider getting one that would best suit the needs of your house, office or car. You can call a professional technician to find out what is best for you. Also, don't let someone's opinion to misguide you. Remember to know your air purifier need before making a purchase. 
Article Submitted By Community Writer