Publishing world is ruled by trends and fads. Every few years we see a new trend emerging, only to be replaced by another. We saw the rise and fall of 'Twilight' inspired novels, and then the publishing world was taken by storm with the young adults' dystopian romances. If you are a fiction writer, you will find it easier to publish and market if your novel has a trendy theme. Check out these publishing trends which might inspire you to write the trendiest novel yet!
8 publishing trends you should know
Diversity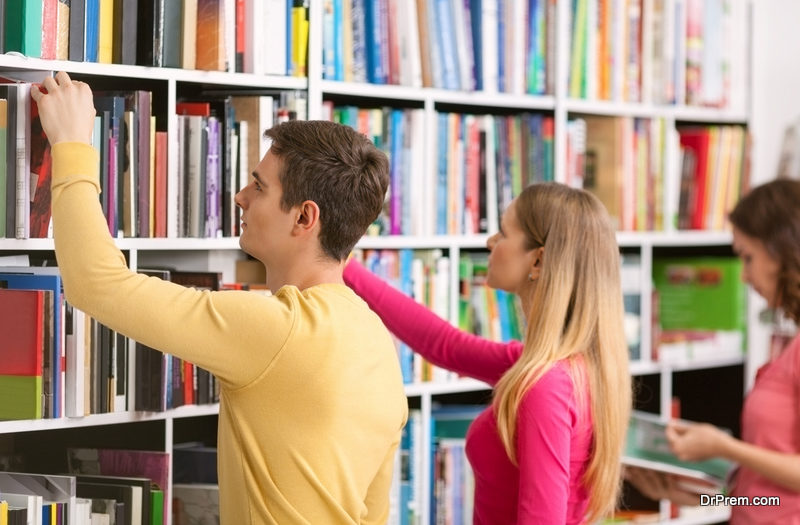 You're in luck in 2019, as this is the year of 'everything goes'. There does not seem to be any particular theme trend, unlike in the past. Diversity is the key to publishing now, including cultural diversity and books being written for diverse audiences, not just for 'white, physically able and straight people'.
People belonging to different cultures, beliefs, whether they are LGBT or straight, are finding a voice, and more importantly a hungry audience which means publishers are more open to publish and promote all kinds of books. So, diversity will be the leading publishing trends we will be seeing in the near future.
Readers' reading appetite is now becoming healthier, as they are ready to digest books about immigration, sexuality and gender. So, you can reveal your life-story honestly, as people and publishers are more accepting.
Mediums of reading has expanded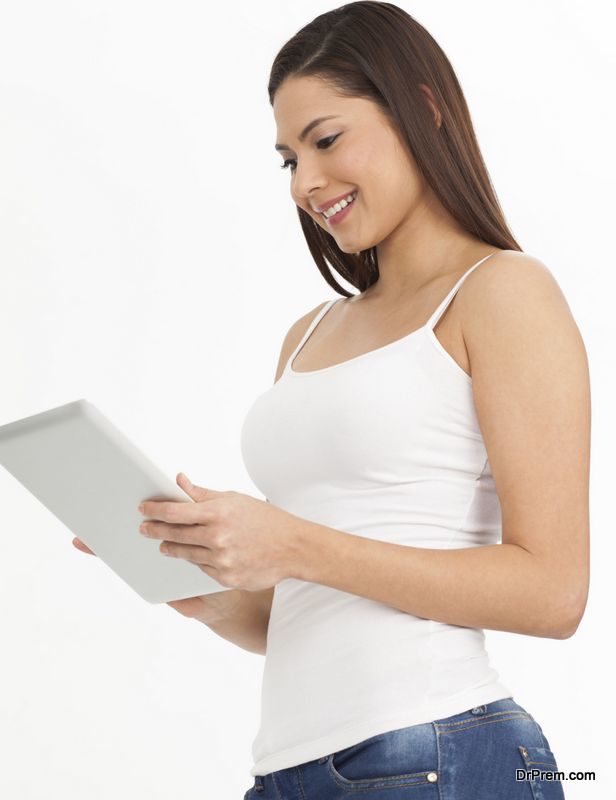 One of the trends in fiction writing is that your readers are now reading books in a wide array of devices/mediums. Digital reading is not limited to reading on e-readers or Kindle only. Books have to fight for space in a device such as mobile or iPad for time from the reader, as he or she spends time on their device watching their favorite shows or playing games, social media, or listening/watching their favorite videos.
Your book has to have the caliber to stand out in 2019, and with a smart marketing strategy, you can be a financial as well as critical success. Statistics reveal that the publishing industry generated 112 billion dollars in revenue, whereas the more visible successful movie industry generated only 38 billion dollars. So there's hope for you and other fiction writers, as there is still a huge audience of book readers.
Alternative platforms have to be embraced by authors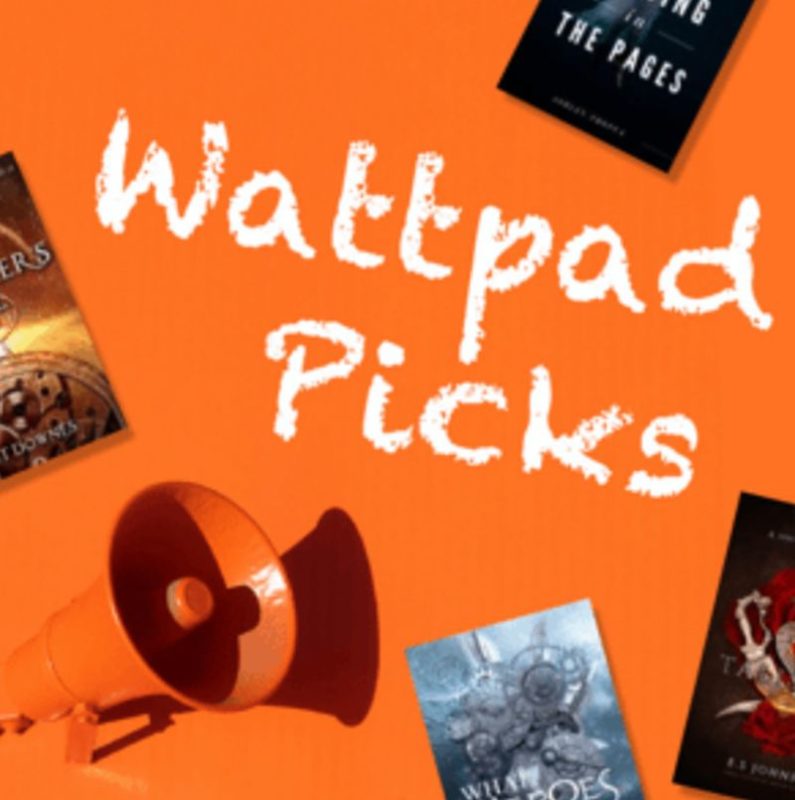 Image Source : wattpad.com
Not only do you have to prepare to compete in readers' usual reading devices, you also have to make the paradigm shift to alternative media such as Wattpad. Wattpad has slowly gained traction and turned into a fan-fiction platform with over 65 million users worldwide. It has 550 million stories which are contributions from writers all over the world. Beth Reekles of 'The Kissing Booth' fame published her story on Wattpad first, and now she has a huge publishing deal, and a film would be made on her book as a Netflix original.
Traditional publishers love platforms such as Wattpad, as they can find both new talent and their loyal fans. Thus, one of the trends in fiction writing is to move to different platforms for writing, especially those where you can build a fan-base.
Indie writers will grow the e-book content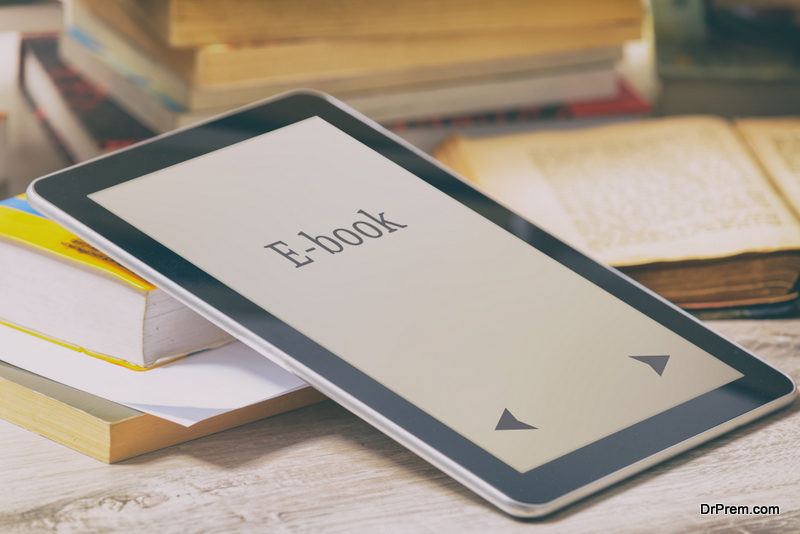 Indie authors have had quite a major share of success in recent years. Though traditional publishers will focus on audio and print sales, and sign politicians, celebrities and successful indie writers, the void will be filled by indie authors who will provide e-books of high quality, which are affordable and interesting. As an indie, you can run promotional social media campaigns for your niche readers as this will let them know that there is a nice story out there for them, apart from what the big publishers are publishing.
Emails will be more personalized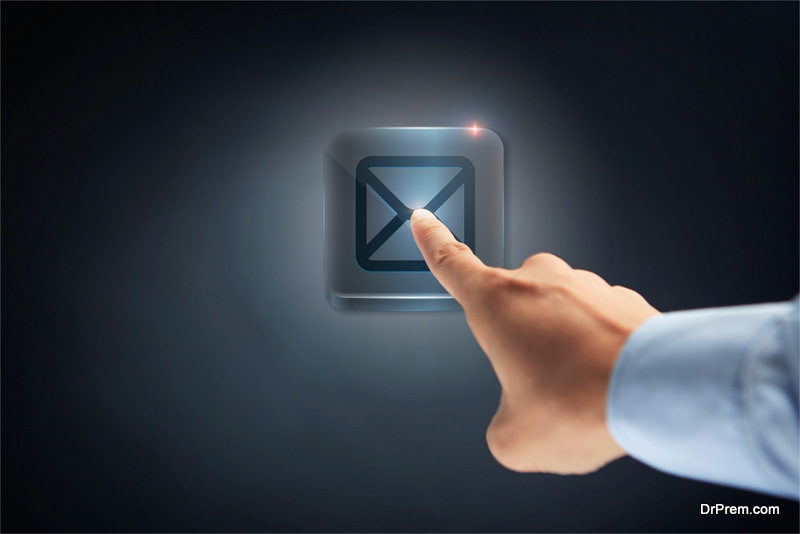 Writing is a very good talent, but if people do not know about you or your book, then no one is going to read what you wrote. Email has been a tried and tested medium to reach people/readers, and it was aggressively used in the past two years. This has led to 'reader fatigue' i.e. low open rates and low performance of emails, and greater 'unsubscribe' of newsletters.
One of the publishing trends of 2019 is going to be email marketing, but in a much more personalized manner. Authors this year, are using plain text, using less or no graphics, refining copy to a personal rather than marketing tone.
The takeaway is that, indie authors can continue to use email as their main form of advertising, but the content has to be compelling enough to attract readers.
Social media marketing will be more expensive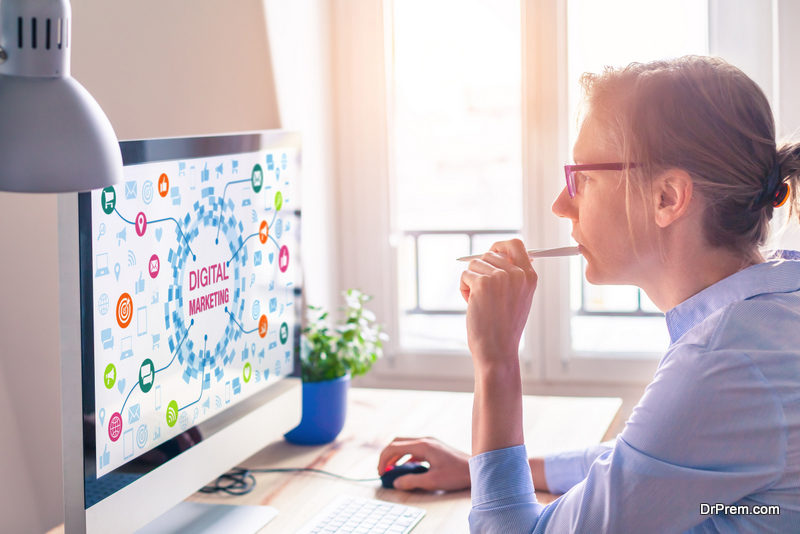 The cost of marketing on Facebook will increase, as millions of authors and brands used it for marketing in 2017 and 2018. Amazon costs too might increase. If you are an author with a number of titles, you might keep marketing on Amazon and Facebook, as there is a chance of ROI. Single book authors might not be able to get a ROI on these marketing platforms.
Authors have to deal with false rankings on Amazon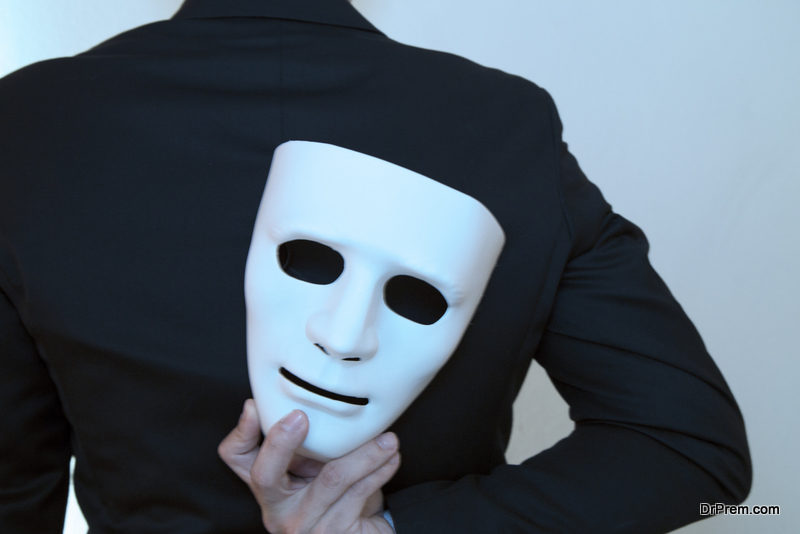 Amazon is a relatively new search engine and does not have the tech and AI required to detect fraudsters who get a high ranking by click farming and other such fraudulent methods. You might join other authors to protest against false ranks, and demand stripping of false ranks. Your voice might lend strength to the campaign and make a difference – Amazon might speed up the process of developing new tech to detect anti terms of use conditions.
Going direct to the reader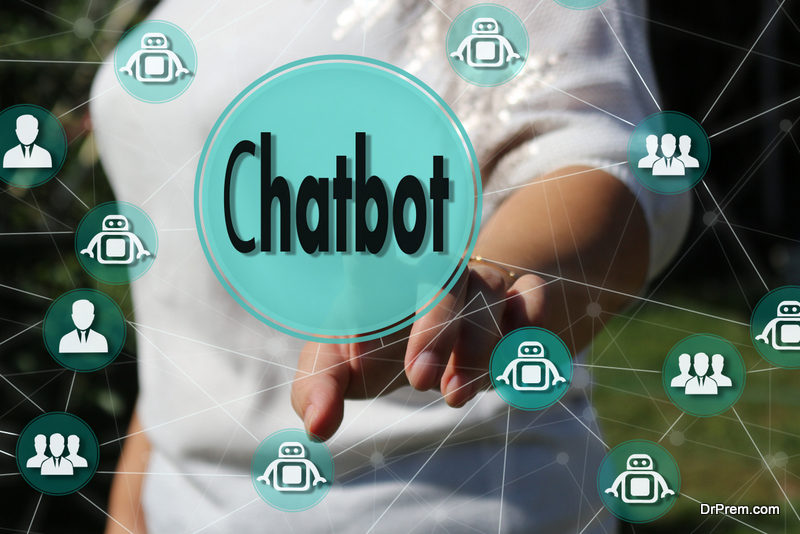 This year, many authors might be going directly to the reader. This can be done by Facebook Messenger, or by using chatbots on the site. You may already be doing this as an Indie, and this trend is going to continue in 2019.
Trends will come and trends will go, but writing will stay forever. So keep writing from the heart, and do what you can to find the readers who will love your writing!