Most of us take our arms and legs for granted. We wake up each morning, slide out of bed, walk to the bathroom, and begin our day without so much as a second thought for our limbs.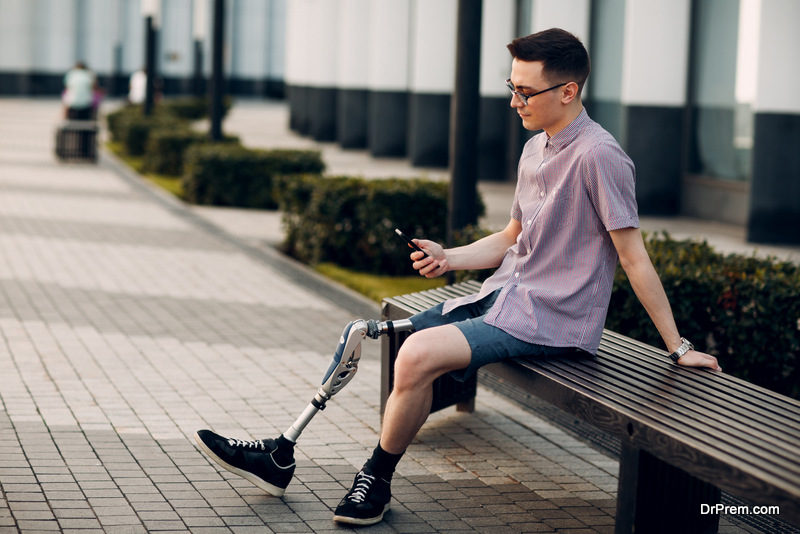 But for amputees who are missing arms and legs, life doesn't necessarily feel as effortless … particularly in the early days. According to Advanced Amputee Solutions, 185,000 new lower extremity amputations take place each year in the U.S.
In total, there are 2 million Americana amputees — a number that's expected to swell to 3.6 million by 2050. Globally, more than 1 million limb amputations occur each year (which equivalent to one every 30 seconds).
If you're a recent amputee, you can rest assured that you aren't alone. Hundreds, if not thousands, of amputees undoubtedly reside in your immediate area. And though nothing will bring back your limb, learning to cope with your new reality will enable you to reclaim joy and purpose for your life.
Three Tips to Help You Cope
"The loss of a limb can alter your life in so many ways," Craig Swapp & Associates explains.
"You will likely suffer pain and mental trauma, and you could need months or even years of physical rehabilitation and mental health services. You may be able to return to work, but you may not. In addition, you may require a wheelchair or mobility aids to get around from now on."
There are a lot of unknowns, challenges, stressors, and fears in a situation like this; however, it's not as bad as you might have thought. By learning to cope with your new reality, you can live an even happier and healthier life than you did prior to the amputation. Here are some suggestions.
Embrace Your Feelings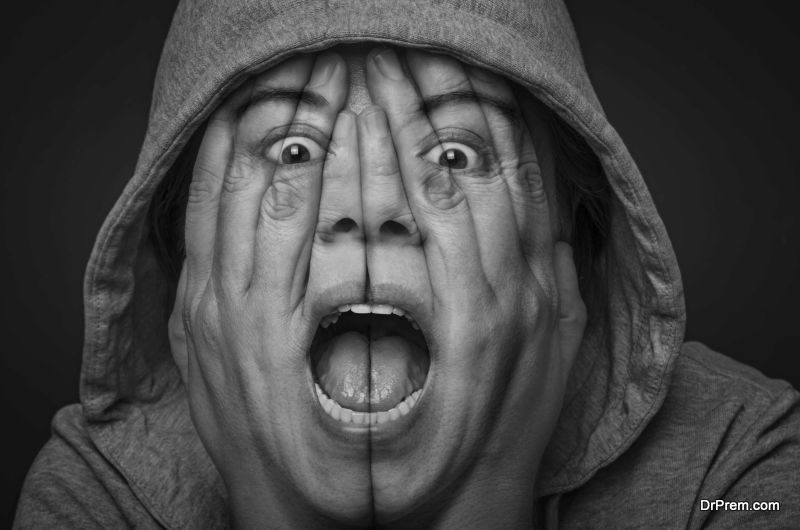 The emotional impact of an amputation is unique to each individual. Don't be surprised if you experience some combination of anger, frustration, sadness, despair, grief, bitterness, regret, shock, and/or loneliness.
This is a complicated situation and emotions shouldn't be ignored or suppressed … otherwise, they could lead to more serious mental health issues, like depression. "Studies have found that after an amputation the prevalence of depression and anxiety is as high as 41 percent," Limbs4Life explains.
"Therefore, it is important that people take steps to tackle symptoms of depression and anxiety, as when left untreated they can have a negative impact on a person's recovery and rehabilitation, and physical and mental health."
Emotions will naturally be strongest in the days and weeks immediately following your amputation. Try to be open about your feelings and seek professional counseling if it's recommended by your healthcare team.
Engage With Other Amputees
Although they mean well, friends and loved ones may not be able to understand what you're going through. They may offer words of comfort, but if they've never lost a limb, it's difficult for them to connect fully with your situation.
For this reason, you should speak with someone who has been through an amputation and is on the other side of recovery. This may come in the form of an online support group, a local in-person support group, or a one-on-one relationship with someone in your personal network or social circle.
Set Goals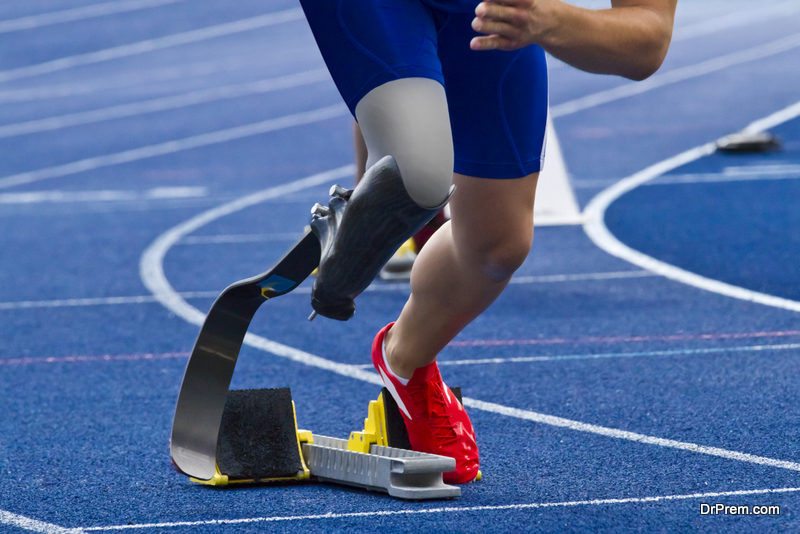 When you speak with amputees who are living happy, productive lives, you'll find that — almost without exception — they're committed to setting goals and seeing them through. So, if you want to accomplish anything, you also need to learn how to set goals and move toward them.
Goals bring purpose that might otherwise be difficult for you to see. It's wise to have goals in multiple areas of your life. This includes physical/mental health, relationships, career/job, and spiritual.
Make them challenging enough that you will have to exert yourself to reach them, but practical enough that you don't lose hope in the pursuit.
Living Your Best Life
Life after amputation shouldn't be viewed as only survival. Though the early days can be tough, you'll eventually reach a point where you're ready to embrace your new reality and live life to the fullest.
You'll wake up one day and realize it's not enough to grit your teeth and put on a happy face for others. Instead, you'll want to transform your mindset in a way that prioritizes positivity and fosters hope. When you clear that final hurdle, you'll be ready to live your best life.
Article Submitted By Community Writer