Streaming is the next big thing. When there is tons of good content on the internet, who is going to watch the same old boring stuff telecasted through the cable on television?  And with smart phones and better internet services streaming services is growing day by day.
Let us take a look at some of India's best video streaming services
YouTube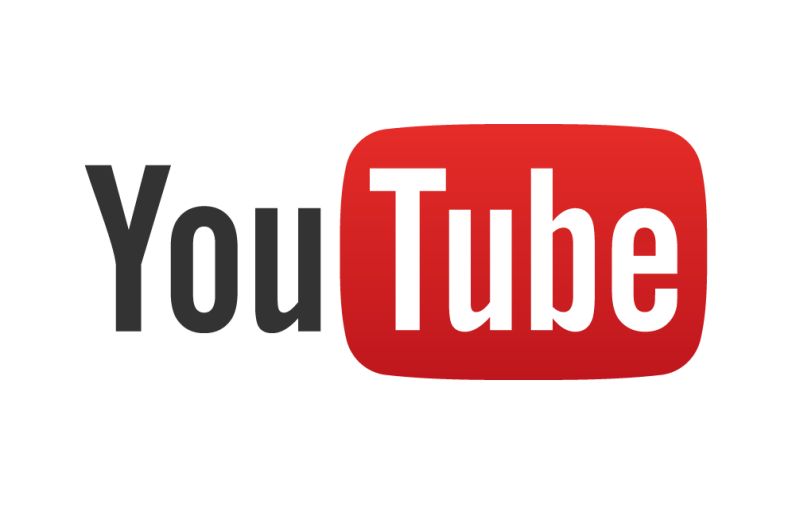 This is the first name that comes to you mind when you hear online and streaming. YouTube is one of the finest shoot and share streaming service. You tube is the first choice for people to share news, music, and a lot of other fun videos. It offers a lot of free and paid movies, Indian and International alike. A lot of youtubers have their own channels of different genres. A lot of web series can also be found on youtube.
Netflix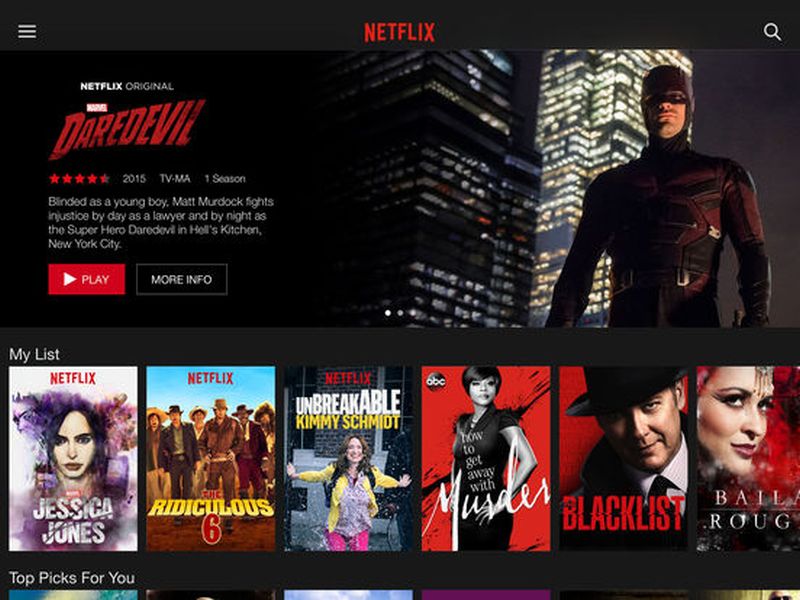 Netflix and chill, Indians too have welcomed this term when the American entertainment company entered the market last year. Netflix has a huge array of movies and original series like Narcos, Iron Fist, Luke Cage, House of Cards, etc. Netflix offers three paid subscription plans for the Indian viewers. The basic plan starts from 500 rupee a month which allows you to watch content (without HD) on one screen. It has two other plans which vary from 650 & 850 a month for HD and UHD streaming. Though it's expensive than other streaming services available with its interface and the wide range of collection of content we can tell you it will be worth spending.
Amazon Prime Videos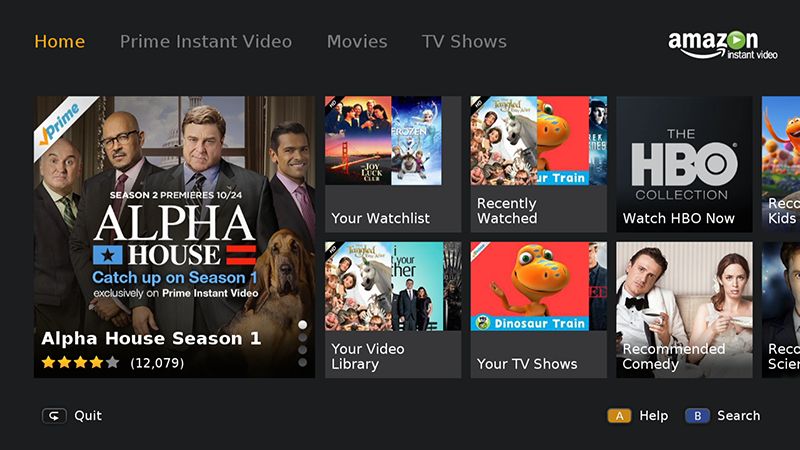 The online shopping giant Amazon launched its video streaming service Prime videos in the starting of 2017. It's launched to compete with Netflix in India. Amazon prime video also offers a wide range of international and national video contents. Its original series like 'The Man in the High castle' and 'Mozart in Jungle' has got a huge fan following. When it comes to the regional content Prime videos have the upper hand over Netflix, because of its library with some of the latest and loved Indian movies of the recent times. Amazon prime is available at an introductory price of 499 for a year, which you can access with you Amazon account.
Hotstar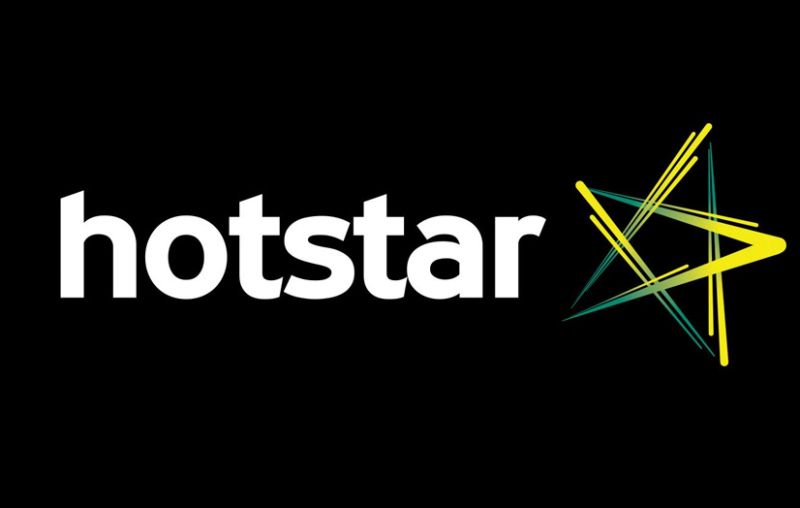 Hotstar is great for watching live sports, also a wide range of star TV's various shows are available. It's giving a free subscription to users with advertisements. The big collection of TV shows and movies attracts a lot of Indian subscribers to this streaming app. It also started a premium subscription which offers you international tv shows like Game of Thrones and prison break, without advertisements on a plan of 199 a month. 
Voot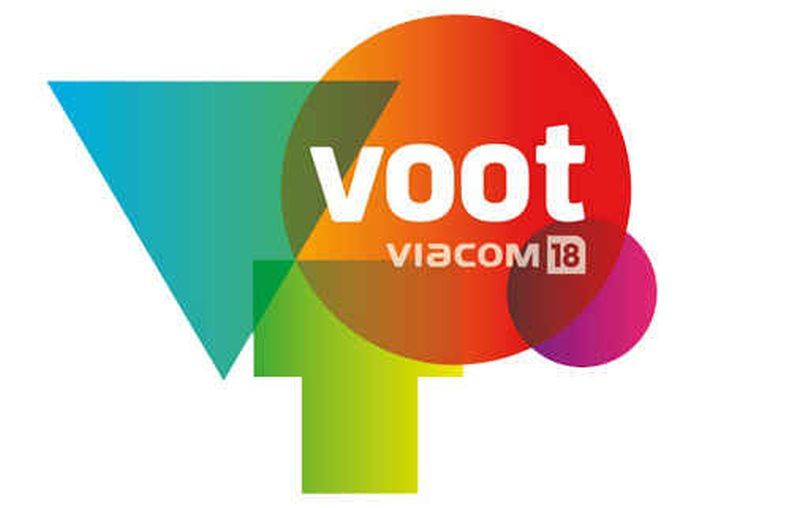 Viacom 18 launched this streaming service which is free and has a good library with decent content.  Shows from their subsidiary channels, Mtv and colors are available on Voot. What is impressive is that a lot of the latest Indian films can be found in its library. It is giving offline viewing option where user can download content and watch it later. The only drawback is the loading time, which lags even if there is good internet connection.
Sony Liv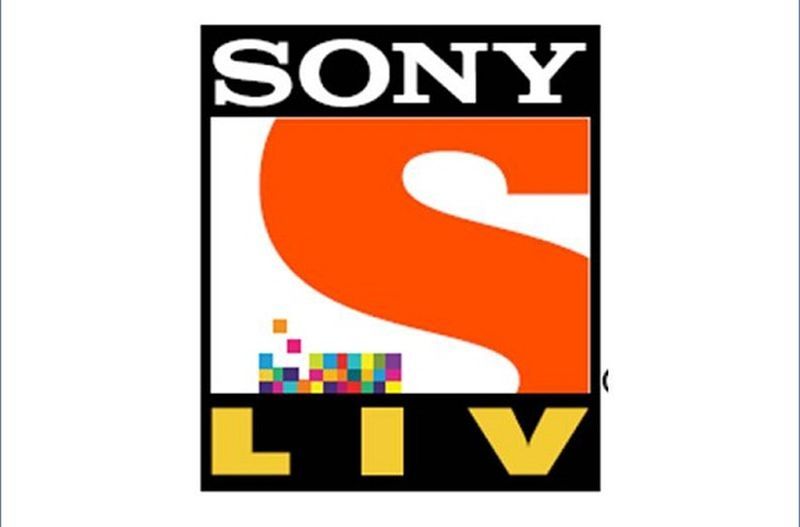 Sony liv is from Sony entertainment which offers a wide array of native content. It streams shows of Sony TV and movies too. This platform also offers the user to watch live sports, just like Hotstar. Viewers get different subscription plans for different duration, like weekly, monthly and quarterly. Subscription plans starts from 49 for a week and 500 rupees for six months.
Spuul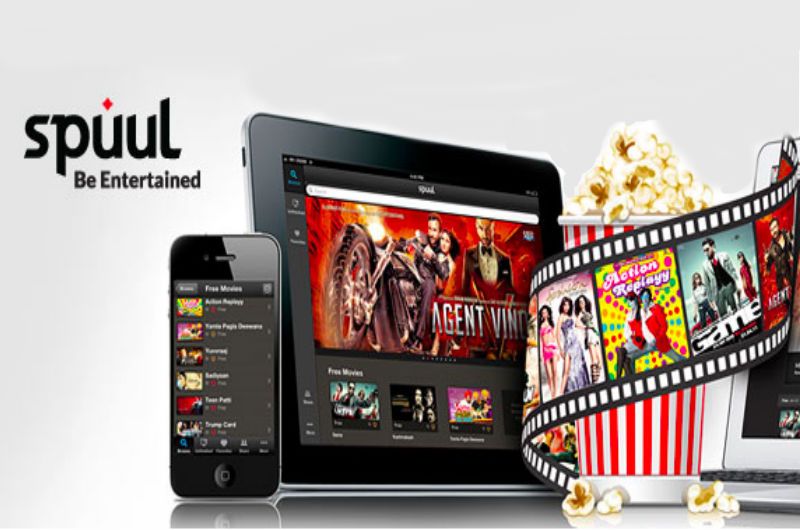 Spuul is one of the first online streaming sites in India which only offers contents in regional languages. It does not have any English content, but subscribers can enjoy' 10,000 hours of Bollywood movies' as the website says. The service also has short films and movies from languages like Tamil, Malayalam and other regional languages. Subscription plan of 150 a month allows the users to access its full library.
Eros Now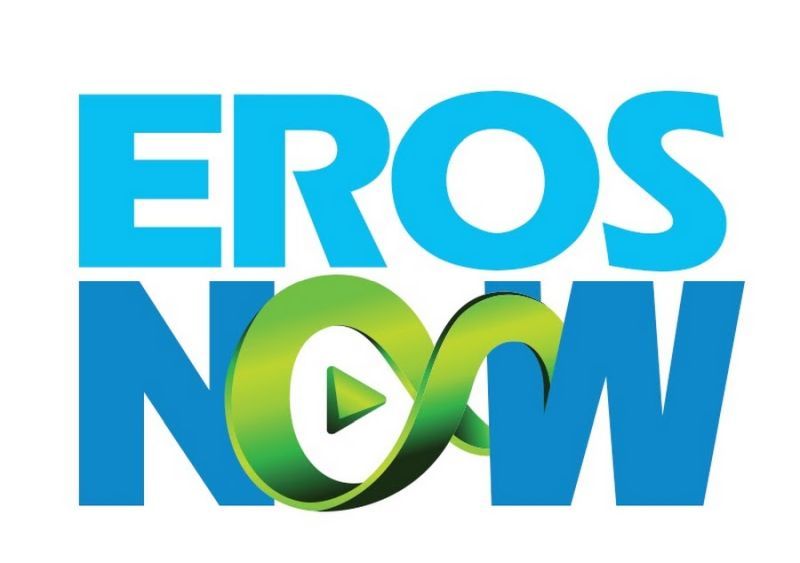 Eros now offers films of different languages. The international film producer/distributor has a wide range of films which is available for free and also for monthly subscription. The free version has limited number of movies in the library. For a monthly subscription of 49 rupees user can get access to the full library of unlimited movies, shorts films and music, which you can stream on different devices.