Assassinations of leaders have often been used to alter the political movements thereby changing history.Although these assassinations served their purpose and changed history, nevertheless the crimes are still heinous and rightly condemned. Let us have an insight into such history changing assassinations.
Luis Carlos Galan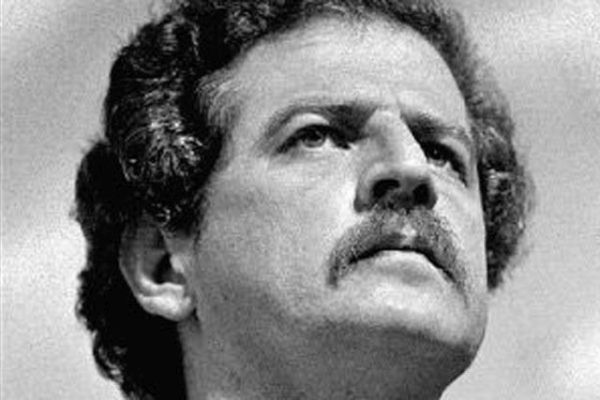 Image Source : Toptenz.Net
Galan, Colombian revolutionary leader was brutally murdered by a very powerful drug cartel: Pablo Escobar's Medellin Cartel, because Galan had raised his voice against Cartel. On August 18, 1989 while Galan was making foundation of his candidacy and walked on the stage to deliver a speech, he was shot dead by the cartel. Some say this was at the request of liberal political leader Alberto SantofimioBotero.
Mahatma Gandhi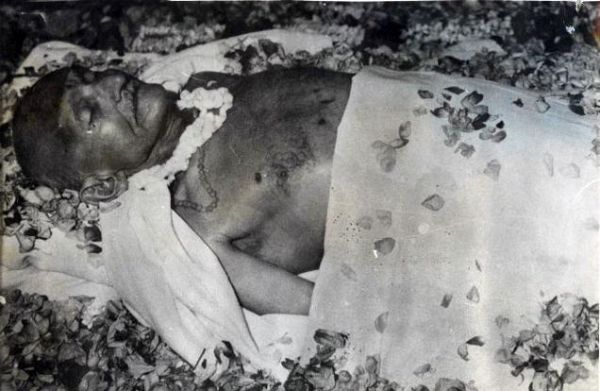 Image Source : TheHindu.Com
Father of the Indian nation, Mohandas Karamchand Gandhi successfully fought the battle for independence from 1920 to 1940 through the adoption of non-violent methods. This was often criticized by some radical nationalists. Gandhi was shot dead by NathuramGodseon January 30, 1948, who fired three shots on Mahatma Gandhi at the Birla House thereby murdering him.
Franz Ferdinand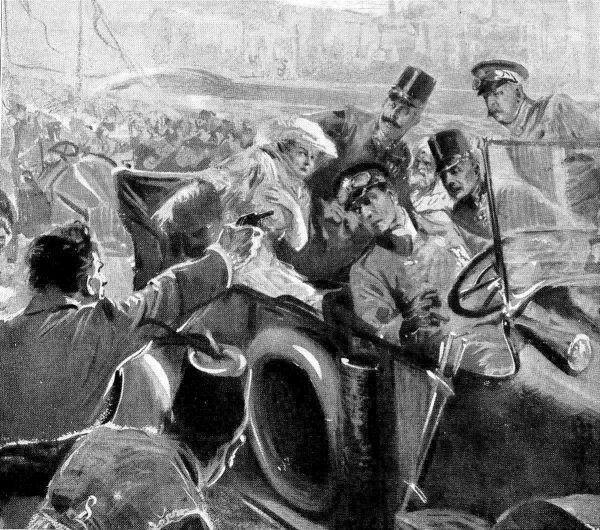 Image Source : Oldpicz.Com
Franz Ferdinand was the royal prince of Hungarian throne who was assassinated along with his wife in Sarajevo, the capital of Austo-Hungarian province. His assassin was a 19-year-old boy, Gavrilo Princip who organized the assassination with the Black Hand, Serbia's secret society.The fateful day wasJune 28, 1914, and his assassination became a cause of the declaration of war against Serbia, the creation of Triple Alliance and Triple Entente Powers.
Benazir Bhutto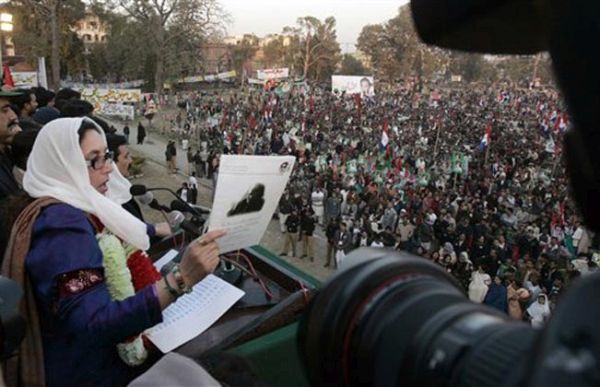 Image Source : Static.Ibnlive.In.Com
In 2007, the former Prime Minister of Pakistan, Benazir Bhutto was assassinated while leaving for a political rally. Besides murdering her, the assassin also placed a bomb that killed many innocent bystanders. Responsibility for this attack was taken by Al-Qaeda commander, Mustafa Abu-al-Yazid.
Oscar Romero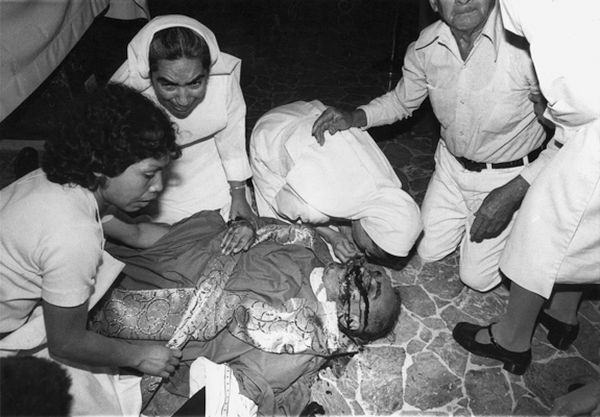 Image Source : Weebly.Com
Oscar Romero the Archbishop of San Salvador was assassinated on 24 March, 1980 soon after his fellow priest was assassinated for holding progressive views. The trend to murder the Bishops and other innocent people persisted, and the Salvadorans were left with no other option than to leave the country.
Abraham Lincoln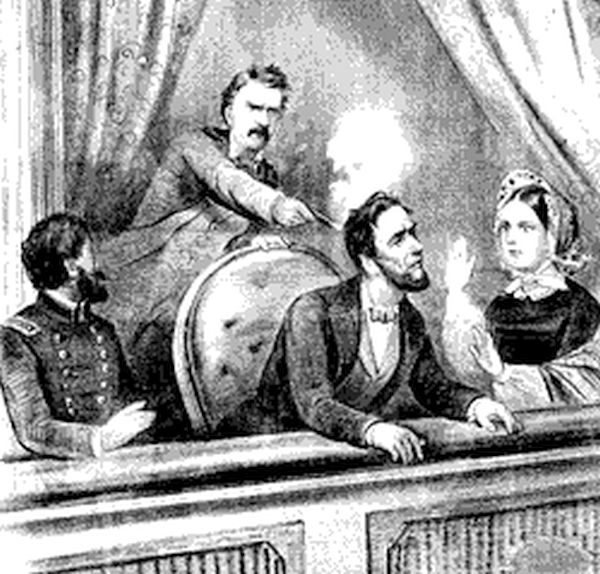 Image Source : Memory.Loc.Gov
Abraham Lincoln was (and continues to be) considered as one of the greatest ever American presidents. However, when Abraham's presidency was at its peak, he was murdered at Ford's theater in Washington, D.C. by actor John Wilkes, who shot him right on the head on 14 April, 1865.
Death of these great leaders might have definitely changed the course of political history of nations. Often these have led to wars or through huge revolutionary movements. Most of the times however, these have just left people wondering as to what could have been.