If there is anything common between all those successful people out there, it is their creativity. The ability of human mind to think innovatively and create something new is astonishing and thus, creativity is a highly valued trait. Those who possess it are mostly successful.
Fortunately, creativity is not something you are born with, it is an acquired trait. It is buried deep down in our minds and it can be pulled out by working hard. Reading is one of the ways to expand your horizons about things and the world. You can get your creative juices flowing by reading these books.
Play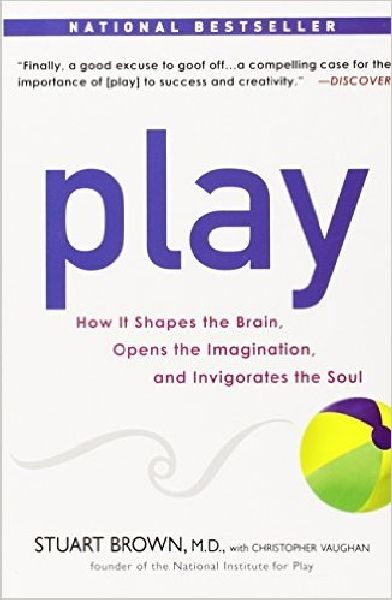 Remember when you were a kid and loved playing around? Play by Stuart Brown emphasizes the importance of playing in our lives and how it is important to set aside some time to simply play. In the book, the author describes the scientific and psychological side of playing and how it can boost your creativity.
Steal Like an Artist: 10 Things Nobody Told You About Being Creative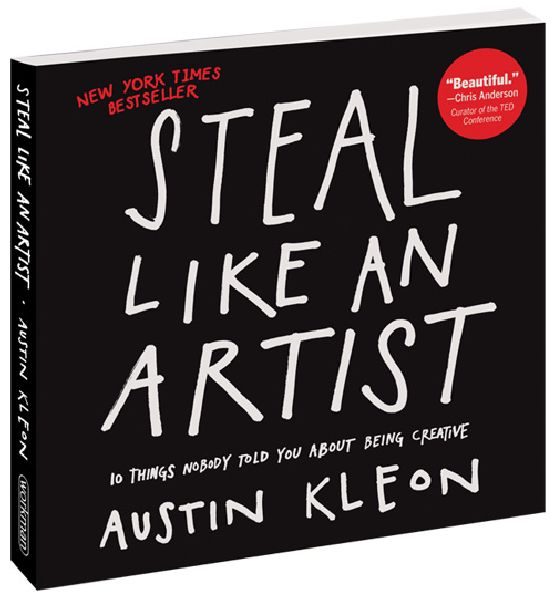 The book, Steal Like an Artist, by Austin Kleon, is one of the best books on creativity. It talks about how art and ideas are not original but are borrowed. Kleon explains in the book that you don't have to be born talented to be an artist but all you need is hard work. By researching and taking inspiration from other's art, one can become an artist himself.
Simply Brilliant: Powerful Techniques To Unlock Your Creativity And Spark New Ideas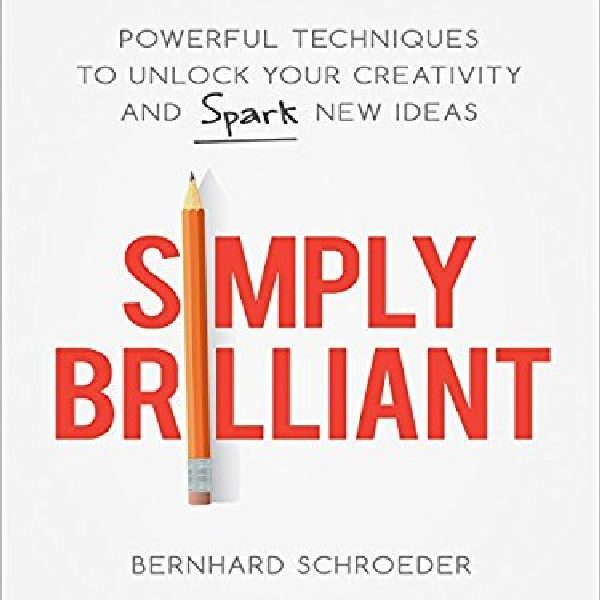 The book by Bernhard Schroeder is a great read for those who doubt their creativity skills. The author suggests that creativity can be achieved by the right framework of actions. He tells the reader that anyone can become creative by following the Creativity Works framework and develop their innovative thinking process.
Making Ideas Happen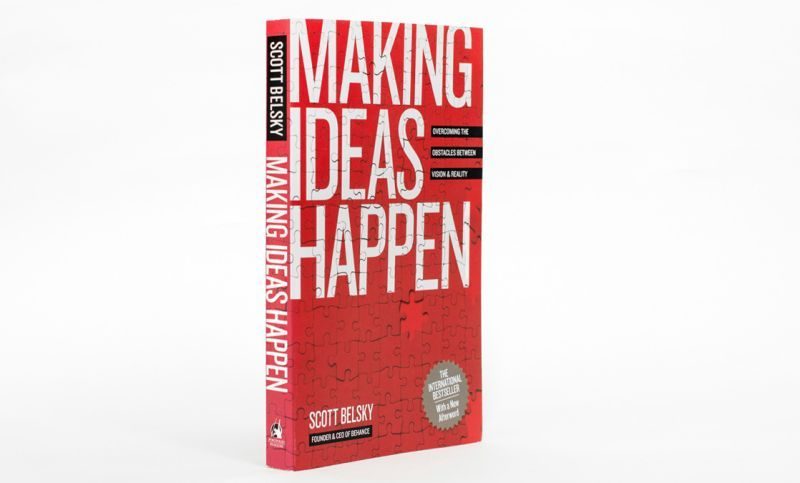 Anyone can come up with an idea and if it is to be believed, there must be so many ideas in the world but only a few of them make it to the spotlight. The difference between having an idea and propelling the idea to come to reality is explained by Scott Belsky in his book, Making Ideas Happen.
He bases his explanations on years of experience and research and hence, he is able to tell readers exactly what is stopping their creative flow.
Creative Confidence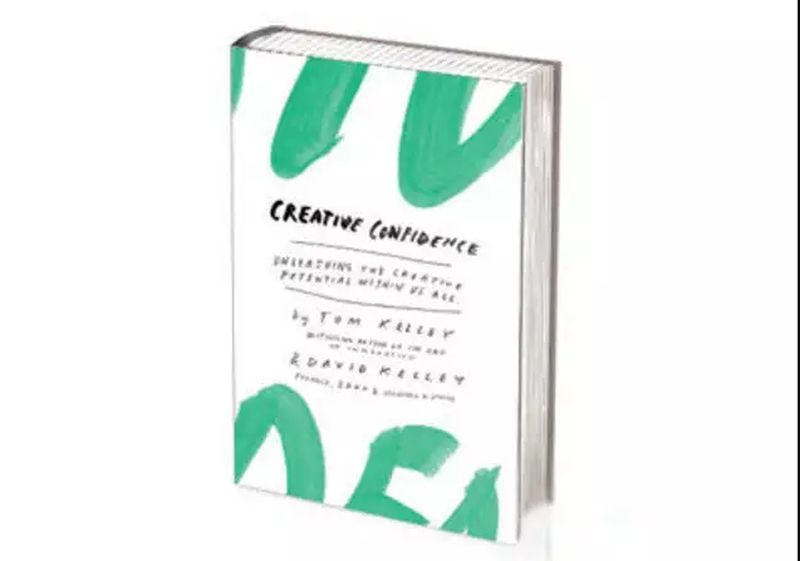 When we talk about creativity, we associate it with being artistic. Creativity is not just about creating a work of art; it is a trait that we use in our daily lives. Problem-solving skills and coming up with innovative ways to deal with a problem requires creativity as well.
Tom Kelley and David Kelley have explained in their book the ways to tap the reservoir of creativity that lies within all of us. The book gives practical ways to boost one's creativity.
Ignore Everybody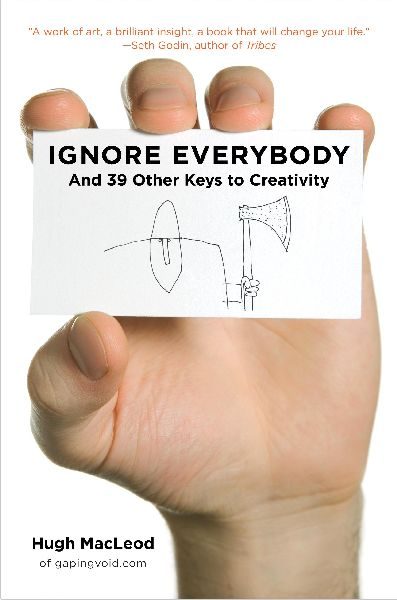 The book speaks a lot about the practical ways by which one can differ oneself from the crowd. The author, Hugh McLeod, gives real advice on creativity and how to use the creative trait in personal and work life.
All the creative and successful people have common habits in them, which make them different from others, Ignore Everybody is one such tip that the book mentions along with other tips.
Spark: How Creativity Works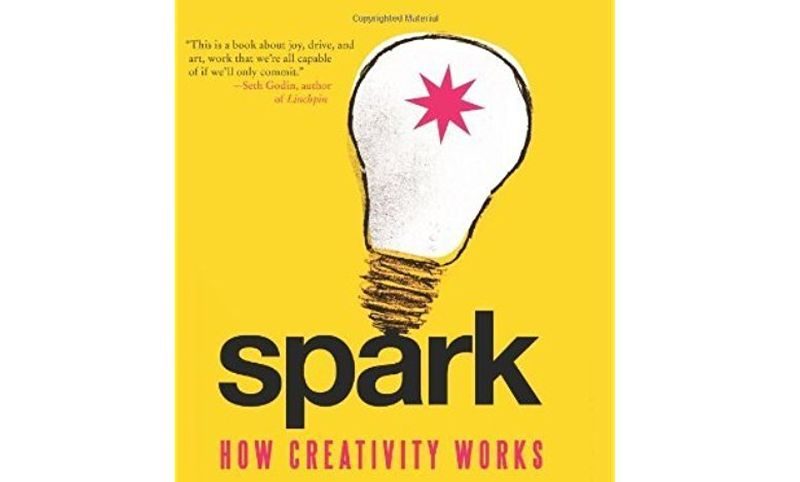 The book gives you a peek into the minds of the most creative people out there. Julie Burstein, the author, has assembled stories of creative people and he analyses how they channel their creativity to create their masterpieces. The book will definitely ignite creative flames in you.