To get the job of your dreams, it's important to have an impactful resume that grabs the attention of the recruiter in an instant. Recruiters and employers have to go through a number of resumes nowadays to select the most deserving candidate. And if your resume isn't good enough to catch their interest, then you know you'd never be able to make it to that desired designation. Here are a few essential tips that you must keep in mind to have a resume that gets you noticed.
Keep it simple.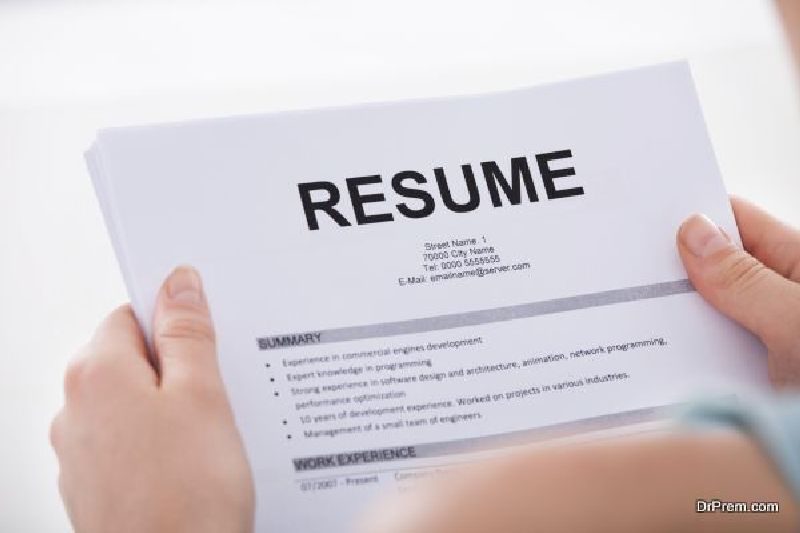 To make their resume nice and presentable, people generally use flashy colors and creative formatting. Unless you are into a profession that is specifically art-centric, keep your resume basic and simple. Too much formatting misleads the recruiters from noticing your skills and other important information contained in the resume.
Also, do not put in all your personal details and address with the house number. If recruiters need to get in touch with you, your contact number and email address should be enough.
Make it an easy read.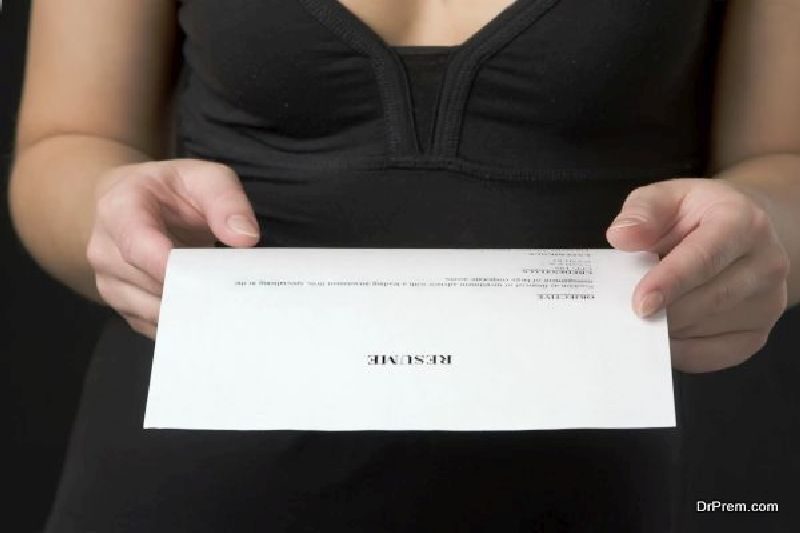 Consider your resume to be an ad copy that sells your skills, competencies, and experiences. To make sure your ad copy sells, it's important for it to be reader-friendly. Use bullet points to make all the information clear, as paragraphs are difficult to digest. Use appropriate keywords to emphasize on crucial information. Above all, keep your resume neat and clean. Make sure you give proper spacing as text-heavy content often becomes boring while reading.
Keep it targeted as well as adaptable.
Don't just keep sending the same old resume for every job application. Change the resume title according to the job and include similar keywords while incorporating information. Always make it a point to include a short and crisp career objective – this provides employers an insight into your future prospects. Space out the information in your resume in such a manner that it is adaptable to every job you apply to – making it easier for you to edit the same.
Highlight your accomplishments.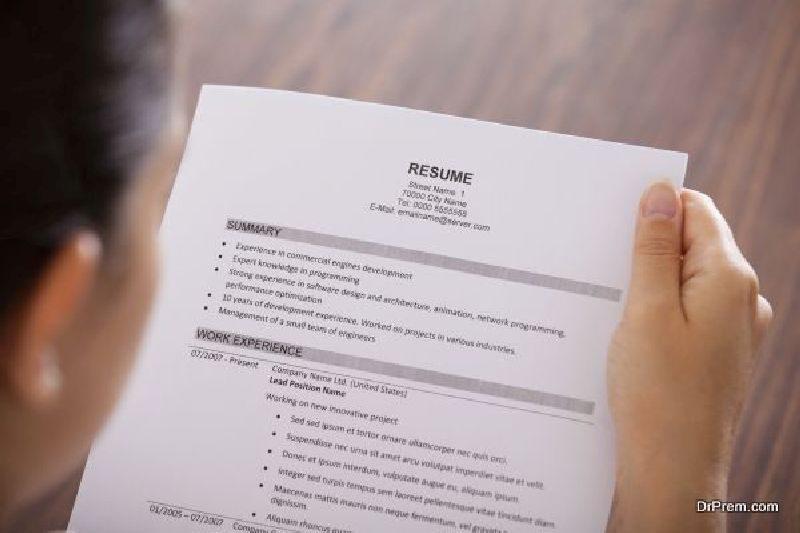 While writing your resume, keep in mind to highlight your awards and accomplishments. This does not mean describing your present or previous job. Tell the recruiters what you achieved, how you drove the company towards success, what targets you completed, and the like. Also, mention your leadership qualities and the potential you hold to be a good team player. These little but important chunks of information about yourself can register your value in the eyes of the employers.
Use digits and symbols.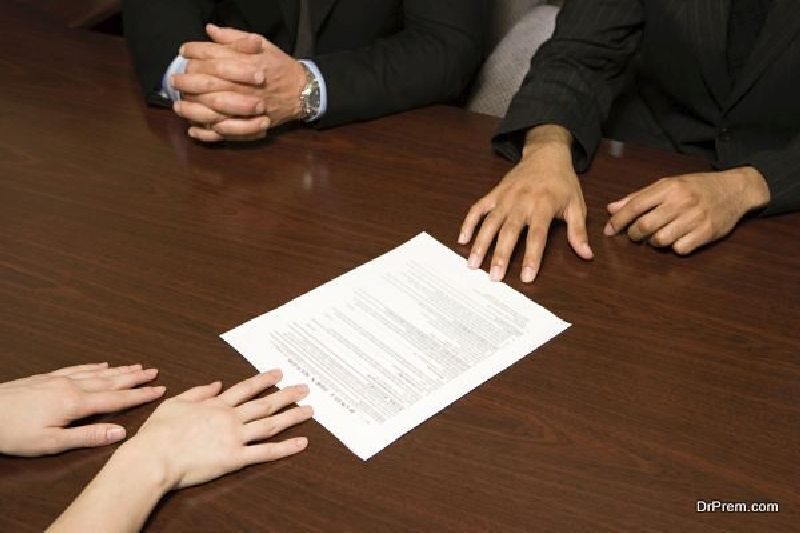 Numbers and symbols instantly grab eyeballs and make your resume impactful as well as authentic. They are also an effective way of showcasing your achievements and success. For example, instead of writing 'Successfully reached the annual sales target with strong team leadership and excellent strategies', write 'Completed 100% sales target for 2017'. Adding numbers to your achievements also adds value to your resume.
Explain the gaps.
During interviews, recruiters necessarily ask you about the gap in your resume. But this happens only when you reach that stage of getting the job. On a safer side, it is always best to explain the same in your resume itself. If you leave the gap unattended, then the recruiter might form an impression that either you're hiding something or didn't go through your resume before sending, which is often deemed as careless.
Avoid mentioning Microsoft Office.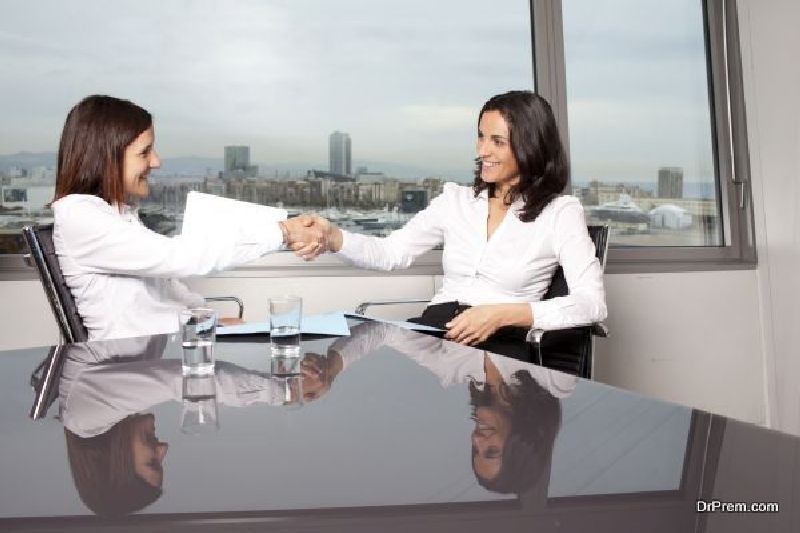 It is often assumed that you know how to work around with MS Office. So writing Microsoft Office as one of your technical skills are often considered to be very immature. Instead, mention other computer skills or programme that you know, that might prove helpful in getting the job.
Always remember, best resumes are the ones that are simple, smart and crisp. Keep these tips in mind and make your resume stand out from the rest.