If you are reading this, then you have probably already completed your undergrad degree in nursing or, at the very least, you are a registered nurse. So, it would make no sense to tell you about all the advantages of choosing a career as a nurse. However, when you complete your master of science in nursing, you step into a different league altogether and choosing to complete your graduation as a family nurse practitioner is undoubtedly one of the best paths that you can direct your nursing career towards. To understand why finishing an FNP program is such a great idea for undergrad nurses, go through the following points.
It's the Most Powerful Nursing Job in the US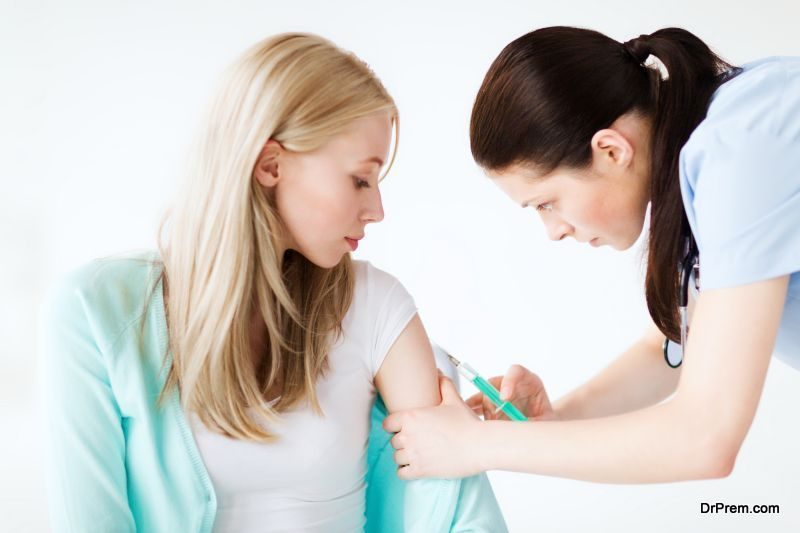 The job of the family nurse practitioner is a challenging one and it requires taking up a lot of additional responsibilities; but it is also the most empowering nursing job in the United States. In states such as Colorado, Wyoming, and Oregon, nurse practitioners can not only write prescriptions for medicines, they can practice independently, without the supervision of a physician. In New York itself, family nurse practitioners are allowed autonomous stature after they gain 1-3 years of experience by staying under the guidance of a collaborating doctor. It is advised that you check with the state laws to know and understand what your career opportunities are in a particular state and in which states you would be able to make the most of your master's in FNP.
The Demand for Certified Family Nurse Practitioners is Growing
One of the main determinants of choosing a career path is, of course, the demand. Let us tell you that it's looking good for future and present family nurse practitioners at the moment. Over 100,000 family physicians will retire by the year 2025, which will definitely create a vacuum for affordable, family healthcare. Since family physicians are not as common today as they used to be back in the day, family nurse practitioners and their services will be in high demand. In other words, unemployment is not going to be a problem for an FNP.
You Will be Making a True Difference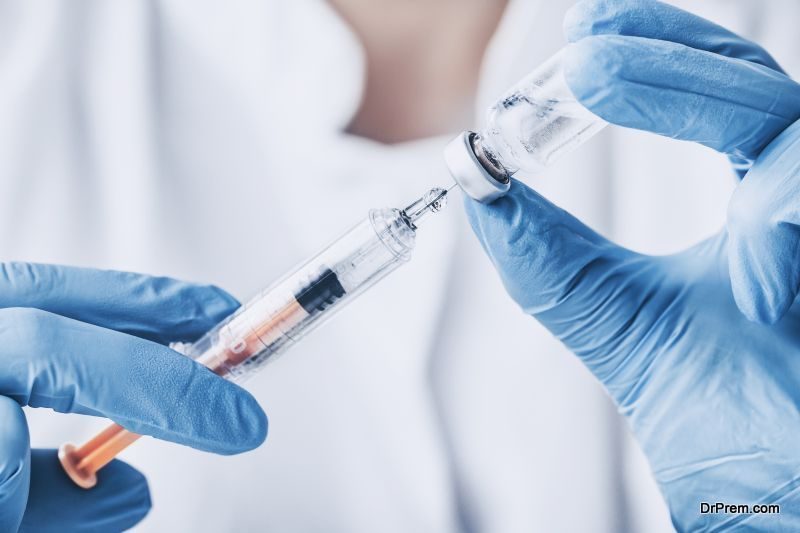 Every nurse makes a difference because they are either directly or indirectly associated with saving lives. However,
nurse practitioners play an even more important role
than the general nurse because they bring affordable care to everyone; and not just the affluent. A huge part of being an FNP is educating the communities under their care about diseases, conditions, and healthcare; knowledge that helps change the lives of entire families and communities. While this is a demanding job, the respect that comes with these responsibilities is almost the same as that given to a doctor.
In spite of these advantages and many others, such as pay bumps and the opportunity to rise in the hierarchy, it can be a very hard decision to leave your present nursing job and join a full-time masters in FNP course. This is why it is recommended that you try Bradley University Online for completing your FNP program.
The flexible nature of the online program will make sure that you don't have to leave your job and the reputation of the Bradley University name will be enough for employers to give you the attention that you need during interviews.
Article Submitted By Community Writer