In 1959, Chakravarti Rajagopalachari formed the Swatantra Party with the policy statement named prosperity through freedom. The plan with which the party aimed to work was to provide freedom of expression to individuals, equal opportunities for everyone and least amount of intervention from state. It was in the backdrop of INC's policies of land holding ceilings and joint cooperative farming as declared by Jawaharlal Nehru during Nagpur resolution.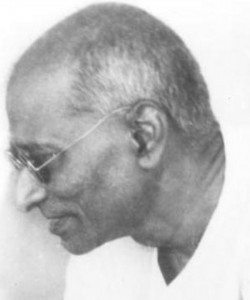 In the course of time, several notable people joined SP such as Homi Mody and V.P. Menon. It became quite popular party by fourth Lok Sabha elections and with forty-four seats; it was the biggest opposition party. However, with death of Chakravarti Rajagopalachari (Rajaji) in 1972, Swatantra Party gradually declined and finally became extinct from Indian politics.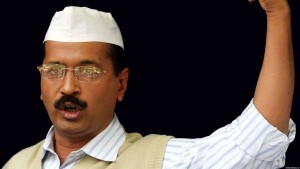 AAP and Participative Democracy
Now coming back to the present, we see AAP capturing 2nd place in recently held assembly elections solely on the agenda of security for women, fight against corruption and participative democracy. In history, similar rise of any party was only seen in 1982 when N.T. Rama Rao formed TDP. Telugu Desam Party was fighting for recognition of people speaking the Telugu language and TDP forced its way into assembly during elections in Andhra Pradesh in 1983. In contrast to TDP, the Aam Admi Party is fighting for national issues and attempts to break the barriers of religion, language and caste.
Shift in Indian Politics
AAP symbolizes the gradual shift in Indian politics from a caste based political system to a class-based one. Right after independence and in the next thirty years we saw only one dominating party in the form of Congress, which gradually started to shift and focus went more towards caste politics of various regional parties.
Political awakening started in 1970 in Bihar with JP that continued into Uttar Pradesh during 1980s, led by Kanshi Ram. Such political change allowed minority communities to become part of the mainstream and get involved in politics. Access to newer job openings and education became even better with the passing of Mandal Commission.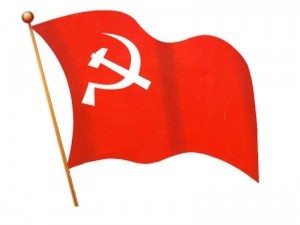 This kind of democratization of politics started much earlier in 1949 under DMK government in Tamil Nadu and in Kerala during 1970s under the regime of Communist Party. During that period, caste wars were quite common in states like Bihar, Tamil Nadu and Uttar Pradesh but all that is expected to change now with the infusion of new ideologies in political mainstream.
Recently we have seen caste rallies being banned by high court in Allahabad. This indicates a shift from previous caste politics and parties like Congress and BJP are actively taking steps to usher in new change in political system into their own parties.
We do not know whether AAP will be able to survive for long or not. However, it is clear that similar to how Kanshi Ram and JP were able to bring about change in the political system during their time, AAP is ushering in a new era in Indian politics, with greater emphasis on individual freedom and social justice.