Media seeking sensational headlines often resorts to underhand tactics such as sting operations. Sometimes of course, these operations are enforced by law and can be an amazing tool to catch of the criminals in the act. Let us have a look at some of the most controversial sting operations.
Sarah Ferguson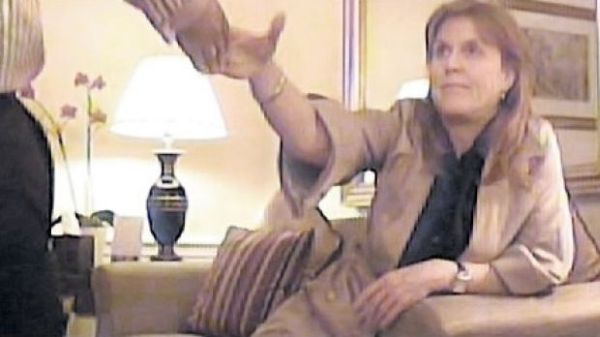 Image Source : Smh.Com.Au
Sarah Ferguson, the Dutchess was secretly videotaped byMazher Mahmood, a journalist in May 2010 when she accepted $40,000 in cash from him and asked 500,000 pounds for connecting Mazher to the powerful circle of her ex-husband, Prince Andrew.
Cobra Post sting operation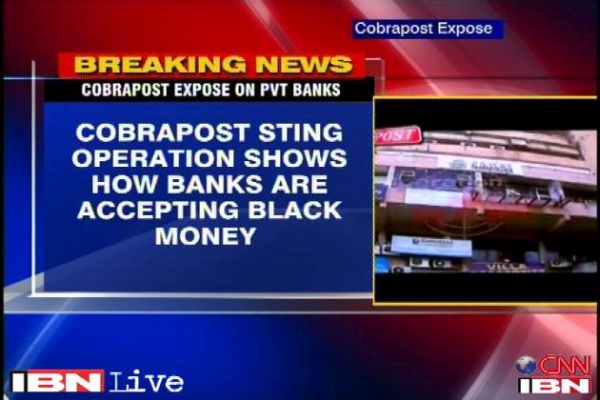 Image Source : Img.Topyaps.Com
A sting operation was carried on three reputed banks namely, Axis, HDFC and ICICI by the online magazine Cobra Post where the employees of the bank were caught accepting large amount of black money. The employees ensured converting this black money into white money by channelizing it trough legal loopholes.
ACORN Sting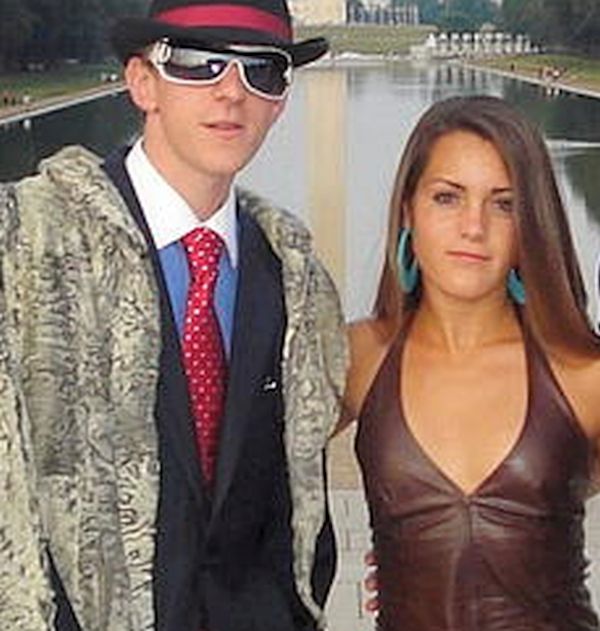 Image Source : CloudFront.Net
The Association of Community Organizations for Reform Now, or ACORN in the popular parlance, is a US organization that has helped countless low and moderate income families. Two activists, Hanna Giles and James O'Keefe released a video where the two were dressed like a prostitute and a pimp and then, checked out the responses of ACORN employees through a hidden camera. The purpose behind this sting was to know how prostitution activities can be hidden in order to avoid taxes. After the sting came into the limelight, the government denied funding ACORN and the organization went under due to falling revenue.
Jessica Lal murder case sting operation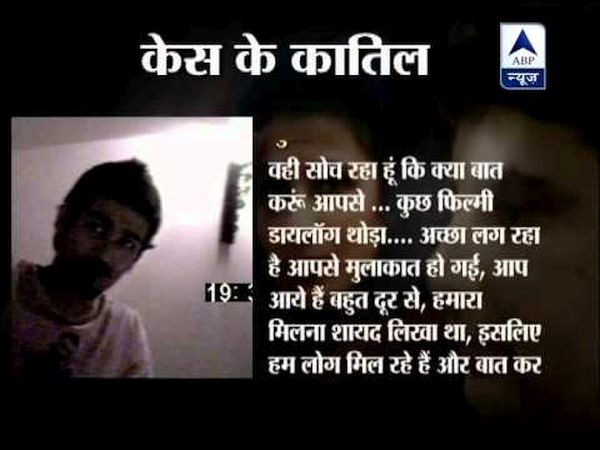 Image Source : I.Ytimg.Com
Star TV laid a sting operation on Manu Sharma who was set free from the murder charges of model Jessica Lal because all the witnesses had turned hostile. However, in this sting operation in 2006 Manu Sharma was exposed as the facts came into light that how the witnesses accepted bribes to speak in his favor.
Operation West End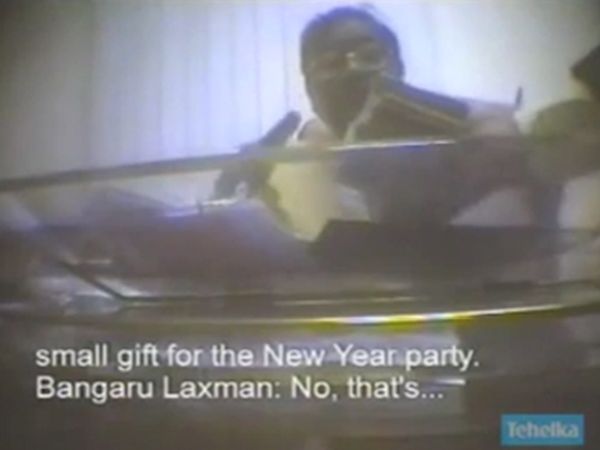 Image Source : S3.Firstpost.In
This is often touted as one of the best sting operations by Indian journalists. India's famous newspaper Tehelka through its operation west end exposed the culture of bribery prevalent among the political leaders of the country. Two reporters of the newspaper disguised as arms dealer from London, were shown in conversation with several politicians and defense officials, who promised large defense contracts after taking bribes.
Casting couch expose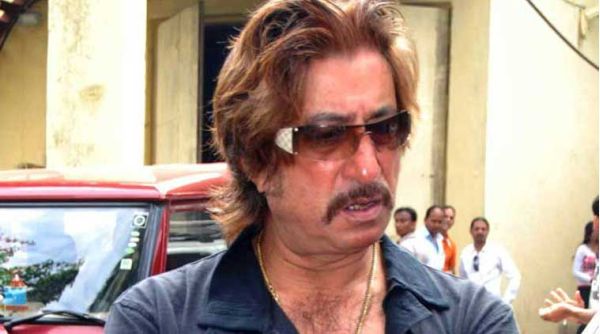 Image Source : IndianExpress.Com
India TV carried out a sting operation on the famous actor Shakti Kapoor and AmanVerma by sending an undercover agent as a 'struggler' to both the celebrities. Both of them were caught asking for sexual favors in order to get a chance in Bollywood.
Sting operations are becoming favorite tools to unveil truths in situations where conventional journalism fails. These operations have captured events and people who were proving difficult fish to catch.