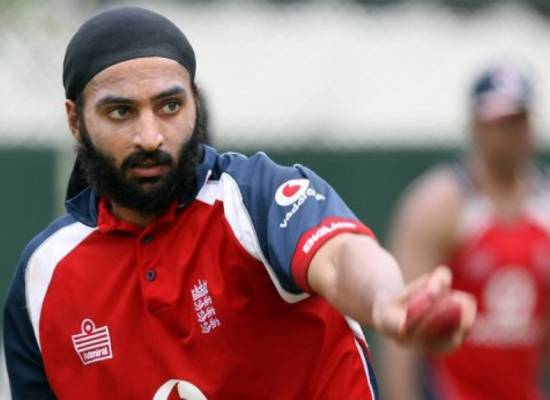 There is no doubt that Indian cricket team has emerged as one of the most dominating teams in the past few decades. Along with the players that play for the Indian team, several other India based cricketers have made amazing contributions to the world of cricket while playing for other countries.
Monty Panesar, England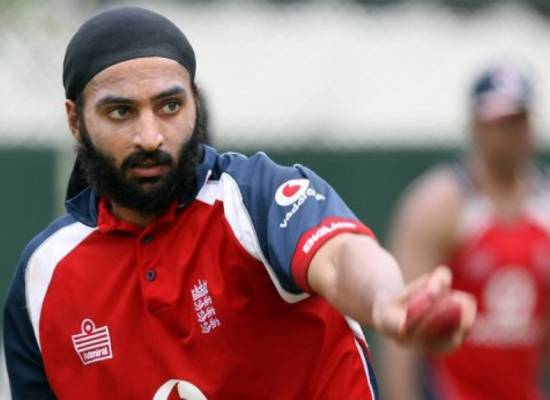 Born on 25th April 1982, Mudhsuden Singh Panesar played for the England cricket team from 2006 till 2009. He is a left arm spinner and currently playing for the Sussex. He was born to Indian Sikh parents and is the first Sikh in the world to play cricket for a country other than India. He wears a black patka while playing and has a quite huge fan base in England. Panesar proved his capability to take Test wickets in his first test match only. Although he is not a confident batsman, averaging about 9 runs per inning.
Vikram Solanki, England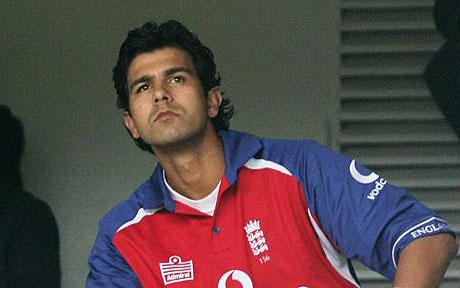 Born in India, Vikram Solanki plays for Worcestershire in county cricket. Vikram Solanki was born in Udaipur, Rajasthan but moved abroad with his parents at the age of 8. He has scored more than 10,000 runs in county cricket. He also captained the team at Worcestershire from 2005 to 2010. He also played more than 50 one day internationals for his country as a batsman and occasionally as a wicketkeeper and an off spinner. However, he has not yet been selected for a test match. His undoubted talent as a batsman has seldom converted to good innings for the country.
Naseer Hussain, England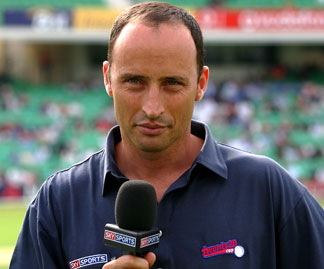 Nasser Hussain was born in Madras, India in 1968. He began his career as an outstanding batsman in the 1980's for England cricket team. Although his batting was a bit inconsistent, his position was never questioned. He scored 20,698 runs in 334 matches and played till 2004 including 52 centuries. His highest test score was 207. He is still regarded as one of the best test captains England ever had.
Hashim Amla, South Africa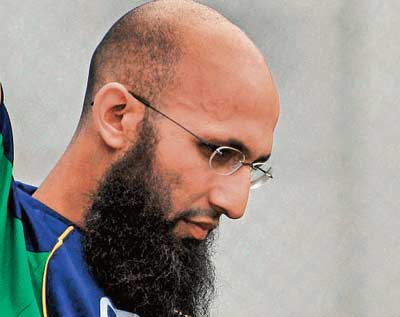 Hashim Mahomed Amla was born on 31 March 1983. He is a right handed top order batsman. He plays at number 3 in test cricket and opens in one day internationals. Hashim Amla has been ranked by ICC as the top batsman in the One Day Internationals. By being chosen in One day team of South Africa, he became the first Indian to represent South Africa in international cricket. He never looked back since then and is still in best of his form.
Ravi Bopara, England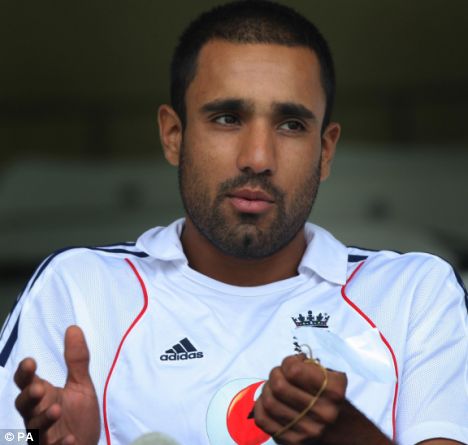 He is yet another sikh to play for England cricket team after Monty Panesar. He joined the tam originally as a batsman but with his developing balling he is gradually becoming a vital all-rounder for England team. His start in test matches was a bit difficult lined with three ducks but he fought back and scored a century playing at number 3 in 2008. He also performed well in Indian Premier League. He plays for Kings XI Punjab.
Samit Patel, England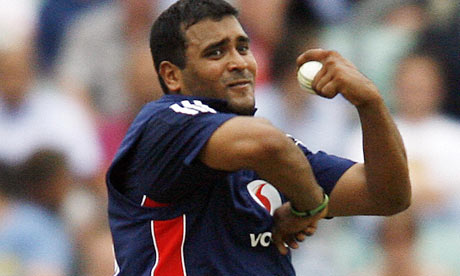 Born on 30th November 1984, Samit Rohit Patel is a right handed batsman and a left handed orthodox spin bowler. He made his debut for England one day team in 2008. He was however dropped because of fitness problems. He came back though a twenty20 match in 2011. In the meantime, he played quite well in the 2009 County championship. Now he is a part of team since January 2012 and performing quite well.