When you become a homeowner, there are so many things that you'll need to know. You've already mastered the lawnmower and pilot light, but what else do you need? Well, it turns out that there's a lot to know.
1. How to Measure Kitchen Cabinets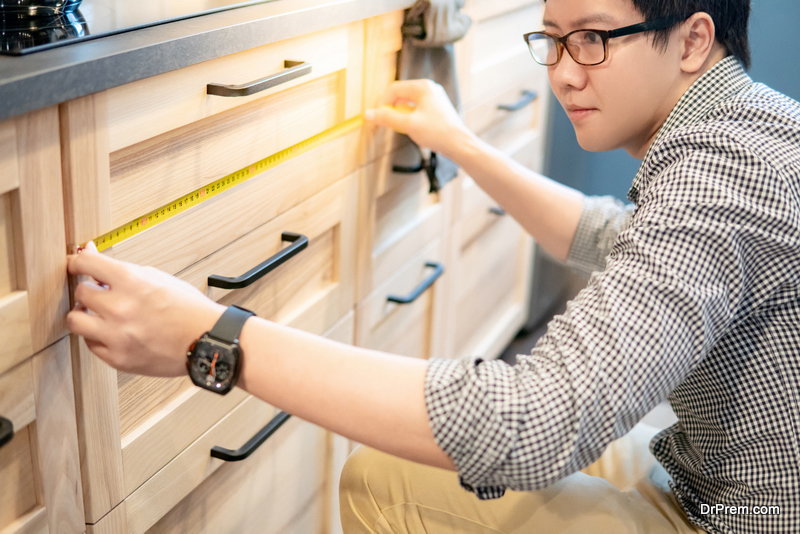 If you don't know how to measure kitchen cabinets, then you're going to need to learn. Eventually, you'll need to update them, paint them, and so on. In order to get these things done right, you need to learn. When it's time to sell the home, you'll be glad you learned.
Measure clock-wise
It's best to have a person watching in case you fall
Write the measurements down for future reference
You never know when you'll need the measurements. Leave them in a drawer in the kitchen for the future homeowner. That way you'll pass on your knowledge to the next family. Be exact on those measurements, too. Deviations can lead to a waste of money in your remodel.
2. How to Maintain the Water Heater
We mentioned this above, but unless you are very blessed with a tankless, instant hot water heater, you'll need to understand the bomb that now sits in your house. If you maintain it, then you'll be just fine. Failure to do so, well, let's just say you'll need insurance. It's easy to maintain, though.
Flushing the tank
Test your pressure relief valve
Inspect your anode rod
Insulate the pipes
You must flush sediment from your tank. You'll need to do that periodically. Testing the pressure relief valve prevents that explosion thing we talked about earlier. The pressure switches off automatically when the pressure gets too high in the tank. The anode rod is another one to inspect. Replace these things if they fail to pass the test. Insulating the pipes on the cold water intake prevents condensation in the hot months. Unless you want to become the person on the block that gets flooded from an exploded water heater tank, this is important to know.
3. Know How to Find Your Studs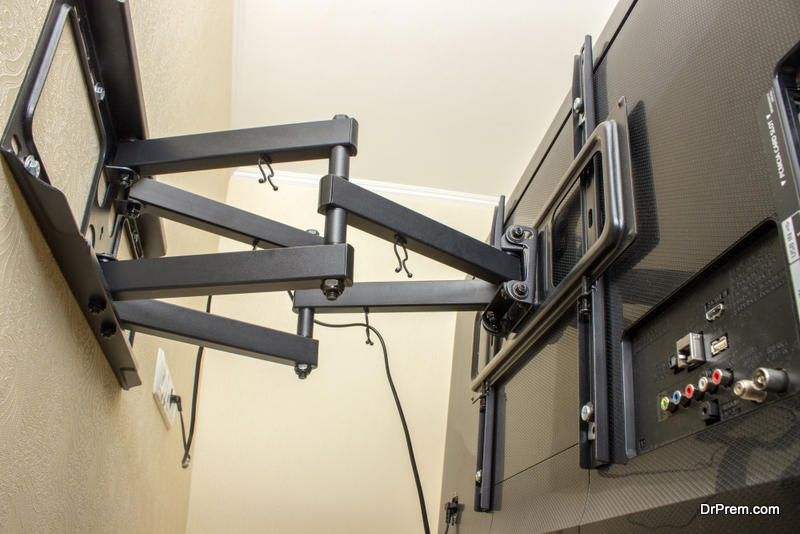 No, not that good-looking neighbour. What we mean is that you should know where the studs in your wall are. That way you don't have a television that falls off the wall one night. You know, when you're right in the middle of that awesome live event. In order to prevent that from happening, learn where they are with a gizmo called a stud-finder. You can then safely hang your television. This applies to anything heavy. Your pictures will probably stay on the wall if they're small, but knowing the studs allows you to ensure they are secure on the wall.
4. How to Fix a Faucet
Your water bill will go through the roof if you don't know this one. When you know how to fix your faucets, you'll save money on water for sure. You'll also have pipes that last longer. Your pipes are important to maintain. This leads us to the next thing you need to know as a homeowner.
5. How to Turn Off the Water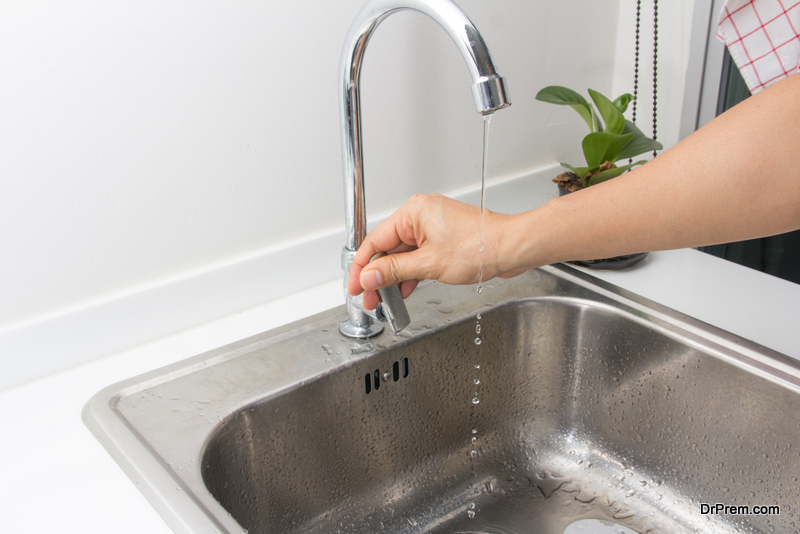 Knowing how to turn the water off can save another real flood. It begins with your individual faucets. You must know where the valves are for each one. Then, you'll need to know where the one for the house is at. Also, you'll need to know what tool to use as well. You might need to buy that. Keep it with your fuse box, another thing you need to understand. Have a taped instruction paper near that fuse box. This helps the other members of your family when you're not around. The future homeowners who buy it will thank you later.
When you know household skills, you'll be light years ahead of most. It's sad how few homeowners know how to do these things for themselves. Maybe they presume a repair person will do it. One thing is certain, if you know how to do them, you'll save money. You might even find yourself feeling really proud of what you know how to do. There are so many other skills that you'll need to know as a homeowner, but that's a topic for another day.
Article Submitted By Community Writer