South Indian girls may be dark but their sexuality is awesome. The way they grasp your mind is incomparable. And these girls are the perfect marriage material. Still traditional, they form the best of wives. Like I would say if you want to marry, come to Chennai. Furthermore, they are well educated and well versed with English. Thus, they are ideal partners.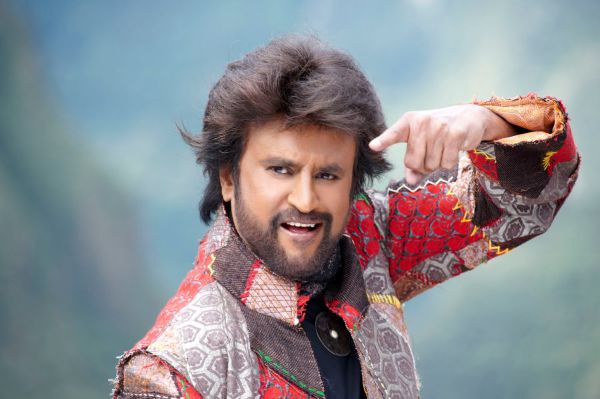 In order to floor a girl from Chennai, try the following steps:
Become a Rajnikant fan
Rajnikant is to any South Indian what Jesus is to the Pope. They consider him god and worship him like one. So if you want to try making a Chennai girl laugh, try those Rajnikant PJs. You will surely get her in the comfort zone. And other than that, take her out for those madras movies.
Learn Tamil
Chennaiites hate North Indians. But their hatred comes into serious play the second someone speaks in Hindi. So if you wish to try a Chennai girl, learn Tamil and speak a mixture of Tamil and English.
Get Traditional
Chennaiites are traditional and so are their women. They are bound by their culture and prefer men with a similar mindset. Means they won't even consider one of those bad guys. So guys need to be well cultured, sweet, respecting, etc to win a girl in Chennai. The ones living with their joint families are preferred the most.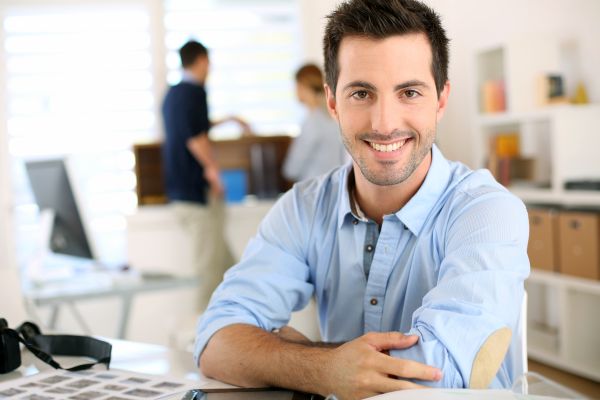 Focus on your career
Since marriage is considered the primary form of relationship in the city, girls judge you on basis of parameters before considering you for a relationship. And your career stands on top of all these parameters. So be prepared with an answer to this question before anything else.
No matter how rich you are. No matter how many factories you have. If you are not a post graduate, you are nothing in the city. So go and spend years learning before trying your hands on girls in the city. And yes of course, studying doesn't mean just getting degrees. Knowledge is well tested as a prelim here.
So, trying the above techniques will surely benefit you in your pursuit of getting a nice decent Tamil wife. If you actually want a wife! Of course, you date her before you court her!
Summary – So, you are out to floor a Rajnikanth fan and all the inspiration from 2 States isn't helping? Try these out…