Many people get scared when they hear the words bankruptcy. They aren't sure what to expect, and what the steps are for handling the process. Rather than get upset and feel frustrated, it pays to learn more about the process, to become better educated and informed. Before you wonder what you'll have to do or give up after declaring bankruptcy, here is everything you should be aware of when filing for Chapter 13.
Understand There Are Different Levels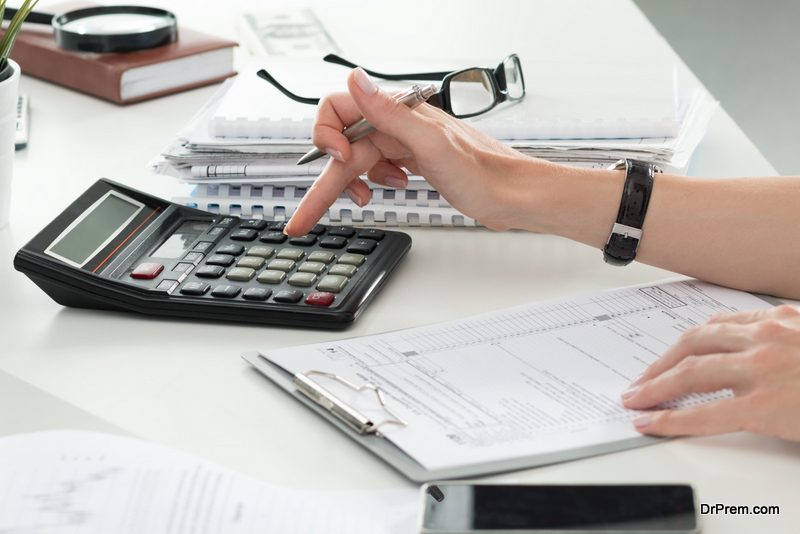 There are different types of bankruptcy, based on an individual's situation. Before you can decide which one is best for you, you'll need to gather up documentation related to your situation. This will include tax returns, any self-employment income, paystubs from a job or multiple jobs, and a list of debts you owe. These will come in the form of bank statements, credit card statements, an all types of loans, including student loans.
Essentially, you'll sit down with a counselor who is trained in helping folks going through the process of declaring bankruptcy. These folks do not judge you, regardless of what your situation may be. They will work with you to find the best chapter to file, based on your income, debts, and the amount of money you are currently making. If you are filing for chapter 13, learn everything you can about the process, so you'll know what to expect, and won't be caught off guard when you're asked to produce something for your bankruptcy case.
Know You'll Have to Adjust Your Lifestyle
Because you are declaring bankruptcy, you are essentially gathering up all your old debts and consolidating them into one. This means you are making payments toward a lot of old debt, but at a much better interest rate than if you attempted to pay all your creditors off at the same time. However, if you're trying to do other things that cost considerable amounts of money, such as remodeling your home, you'll find it difficult to come up with the money for these extra projects.
You may have to put some things in life on hold, or take on a additional job to keep the money coming in. Although this won't be easy, it will allow you to take care of things that you're trying to manage, while preventing you from missing payments with your new repayment plan.
Seek help from an Experienced Lawyer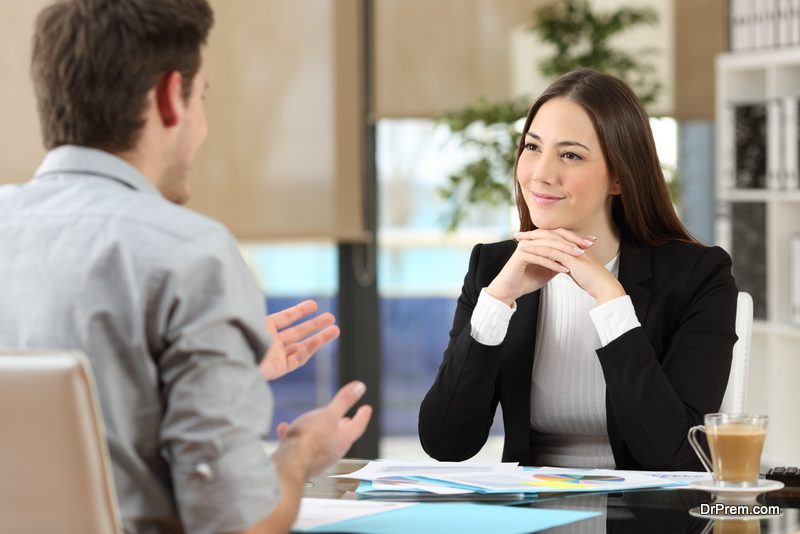 While folks who are in the process of declaring bankruptcy are usually unsure about using an attorney, it's beneficial to do so. This is because the lawyer can offer practical advise on filing. If you are being sued by a company that you owe money to, and you're unsure how you'll be able to handle the lawsuit, it's instrumental that you have a lawyer involved in your case. They can not only help you win, but even prevent you from losing and having to pay back a sum that is larger than what filing for bankruptcy would entail.
"Bankruptcy eliminates most kinds of debt. This includes credit cards, medical debt, and many judgments. In some circumstances, tax debts can also be discharged. In exchange, you are required to be completely open and honest with the Bankruptcy Court about your financial situation", says the Fitzgerald law firm, who does bankruptcy in NC.
Filing for bankruptcy doesn't have to be a difficult and traumatic experience, contrary to what you may have heard. The best way to approach the process is to go into it knowing that you should come prepared with everything you need to explain your financial situation. Filing for chapter 13 is common, and many people do it every day. Therefore, you should not feel singled out or as though you are incapable of managing your finances.
Although you may feel it is easier to represent yourself in court, having an attorney provides you with additional benefits. You'll have someone on your side who can help you on your court date, and assist you in getting started in filing. This is important if you are being sued by a company for money you don't have, and don't want a judgement waged against you for something you cannot handle on your own.
Experienced attorneys know that everyone falls into financial problems for a variety of reasons, such as medical debt or divorce. Your attorney bills will be lumped into the large sum that you will pay off to your other creditors after the bankruptcy has been declared.
Don't feel compelled to go through the process all by yourself. Get started today, with help from a qualified attorney who can help you work through the process. You'll save money and feel confident every step of the way.
Article Submitted By Community Writer