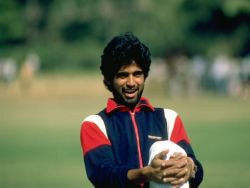 Cricket is India's de facto national sport. The entire nation goes crazy and a festive mood prevails whenever India takes on any international squad. The fanfare and craze generated for cricket matches in India is unparalleled by any other sport. Indians associate cricket with national pride and honor rather than just a sport. Defeats cast a cloud of gloom in the entire nation. Here, we are presenting seven most heartbreaking moments of Indian cricket, when hopes were dashed to the ground and the nation nursed its broken heart.
1986, India versus Pakistan, Australasia Cup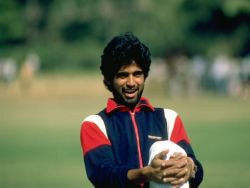 Tournament: Australasia Cup
Venue: Sharjah, UAE
The unforgettable but undoubtedly one of the most painful moments of Indian cricket is Javed Miandad's last ball six off Chetan Sharma. Indian cricket was brought to a standstill when Miandad hit that six to take off Pakistan home by winning the Australia Asia Cup. That last ball six was the beginning of a new jinx and India found it difficult to beat Pakistan for the next few years.
1996, India versus Sri Lanka, World Cup Semi Final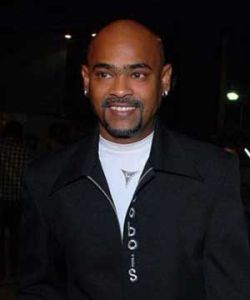 Tournament: Wills World Cup
Venue: Calcutta, India
India was cruising through at 98 for 1, chasing Sri Lanka's decent score of 251. But the spin Sri Lankan spinners extracted from the Eden pitch went on to dismiss seven Indian players within just 22 runs. India's new found batting hero Sachin Tendulkar set the ball rolling with 65 runs, but that was not enough to arrest the surging run rate. With the fall of 8th wicket, the crowd went berserk. Clive Lloyd, the match referee had to abandon the match and Sri Lanka won by default. It was the moment of immense heartbreak for Indian fans and Vinod Kambli was seen shedding tears in front of TV cameras.
1997, India versus Pakistan, India Pakistan Bilateral ODI Series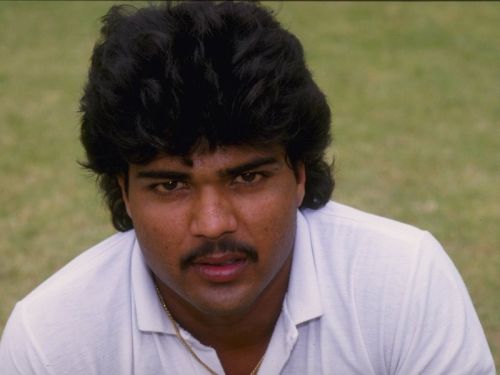 India Pakistan Bilateral ODI series
Venue: Lahore, Pakistan
The stage was set for Pakistan to chase a partly Indian score of 216 under lights. The Indian bowling attack led by Abey Kuruvilla never appeared that intimidating. Pakistani openers Shahid Afridi and Ijaz Ahmed got off to a flying start and sprayed Indian bowlers all over the park. But it was Ijaz Ahmed, who stole the thunder by clobbering the listless Indian bowling attack. He looked like a fearless gladiator who swore by his bat to blaze away every delivery coming along his way and went on to amass a mammoth score of 139* off just 69 deliveries. Pakistan won the match by easily chasing the modest Indian target.
1999, India versus Pakistan, India Pakistan Test Series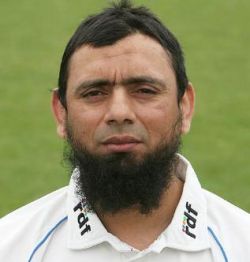 Tournament – India-Pakistan Rubber, 1st Test
Venue: Chennai, India
Indo-Pak cricket matches are always full of verve and this match was nothing less than that. In a truly adrenaline pumping contest, both teams played their skins out to win and India was left with a heart break in the end. Chasing 258 in the fourth day of the match, Sachin Tendulkar and Nayan Mongia steadied Indian chase after some early jolts. Once Sachin was dismissed, Pakistani bowlers went for the kill. Wasim Akram and Saqlain Mushtaq picked up back to back wickets and India ultimately fell short of 12 runs, allowing Pakistan to romp home.
2000, India versus Sri Lanka, Coca-Cola Champions Trophy Final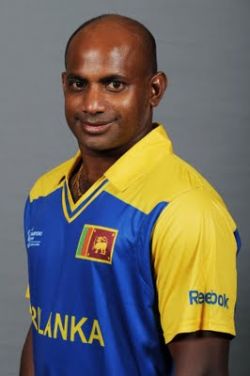 Tournament: Coca Cola Champions Trophy
Venue: Sharjah, UAE
The 2000 Coca-Cola Champions Trophy final between India and Sri Lanka turned to be an out and out one sided affair. Sri Lanka, riding high on Matara Mauler Sanath Jayasuriya's entertaining 189 set up a stiff target of 300. India chasing under lights folded up in just 54 runs, one of the lowest ever in the history of one day cricket. It was one of those off days for Team India when they were outnumbered in all three departments of the game – batting, bowling and fielding. The Indian batting line up studded with seasoned performers like Sachin Tendulkar, Sourav Ganguly, Yuvraj Singh & Vinod Kambli appeared to take center stage for a while only to be dismissed cheaply.
2003, India versus Australia, ICC World Cup Final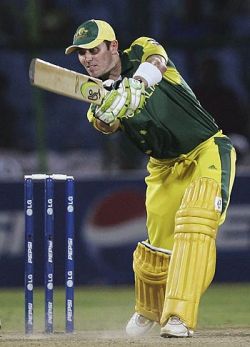 Tournament – ICC World Cup
Venue: Johannesburg, South Africa
After putting wrong foot in the first two games, India went on to become one of the most formidable sides to lift the World Cup. They conquered every team coming along their way. The final clash with Australia was expected to be an exciting affair, but Aussie skipper Ricky Ponting took the game away by scoring 140 and setting a massive target of 360 off 50 over. Sachin Tendulkar was dismissed early and rain halted the play for a while. Rahul Dravid and Virender Sehwag stitched a partnership of 88 runs but once it got broken, the batsmen threw their wickets and Australia rattled India all out in 39.2 overs with the scoreboard reading 234/10. The defeat shattered India's dream of lifting World Cup once again after 20 years.
2006, India versus West Indies, India West Indies Bilateral ODI Series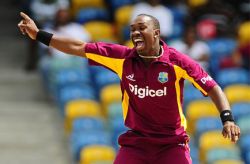 India-West Indies ODI Series
Venue: Kingston, Jamaica
After restricting West Indies for a meager score of 198, Team India got off to a disastrous start with four of its top order batsmen sent back before the scoreboard ticked 100. Yuvraj Singh and Suresh Raina chipped in with a vital fifth wicket partnership but proved futile. West Indies kept on striking at regular intervals and never allowed Indian batsmen to settle down. With 9 runs required from the last over, Yuvraj Singh sent the ball across fence twice yet India lost the match by 1 run.