On the late evening of November 8 2016, India got the sudden announcement for demonetization of its Rs.500 & Rs.1000 denomination notes. It was a decision taken by the Indian government led by Prime Minister Narendra Modi, to curb the hoarding of black money and counter fake currency distribution in the country. But the citizens were about to be struck by frenzy –unparallel to any, for the months to follow this — hasty revolutionary decision. India witnessed chaos everywhere from banks to streets as there were new rules implied for currency withdrawal and deposition every waking day after the demonetization came into being. Many duped demonetization for destabilization. However, the real question is how the decision to defunct higher denomination notes has affected the common man and his employment.
Auto Industry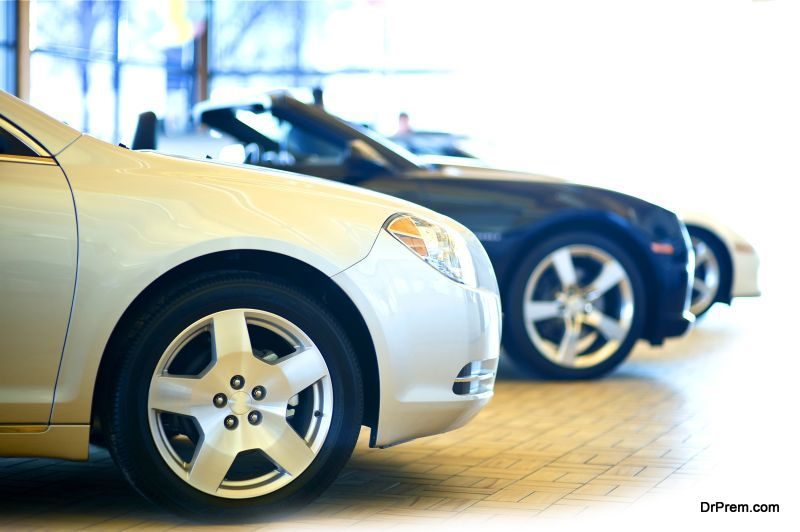 Auto industry thrives on finances from banks and other financial institutes for purchases made by customers. Even the down payments made towards these purchases are generally non-cash transactions in cities. The brunt of demonetization was not much for those employed in auto sector, except maybe for the two-wheeler industry — the two-wheeler is a common person's automobile – and cash is often involved from the down payment level of the merchandize. But the automobile industry witnessed a huge set back in rural India where purchases are often cash driven.
Informal and Unorganized sector
In rural India majority of the financial transactions are in cash. Plenty households do not have bank accounts, many are self-employed or daily wage laborers, and their employment is not always contractual and they are unorganized. Demonetization brought about a halt in this informal employment market. On the contrary, employment in organized market remained unaffected mostly.
Realty, Construction & Infrastructure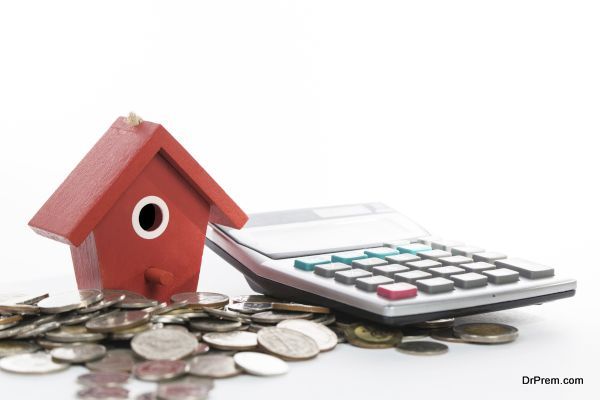 Realty was affected big time because of demonetization as the laborers were not able to get their wages. People employed in construction, real estate, building material manufacturing, paint industry, furniture manufacture ring and interior designing have been adversely affected during the interim period of demonetization.
Retail marketing and FMCG
Due to lack of liquid cash, industries that performed COD businesses, supermarkets and groceries, restaurants and eateries, small time vendors all saw a depression in business, which displaced jobs of people working for it. FMCG products experienced a slack in movement.
E-commerce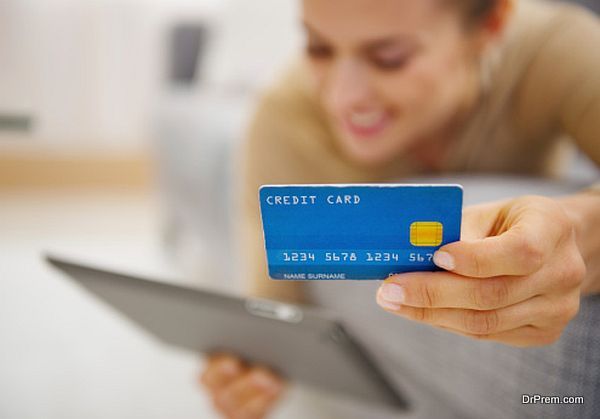 New businesses that rendered cashless transactions for their services flourished. There was rise in app based taxi services and many found jobs here. Introduction of online wallets by fintech companies boomed and it required employees at mid and low level operations, and they were seen to be on hiring spree during the demonetization phase.
Financial Institutes
As demonetization encouraged electronic payment methods, it will benefit the economy in terms of tax collections. Cashless transactions will contribute to more savings, as there is no money at hand to spend and this in turn will benefit banks and other financial establishments. Hence, employment at banks and micro finances was not much affected because of demonetization.
 Start-ups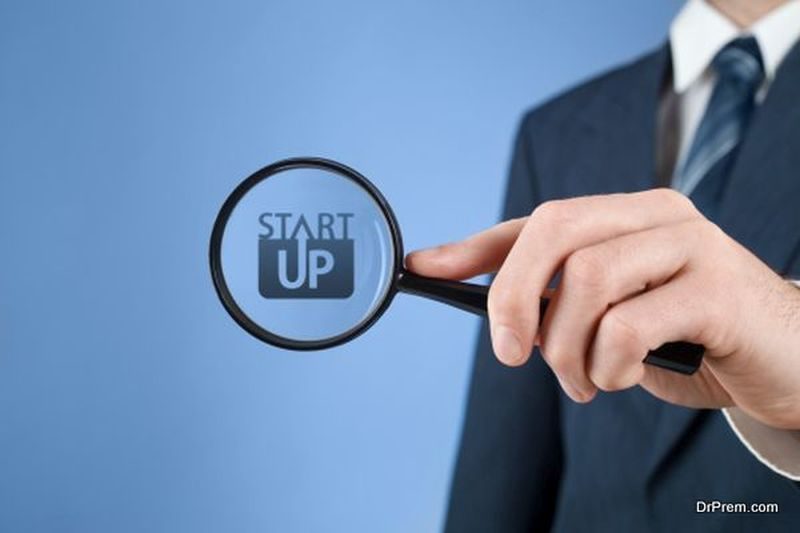 Indian start-ups saw a heavy lay-offs during the demonetization phase as the companies were forced to do so because of lack of capital from investors. Many start-ups were even forced to shut down. Value of giant start-ups also decreased during this period. It will take a while before these start-ups can shine again.
Farmers
Agriculture industry had to face the ill effects of demonetization as farmers were sucked dry of cash and they did not have enough money to buy seeds, and other essentials required for the coming season. Even farmers whose crops were ready for harvest, had to face difficulties due to lack of liquidity.
What we confer is that, the impact of demonetization on employment was a bag of mix sorts. While e-commerce, financial institutes and IT sector flourished – realty, start-ups and automobile industry in rural areas suffered. Demonetization affected employment in rural India more than it did in urban India.