Merely attending school will not get you anywhere in your adulthood, unless you work on yourself. We need to prepare ourselves for the real world that begins after schooling years. Our priorities, understanding and emotional needs are all different in the schooling days. When we look back, we find that not all that we held 'important' in those days matters today. However, schooling is the foundation for our adult life. There are morals and values you imbibe in yourself that won't change even when you are older. A few such qualities that schooling teaches us are –
Meeting Deadlines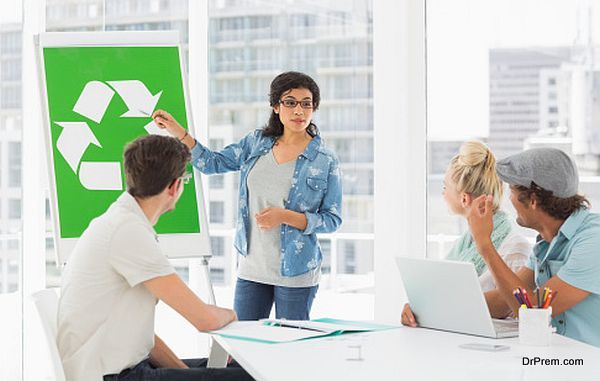 All those home works and assignments were given to teach us the value of meeting deadlines. At work, in your adult life, this is something that you come across regularly. Today we are capable of meeting work deadlines quite easily and complete our tasks with the required finesse. Just imagine, if we were never taught to handle this stress from a young age, how difficult it would have been to cope with the work pressure today.
Home works also taught us learn through practicing. Then you put in, acquired knowledge from classroom to perform a task and get desired results; today you get training at work for a new job and later you perform the job based on this training.
2. Team work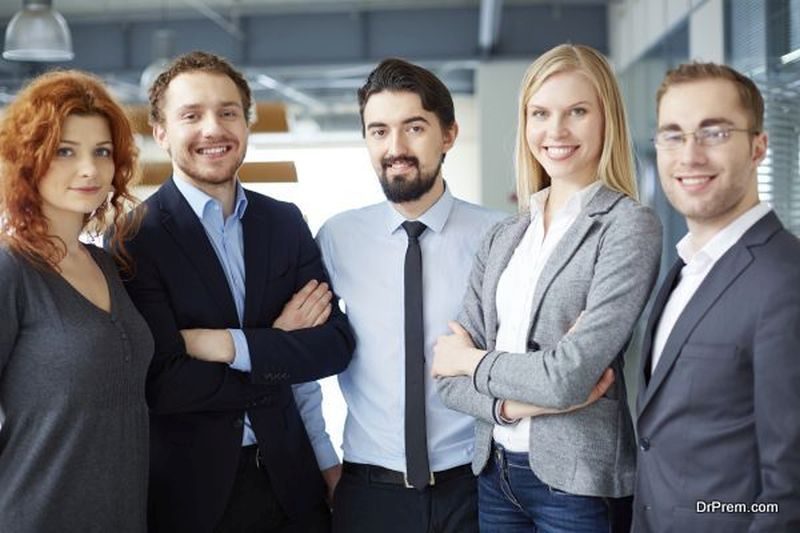 Group project works at school forced us to team with someone we did not really like, but the situation needed you to perform as a unit and your grade for this group work was only as good as the weakest person's performance. Coming to your life today, you may be a team leader – your success depends on how the whole team performs, the situation is not any different from school, but the task you perform has changed.
3. Punctuality and discipline
Being at school on proper time in proper school uniform every day taught us to be punctual and disciplined. These are the traits that employer looks in his employees, the seeds of which were sown in school.
4. Thinking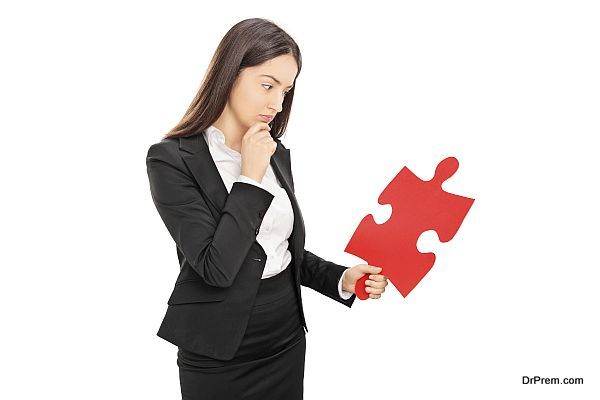 Why did we learn all that trigonometry and history, when we are not using them today in our daily lives and we probably cannot answer questions based on them if asked today? Our brain does not store all the information that we have ever studied at school unless our job today keeps us in touch with that information. These various subjects are taught to us for training our brains to think, decide and conclude important decisions in our lives. We choose our further education, our careers, our lifestyle and our lives because of this thinking.
However, there are completely new things you get to deal with in adulthood that you are not trained in school; they are –
1. How to handle money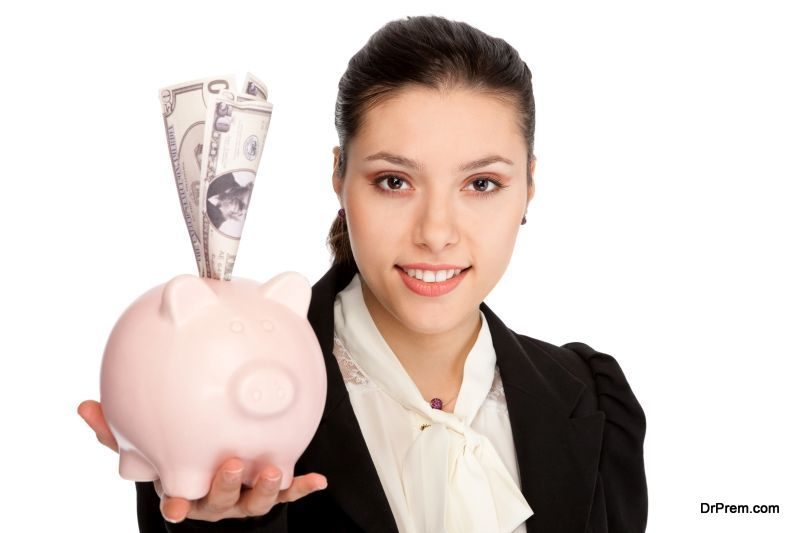 No school teaches you to handle the money you earn working, when that is all that you will be doing your adult life most of the days – working. It would have been better if we were taught how to invest our money, ways to get loans, how to keep a good credit and so on.
2. Important survival skills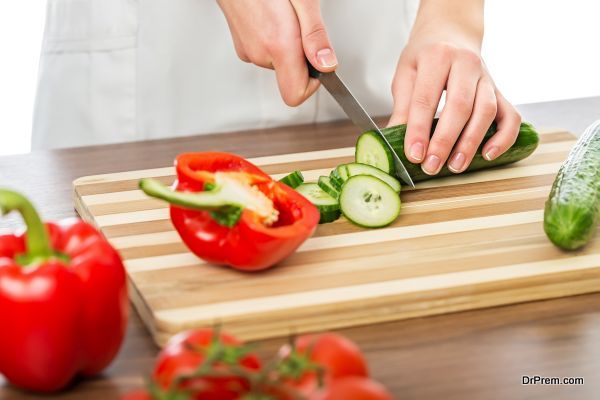 Most important survival skill that should be taught in school is cooking healthy nutritious food. We should practice this from a young age too, so that we get into the habit of cooking food for ourselves. Most of our health concern as an adult could be dealt by bringing about this small change in eating habits. Other skills like changing a flat tire or plumbing are all things we need to be aware of. It would help us to live an independent life.
3. Parenting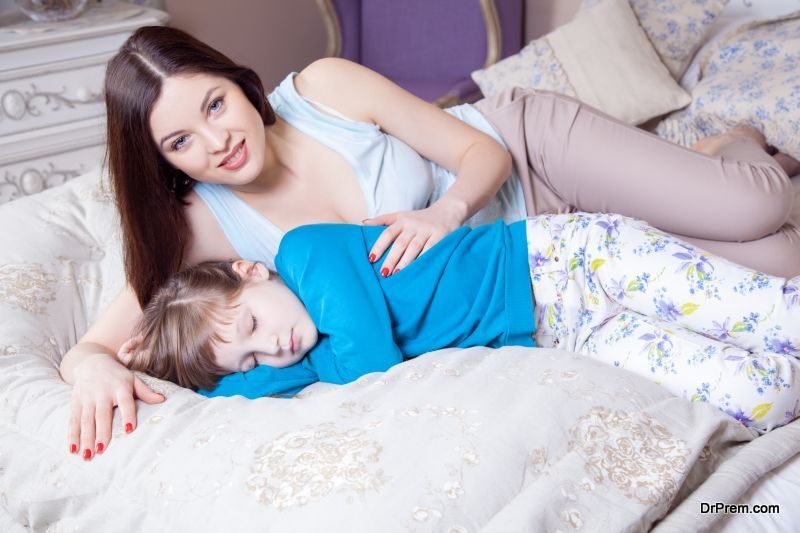 We should be taught about parenting at school as that is the second most time consuming thing we do every day after our jobs. Not everything can be taught about parenting, however a basic class on it would be helpful for adults who are not parents yet and have no clue how to be around a child.