Safety Tips For Online Transaction
In today's digital world, the majority of our transactions have shifted online. With smartphones and the internet available at a very low rate, more and more people are jumping on the online shopping train.
By 2020, it is estimated that approximately three hundred and thirty billion online or digital buyers will be present throughout the country.
The same study also mentions that 71% of internet users will have purchased a product online.
Almost all businesses are going online, this digital boom is helping small businesses have a slice of the cake.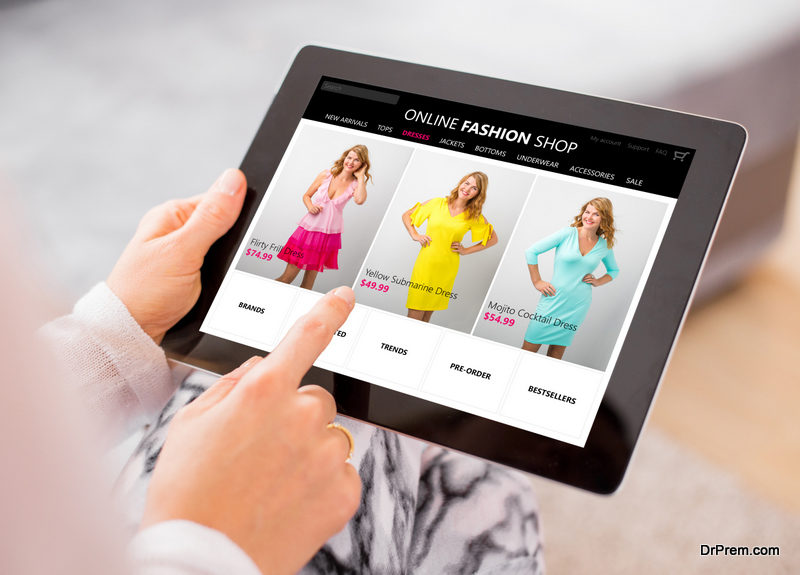 But as the digital market is becoming a hot place for customers, it is attracting more and more tricksters and cheaters. The digital space is flooding with frauds who are waiting for you to take a wrong step.
The national consumer helpline has registered multiple numbers of fraud cases experienced by the customers during the online transactions in the past three years.
We come across a fraud case every other day. Times Of India has also reported multiple cases of online fraud. The news mentions how innocent and naive people are duped of their money by online tricksters. According to the study mentioned in the Economic Times, one out of four customers who shop online are a victim of online fraud.
These instances of multiple fraud cases can actually hamper the growth of the digital industry. Almost 20% of online shoppers refused to buy products online with respect to safety issues.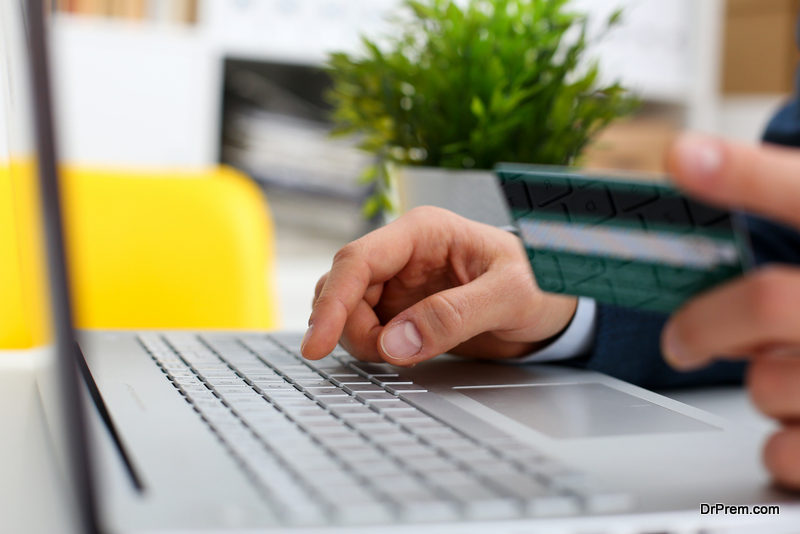 Given the gravity of the situation, it is very important to take steps to ensure that your online transactions are safe and secure, but you can't ignore the multiple benefits of online shopping.
So while you can still enjoy the comfort of sitting at home and shopping online, you have to be careful while sharing your bank details and personal information online. The credibility of the website also deserves a background check.
There are multiple precautions one has to keep in mind while making a purchase online.
Few tips to keep in mind for an online transaction are:
1)  Make sure you're using a secure connection while making a purchase: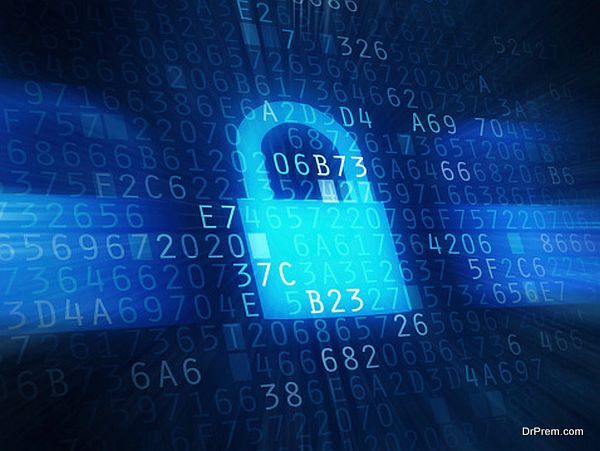 Make sure the website that you chose to have a digital transaction with is safe and secure.
one thing to keep in mind is to ensure that the address of the website that you are accessing starts with "https" it stands for HyperText Transfer Protocol Secure. This is used for secure communication over the internet.
Many websites use SSL technology, which stands for Secure Socket Layer technology, this keeps your data encrypted while sharing information. To ensure whether the website is using that technology or not you can look for the lock icon in the web browser.
Please make sure you don't share your information on websites that don't use these secure pathways, as it can lead to misuse of your data.
2)  Avoid using public wifi:
Although access to free wifi is tempting, avoid using public wifis to make an online transaction.
Wi-Fi networks use public airwaves, that is someone with little technical know-how can easily intercept the data that you send or receive,
Online fraudsters can very easily access your personal information like your shipping address, your phone number your age, etc which you might enter into the website. They can also access your credit or debit card information and your bank account details, basically, any data that you share online can easily be available to a cheater if you use public wifi.
3)  Use a VPN: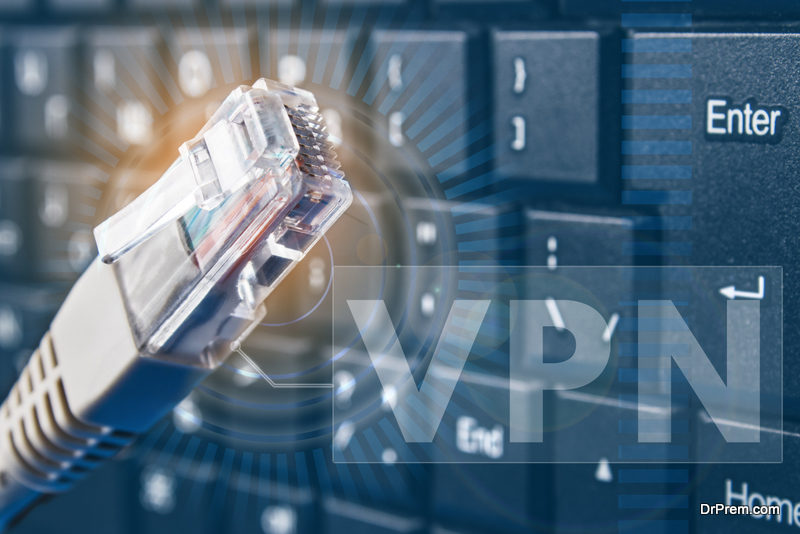 If you are someone who travels a lot and can't avoid using public wifis for making transactions. Then install VPN ( Which stands for Virtual Private Network).
This helps you create a secure connection to a public network over the internet. The VPN encrypts your data and then send it through the internet. This protects your information from the .
4)  Shop with businesses/websites that are reputed and trusted.
There are multiple cases of false websites on the internet. Prefer shopping from businesses that you personally know. Make sure the websites that you are giving out information to are trusted ones. Verify the websites that you are using. Read the reviews of the products of that website. Check if they have a physical address listed, this will add more credibility to the website.
Check out their social media and see how do they interact with their customers.
If the website has no mention of email Id, address or a phone number, chances are they are a fraud.
5)  Review their privacy policy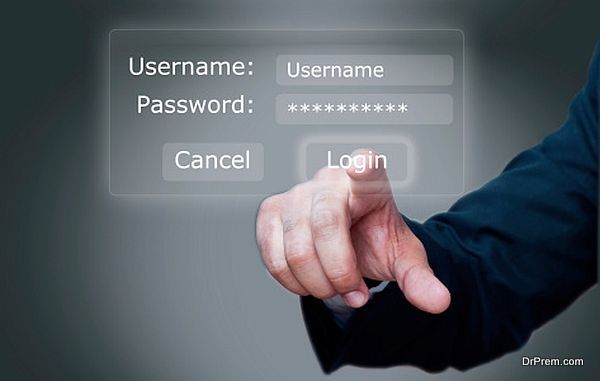 Make sure the website that you are shopping from is not asking for too much personal information.
Also, review their privacy policy. Many websites collect your information and sell it to the third party. Don't mention any personal information or your bank account details on these websites.
6)  If you are paying online prefer using the credit card over the debit card.
Using the credit card while shopping online is always a better choice than using a debit card.
Using a credit card helps you avoid losses from the fraud.
It is easier to refute a payment in case of fraud transactions.
If in case there is a problem with your purchase, you can easily withhold the payment from your credit card.
But if in case your debit card information leaks the money from your actual bank account gets stolen.
So it is always better to shop using your credit card while making an online purchase.
7)  Review refund and return policy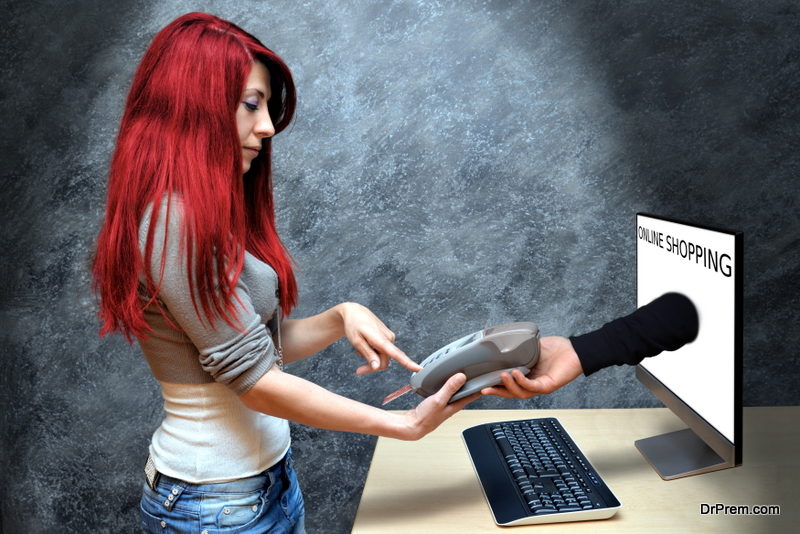 Make sure the website you're shopping from has their refund and return policy in place.
While most websites exchange or replace your items, few of them also have a refund policy in place. If you're purchasing something of high value, ensure that they have a refund policy or an easy exchange policy.
Many websites return the amount to your bank account, while others give you a store credit. Make sure you read the policies well before transacting.
8)  Beware of prices and deals that are too good to be true.
Many websites mention prices of the product that are too low and super alluring. If you come across the prices and deals or offers that are too good to be true then make sure you have transacted with that website before. Many times new websites crop with these exciting deals that don't have any inventory on them. They are generally created to collect your credit card and personal information.
Online shopping can have multiple benefits, if you practice caution and are vigilant about your purchase and transaction you can avoid the frauds and avoid losses. So indulge yourself in the retails therapy and have a safe shopping spree.