It happens to everyone. You were doing so well in sticking to your exercise routine, but then you hit a low. Your interest has flagged, and you're finding it really hard to work up the motivation to put on your exercise clothes and work up a sweat.
If this hasn't happened to you yet, you're lucky. But according to common experience, it might be just around the corner. Knowing how to handle a lack of motivation when it hits can help you over that bump in the road with minimal down time. Here are five ways to motivate you to exercise, none of which include actual exercising. But rest assured, these will have you up and moving in no time.
Watch movies that showcase a sport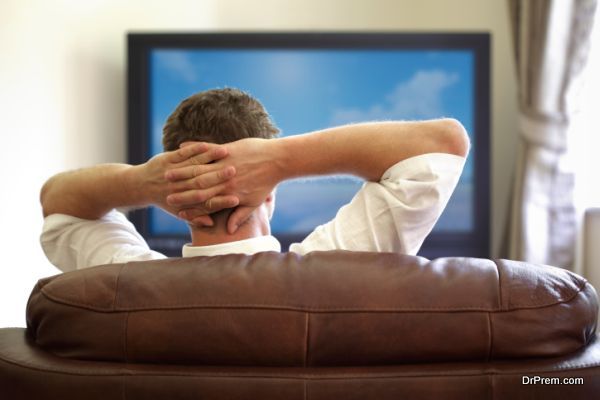 Movies that show what the human body is capable of will inspire you and can spark that flame that will keep you going. Hone in on movies that feature the underdog. (Because, hey, we're being realistic here.) And that also contain extended scenes of training sessions. Some great options are Bend It Like Beckham (2002), Rudy (1993), andThe Karate Kid (2010). There are also full lists of inspirational sports movies online for you to choose from when your energy is low. The options are plentiful.
Look at old pictures of yourself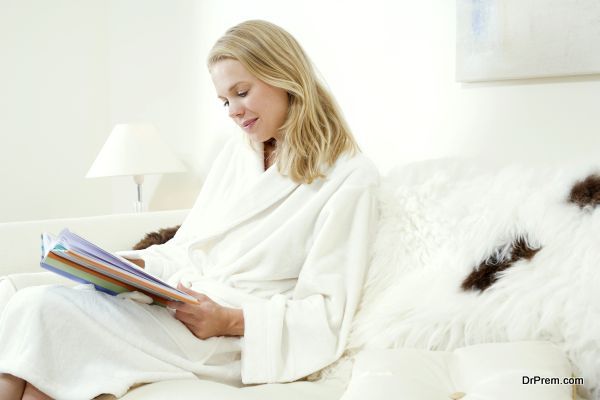 Have you come a long way in your weight loss journey? Sometimes reminding yourself of how far you have come can be a great way to keep you motivated and help you to stay the course. Look at old pictures of yourself. Or even better, watch a video clip if you have that available. It might be jarring and cause you to cringe, but it will give you that kick in the pants you need to get up and go. Think about thinking beyond and actually achieving your fitness goals.
Imagine a future where you didn't exercise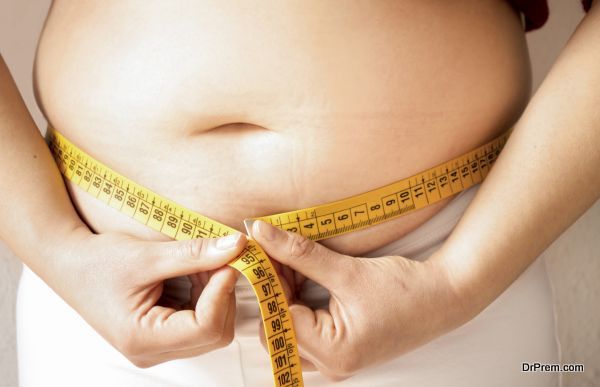 Exercise does more than just keep the pounds off. According to research, exercise prevents a host of diseases and other ailments and can slow down the aging of your cells. The next time you are feeling less than raring to go, think of what your future will look like if you gave up exercising completely. Imagine yourself old and riddled with disease. It's an unpleasant thought and should make you feel highly uncomfortable—uncomfortable enough to take steps to prevent that unwanted future.
Talk to old people who are fit. Aspire to be like them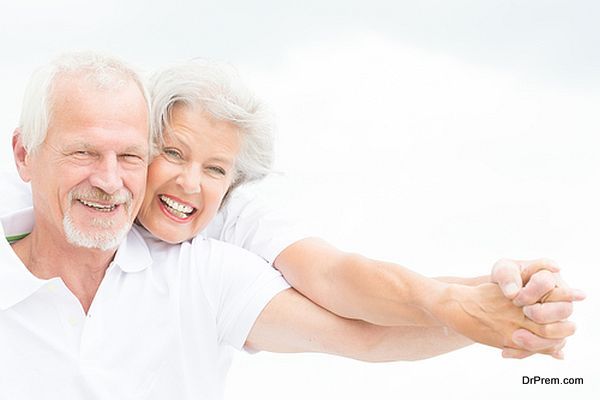 90 year olds finishing marathons is a beautiful thing. Seeing people who are in the last quarter of their life still killing it is enough to raise anyone's flagging morale. Do a Google search for fit elderly people. And read some inspirational stories. Watch YouTube clips of the same. Then remind yourself that you are working toward that future one exercise session at a time. Seeing people who did not care for their bodies when they were young is a sobering sight and should remind you of the importance of putting in daily exercise.
Change what you're reading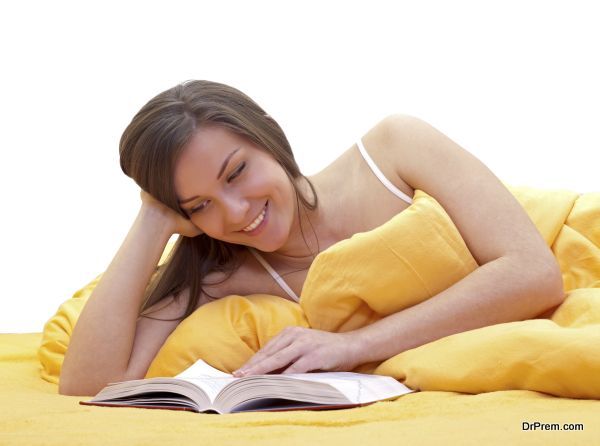 You are what you eat? What about you are what you read? Think of all the people who proclaim that reading a certain book changed their life. We'll go as far as to say that reading the right book can push you out the door and into a gym. Reading about someone's personal transformation can remind you about what's possible. Look up the bestsellers on Amazon under Health and Fitness, and find a book on your preferred exercise or sport. Read up about well-known figures in an exercise or sport-related field you're interested in. Read weight loss success stories. Flood your brain with stories of what is possible through perseverance.
Half the battle is coming up with an exercise plan. Runners everywhere will tell you, the other half is motivating yourself to stick with it. But it is possible. Whether for weight loss, or if you're just concerned about your future health, keeping your motivation high is essential.
Article Submitted By Community Writer