The acceptance and adoption of technology in the classroom are astounding even when compared to the fact that I had graduated from high school just over a decade ago. Today, teachers come armed with a host of tools and resources that not only add a ton of fun and flavor to the classroom environment but really allow them to connect with their students that are rapidly becoming tech-literate.
I want to share some of the pieces of tech that no teacher should go without in this coming 2016/2017 school year:
A secure USB drive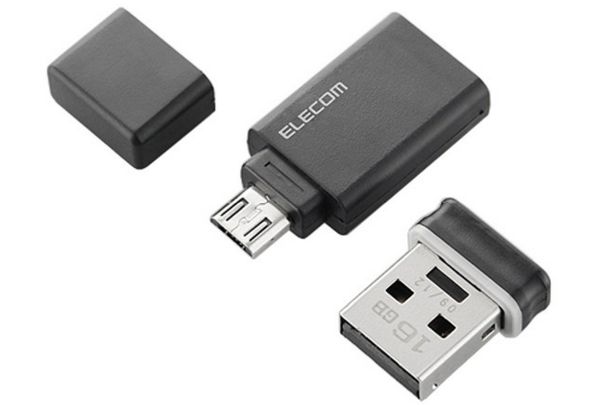 You're bound to take much of your work home and vice versa when you've created new projects and bring them to the classroom. Transferring these files would best be done with an encrypted Secure USB flash drive. Yes, files could be transferred via email but some policies may not allow you to access said work email once you leave school. A secured drive is a great choice because you can transfer the files and feel at ease in the event it becomes lost or stolen.
A Pico projector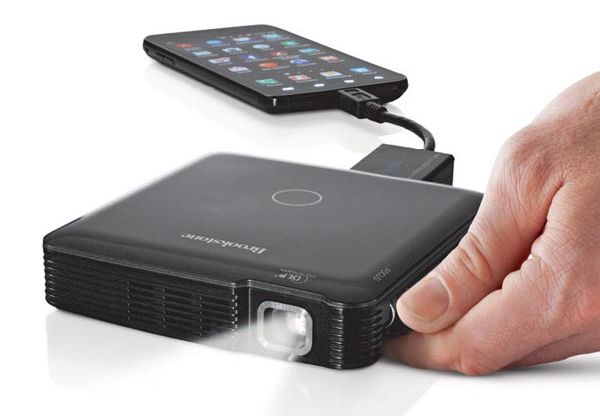 It would be nice if the school board would provide these versus the larger projectors. This gadget makes the list because it's incredibly easy to transport so being able to take your classroom outside to do a presentation could be done without issues. The change in scenery would definitely have the students engaged in the lessons.
Video conferencing (webcam + software)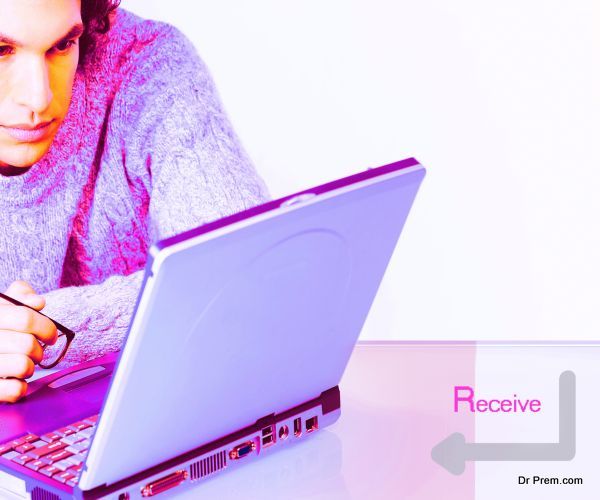 Skype, Facebook, FaceTime, Google Hangouts, and all those video chat services can be an excellent addition to the classroom. Now, with video conferencing, you can have guest speakers in your classroom without the troublesome part of arranging an actual visit. The speaker can teach on a subject and take Q&A at their leisure while providing you and your classroom a unique experience. All you need is a decent webcam, software, and a quick tutorial on getting it up and running.
A rewards program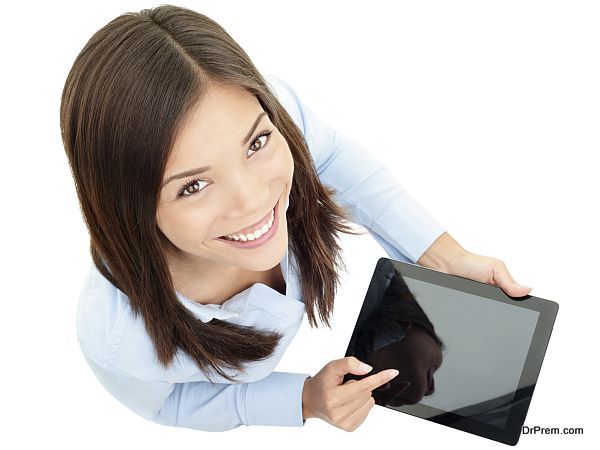 Remember when your teachers gave you little stickers on your papers? It felt great. We're now in the new age where reward programs are plentiful and easy to implement. These reward programs, which can be tracked via desktop, tablet, or phone, are an easy way to get students focused on tasks, going above-and-beyond, and trying new activities. Consider a mix of rewards, such as an additional 5-10 minutes for recess or highest earner being able to choose the title of a fun movie. Get creative.
A 3D printer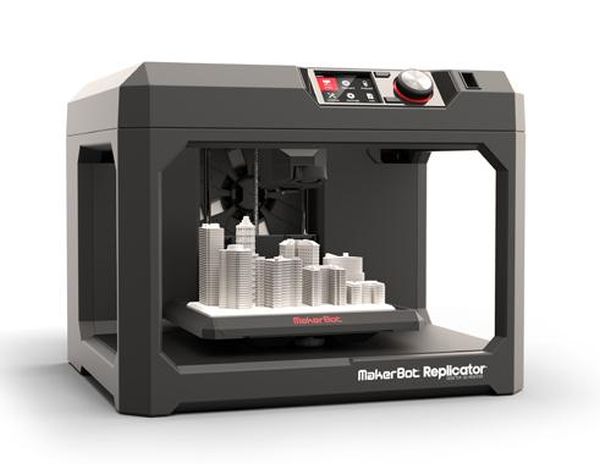 The price of 3D printer has gone up significantly and to make the deal sweeter is the relative ease of importing plans to print which can be found for free online. There are many different ways to integrate a 3D printer into class work whether it's printing animals when covering biology to having fun and printing toys to explain manufacturing. The technology is cool and your students will certainly think so.
Conclusion
It's amazing how times have changed thanks to the Web and all other forms of technology. The classroom is truly a dynamic place of learning as now; unlimited information can be accessed through numerous gadgets and devices. It's safe to assume that tech will keep you and the students enthusiastic about learning; so, consider some of those on the list. Good luck this year!
Article Submitted By Community Writer