Becoming a mental health counselor is a long road, but it can be incredibly rewarding as you will be helping people in need. Certificates, degrees, training, and continued courses and research are needed if you wish to become a counselor – and remain as one. A lot of hard work is needed, but if you are passionate about psychology and helping people, then this could be the career for you.
Firstly, what does a mental health counselor do?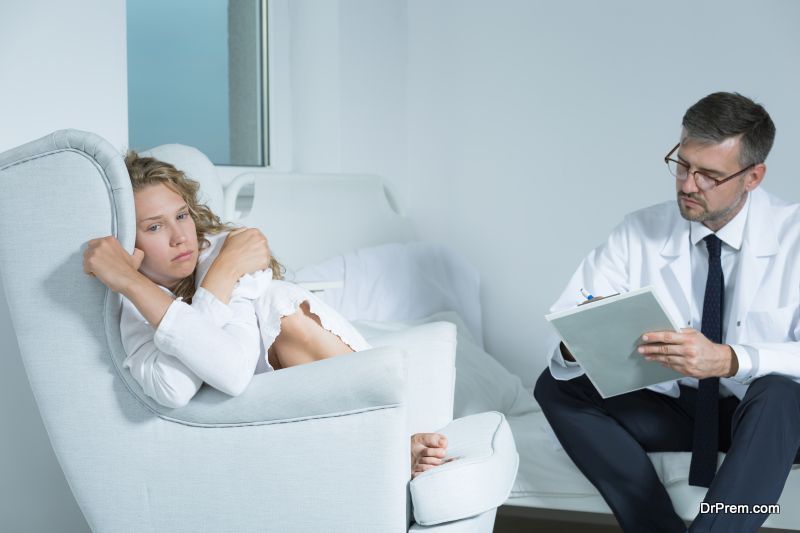 Your main role is to create and provide a non-judgmental and safe environment for those who need to explore difficult emotions they may be facing. Typically, you will be offering "talk therapy" – this is helpful for those suffering from mental health and behavioral difficulties.
Each counseling session usually requires the counselor to ask questions that have scope for the client to explore their feelings in-depth. You, as the counselor, can then record confidential information so that you can suggest helpful treatment for the client.
Salary-wise, it depends on your experience and where you are located.
Skills needed to become a counselor
As with all jobs, you need a set of skills:
Ability to listen
Empathy
Compassionate
Organized
Basic computer skills
Patience
To remain calm under pressure
Confidence
How to become a mental health counselor
1. Complete a bachelor's degree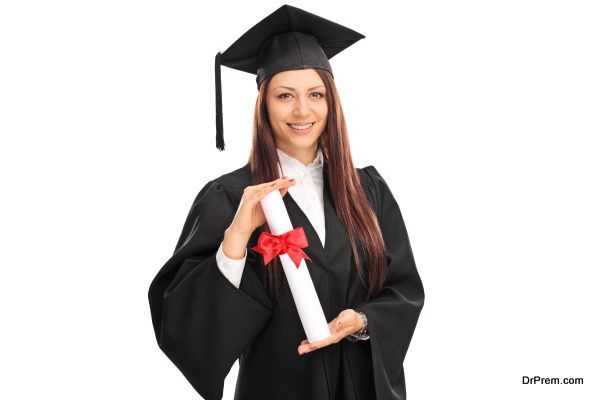 A master's degree is needed, so pursuing a bachelor's degree will set up your path to taking graduate studies in counseling. You will first need to complete a bachelor's degree in relevant studies, such as social science, psychology or behavioral science. You can then build on the skills and knowledge you acclaim from your bachelor's degree in your master's degree.
Coursework will typically revolve around human development, introduction to psychology, basic approaches to counseling, and the foundational skills to counseling.
2. Earn a master's degree
Obtaining a master's degree in mental health counseling is a requirement. Without one, you are not licensed to practice as a professional mental health counselor. There are many reputable universities for you to study at, but obtaining a masters mental health counseling through an online course at a respectable online university, allows you to work as well as study.
3. Complete graduate and postgraduate internships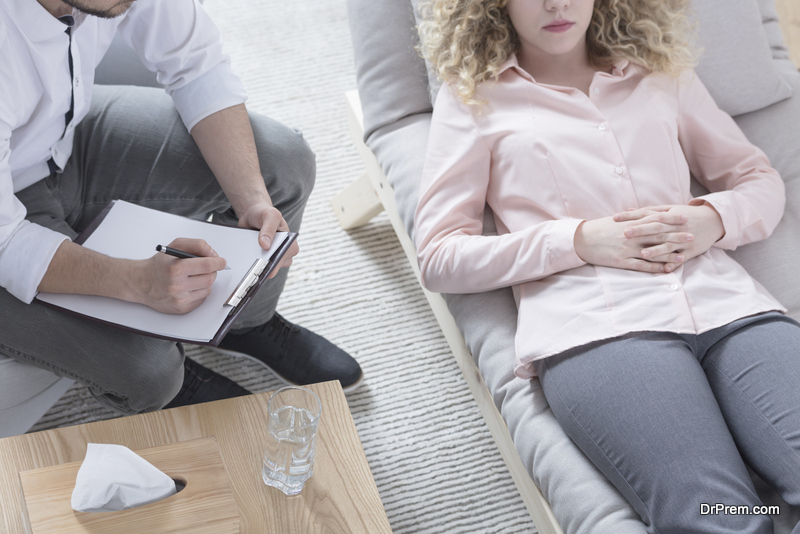 Due to the sensitive nature of being a counselor, it is crucial for graduates and postgraduates to gain hands-on and real-life experience. While you will be supervised, you can dive into your future career and witness how a professional mental health counselor works.
You will gain hands-on experience, build on the knowledge you have already accumulated, and see what your strengths and weakness are – for instance, are you incredibly compassionate, a great listener but struggle with organization? If so, you know the skills that need extra work.
Get everything out of your internships. This is the time for you to ask questions and see how a professional works, but it is also a way for you to know whether this is the career for you.
4. Pass all required exams
Check with your state and see whether you have certain counseling programs and tests to pass for your licensure or graduation. Typically, most states require you to pass the National Counselor Examination (NCE) and/or the National Clinical Mental Health Counseling Examination (NCMHCE) when trying to gain their license.
5. Earn any additional mental health certifications if needed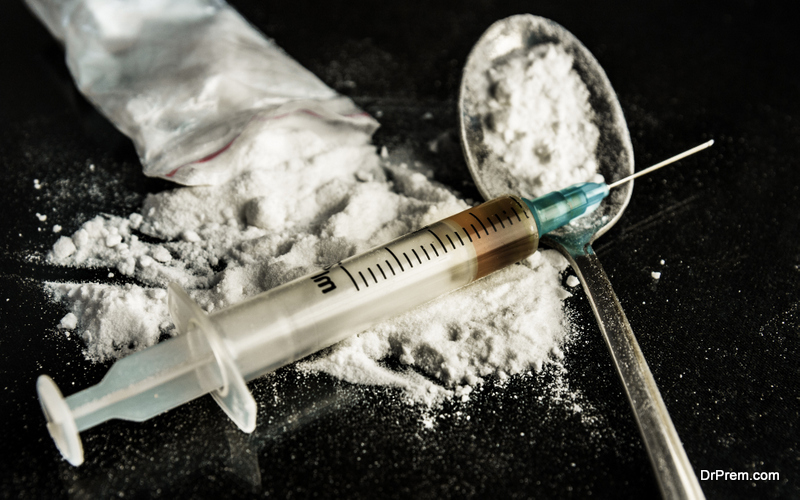 You can specialize even further if you please; you can specialize in grief, school-based mental health, disorders, and substance abuse, for example. If you work overseas, you may also need to take other certifications so that you reach their own requirements.
6. Stay up to date on mental health changes and trends
As with all jobs, industry changes can cause massive shifts. You should continue your education so that you are knowledgeable about any new procedures, therapies, etc.
Typical employers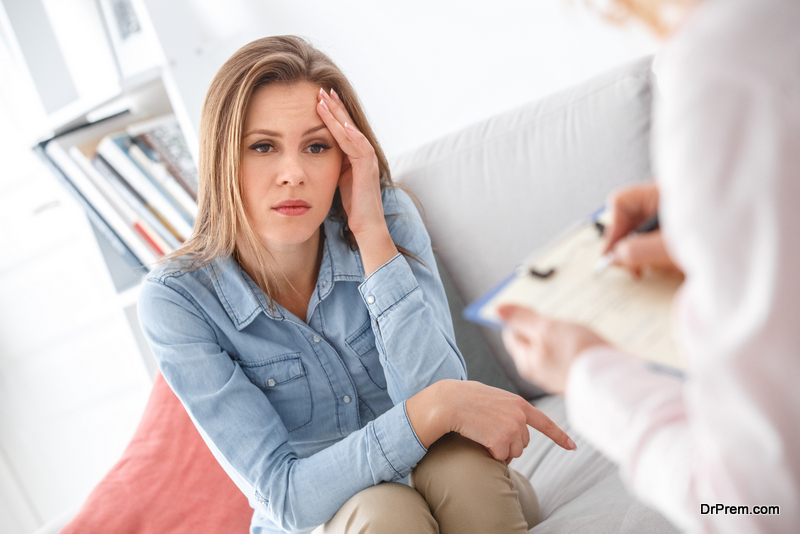 Counseling vacancies appear in a number of settings. This can also help dictate the types of clients you will be working with, so think long and hard before settling on a specific environment.
You can be a mental health counselor at:
Schools, colleges, universities
Health sectors such as hospitals, general practices, mental health, and occupational health teams and community healthcare
Children's centers
Telephone helplines
HR departments
Churches, or any other faith-related organizations
Youth services/agencies
Of course, you can also open your own practice. This is a great way to be your own boss, have your own client-base, and have added flexibility. While it can take a while to establish, this is a possibility. If you do not want to open one on your own, either, then you can always combine private practices with other mental health counselors.
Article Submitted By Community Writer