Writing is an art and a part of our daily routine. It's something we do regularly in our working lives as well. Writing comes naturally to a certain set of people whereas some develop a passion for writing in their life. Firstly, looking at what's the primary purpose of your writing and what you are trying to convey to the reader. Readers belong to different communities, localities and they are in different age groups. Therefore, you are supposed to keep an image and write to a target audience. There are a few points to keep in mind while writing your article which can grab the attention of your reader.
Writing for the target audience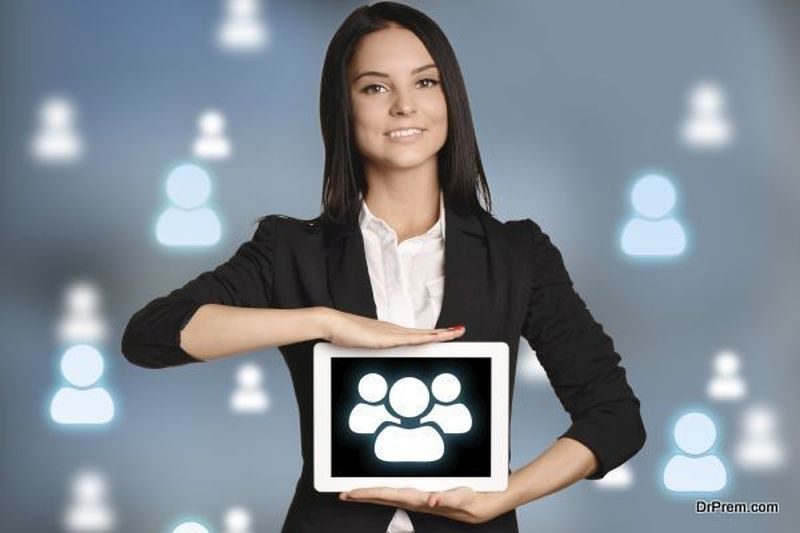 It is very important to write down for your target audience. First, get yourself identify the target audience, and recognize whom you are writing for. Keep in mind some traits of the audience for whom you are writing. What they are expecting from your writing, their concern, problems, and opinion. What you are writing must be relevant to these people. Never use specialist terms in your writing. You may find it easy and useful but, the person who is reading on the other side may not be familiar with it. Use simple words that are easy to understand so that the person doesn't have to search for the meaning of those words. After writing for the audience, try re-reading your effort several times from the reader's perspective.
Research
Get yourself well informed about the topic you are writing. Collect every information and data and put it separately.  Sometimes, the editor asks for accurate sources which you have provided in your article, so don't forget to keep yourself updated.
Connect to your reader
Engrossing your audience in your piece of writing is highly recommended. Remember your reader will come and read your article if the writing connects and appeal to them. Keep in mind their needs and write accordingly.
Start with the main point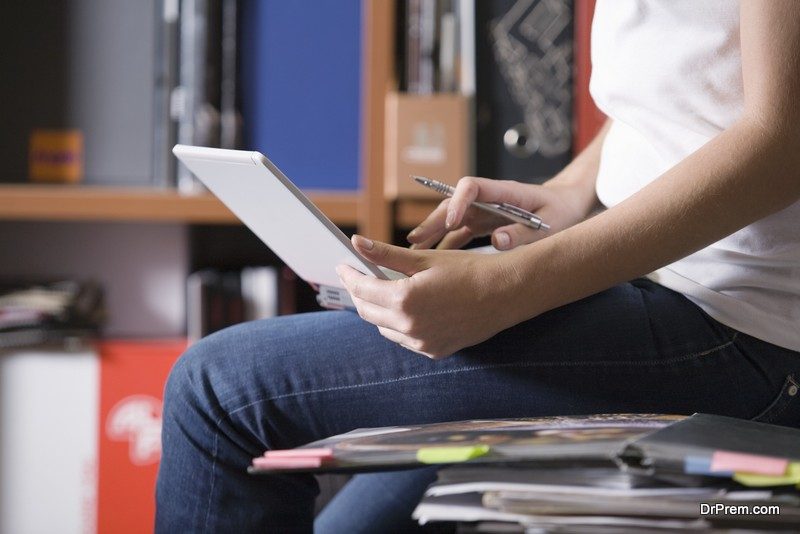 We know that every piece of writing has three different steps, introduction, body, and conclusion. Starting from your first sentence, the audience should feel instant connection. Moreover, the content of the article should justify the title. Using a daring statement at the starting of the article can help in getting the attention of the intended reader and in keeping them glued to your entire writing.
Crisp and powerful sentences
The long sentence makes the reader bored and they might withdraw their mind from your writing. Readers are impatient creatures that do not have time to read complicated words and long sentences. It often happens that when you have a lot to tell the audiences you make the sentences long and lengthy. If you find your sentences long and lengthy, try to read it again and again and then split the sentences to make it short and crunchy. Supply them with all the details in simple short words. 
Talk directly to your reader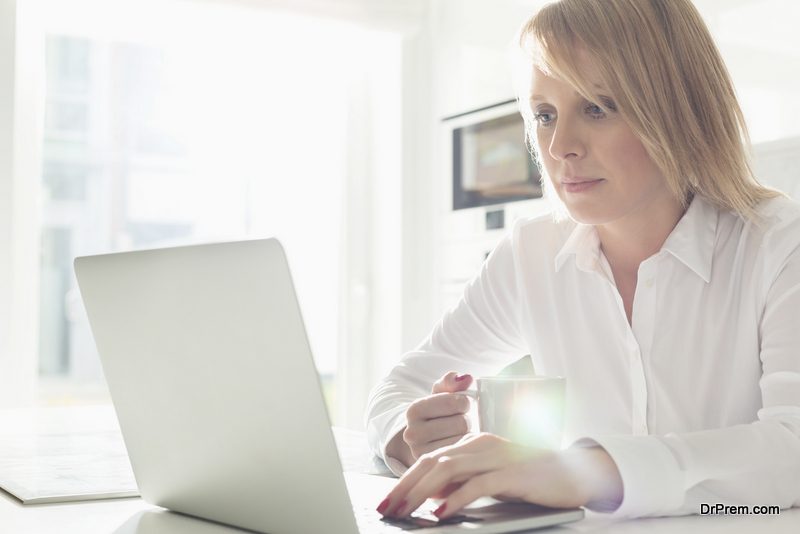 While writing your article, make sure you have the image of your audience in your mind and you are talking to her/him directly. It develops a connection between the readers and the writer. It is important to write in the first person which appeals to your targeted audience. When it happens, the reader will definitely get occupied by your article. Understand the simple formula of I, We and You.
Example to inform the reader and make them understand
In between your writing, try to give a short example related to your topic. Sometimes, a lack of example can make your writing boring and illogical. With the addition of it, it makes the article valid and logical. Take out some time to find a suitable example for your intended reader. They will be happy to see it and it can hold them back even if they don't understand a portion of your article.
Read. Revise, Repeat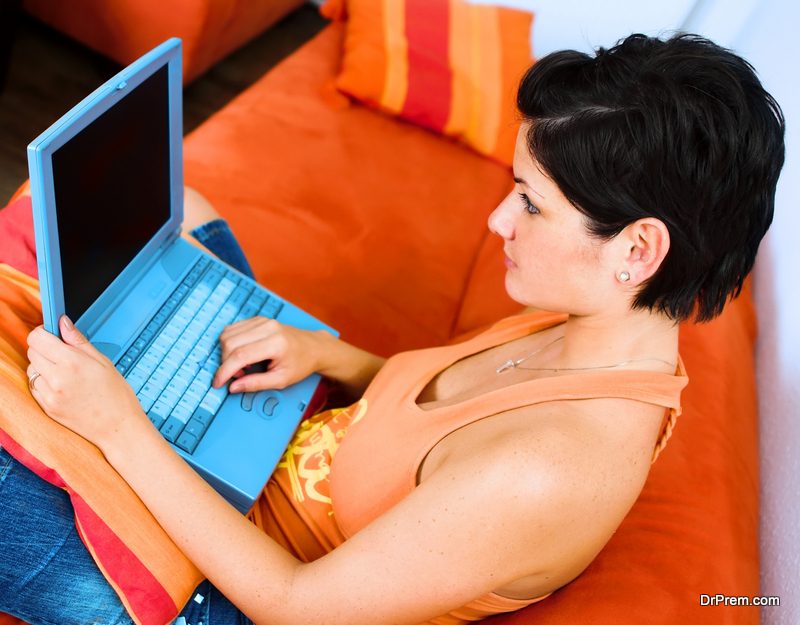 Read out your draft loudly, or if it's possible to ask your friend to do it for you. Are there any steps missing? Is there anything else he/she would like to know about the subject? You can take your friend's suggestion as to where they find a mistake or something they wanted to know more. Keeping all these points in mind, you can edit and revise your article if any changes need to be made.
Conclusion
As they say "practice makes a man perfect", if you want to get your writing to be praised and appreciated, make a habit of regular writing. Follow the writing tips and tricks and involve them in your daily routine. You will definitely witness the changes in future.