Businesses need to take care of their employees to succeed. When growing a business, owners understand that a high functioning team is essential to meeting company objectives. There are many ways you can show employees that you appreciate them. You might offer free lunch, health insurance or other benefits. However, for some reason, many growing businesses do not offer dental benefits. If you have a hardworking team, you need to show that you are interested in them as people. In this post, we'll explain the main reasons to add dental coverage to your benefits package.
Dental Insurance Isn't Very Expensive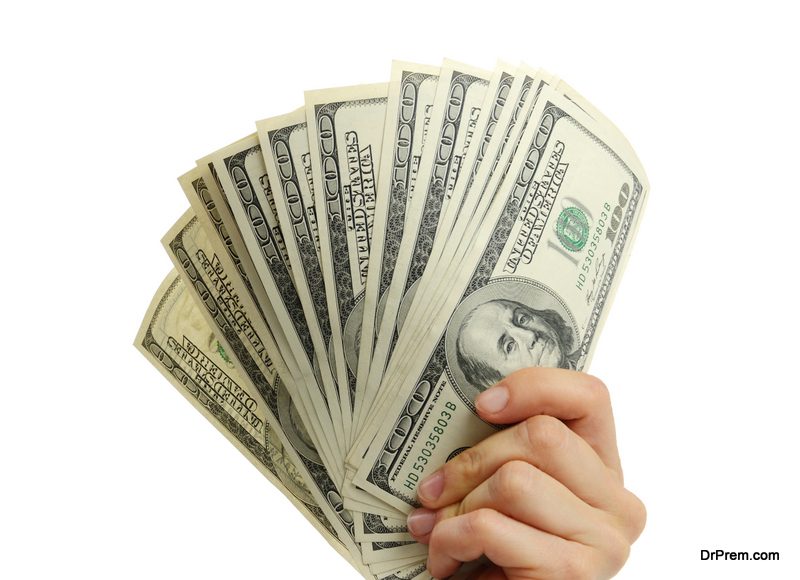 The price of offering dental insurance can range widely depending on your state. You can choose a dental plan that covers different levels of needs. These can include preventive, basic or major insurance coverage polices. Often times these plans can cost as little as $20 per month. This would include dental coverage for walk-in visits, cleanings, fillings and more. Just a few dental visits would pay for the cost of the plan itself. This is a great investment to show your people that you care without too much additional overhead costs on the business.
Recruit New Employees To Feel Valued
When your business offers dental insurance, potential employees will take notice that your business values their employees. Many HR professionals attribute a strong healthcare benefits plan as a major reason for recruiting top candidates for a position. People want to feel valued and work somewhere that can also take care of their health costs. A dental plan only enhances your healthcare benefits, giving them more of a reason to work for the business. At the same time, people find your business as an attractive place to work while also feeling appreciated because they are being taken care of.
Save Your Employees Money On Out-Of-Pocket Costs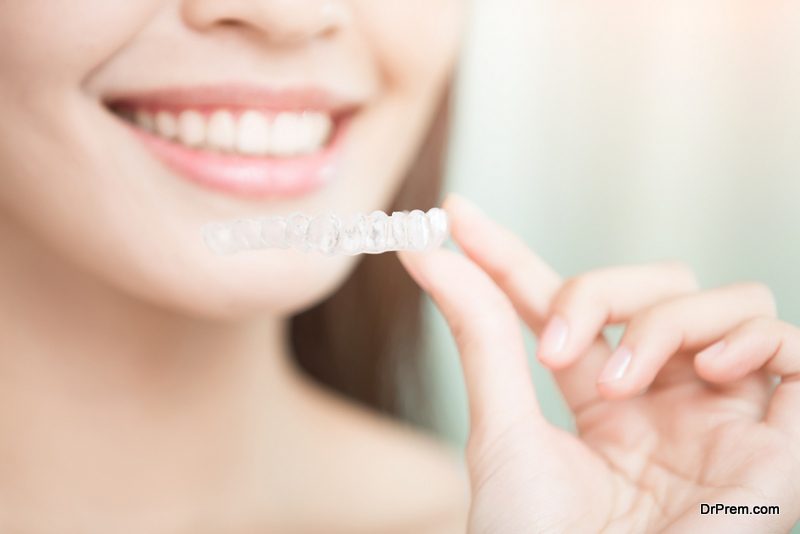 Thousands of people do not visit the dentist each year because of the high costs for care. It can be very expensive for someone who does not have dental insurance. "They have to pay out of pocket for every visit. Whether it is a simple cleaning or root canal, the costs can add up quickly. If you decide to offer your employees dental insurance, they will save money", says dental care provider Celebrity Dental. Additionally, they will be more inclined to visit the dentist. By saving your employees money, you can raise their overall quality of life.
Retain Existing Employees
Most likely, your business requires plenty of hard work by a skilled team. As employees look around for other employment opportunities in the industry, they will compare healthcare and workers compensation benefits packages. Since many small and medium businesses do not offer dental insurance, employees have another reason to stay loyal to your company. In fact, some employees would rather be paid slightly less with an outstanding benefits package than nothing at all. Certainly, dental insurance coverage could help employees stay loyal and stop looking around for other positions. They will become invested in the company and perform at higher levels too.
Sign Up For Dental Coverage Anytime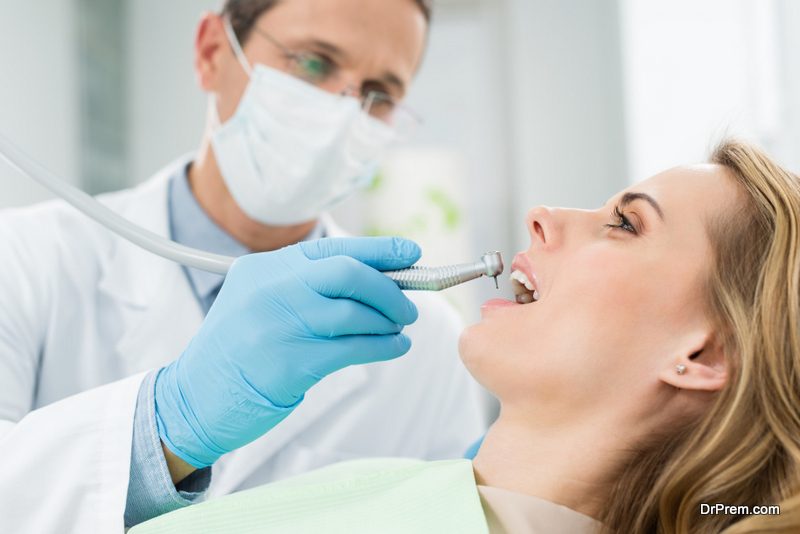 To offer dental coverage, you do not have to wait for an open enrollment season. Business owners can sign up anytime throughout the year, making it easy to give coverage to employees sooner. If you are a business owner that wants to reward the team in a meaningful way, offering dental coverage is a great way to show the team that they are valued. Since you can sign up at any time, start offering dental coverage to mark the completion of a major project or before that next round of hiring. It's a sure way to show employees that they matter, all year round.
The employee benefits package can make a huge impact on the success of a growing business. In order to find great employees that are willing to go the extra mile, you have to show them that they are appreciated. This can be done by offering dental coverage with your healthcare benefits. It's not as expensive as you might think. The plan can pay for itself in just a few visits. It will help your HR department recruit new employees. And, it saves your existing employees money too. More so, your existing employees will stay longer and commit to the success of the company.
Considering that you can start offering coverage anytime throughout the year, it's an effective way to invest in your people now. These are the major reasons that your business should offer dental coverage to sustain growth now and in the future.
Article Submitted By Community Writer