Pardon me if I sound too sarcastic while evaluating the recent overseas performance of the Indian cricket team. The star-studded team just came a cropper in the recent South African tour and performed no better in New Zealand series as well. The world champions were comprehensively beaten in both series and suffered a humiliating whitewash in both the series.  Moreover, it lost the top slot in the ICC ranking to a more aggressive and disciplined Australia. The nightmares of team India playing abroad, are revisited in these series.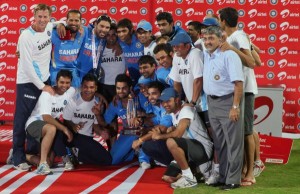 Their rivals, dominated team India in all departments of the game. The performance of team India was pathetic, to say the least. Team India looked like a bunch of amateurs, playing the game just for the heck of it. Professionalism and discipline seemed to be an alien concept to the team and its players.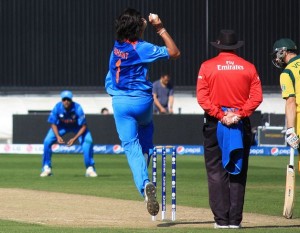 Now the team has to start from the scratch, if it is serious about scaling the heights and standards. Nobody has apprehensions regarding their capabilities and cricketing skills.    However, the critics are questioning their attitude, professionalism and the ability to think out of the box. The captain cool was spotted clueless, more often than not. The bowlers were jaded, as they lacked intent and no wonder they were taken to the cleaners by the rival batsmen. The death bowling was atrocious. Ashwin, the spin spearhead was jostling to get crucial wickets at crunch situations. How can you wish to triumph in a game where your bowlers are performing dismally and below par?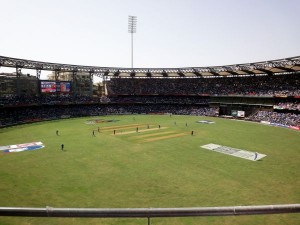 Batting has always been the plus point of Team India and has provided leverage to the bowlers in the past. The top order batsmen failed to apply themselves and make substantial contributions towards winning. With an exception of Virat Kohli, all the batsmen failed to deliver on regular basis. The opposition exploited the chinks in the armory of our batsmen and the batting icons were found inadequate against a quality bowling attack.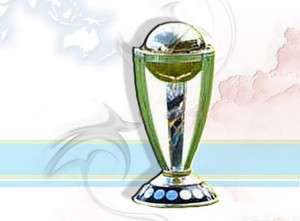 The administrators who are at the helm of affairs of Indian cricket must ponder hard about finding solutions for the abysmal performance of the team abroad. By all means and intents, they should not refrain from taking hard decisions. As many of the team members, are resting on their past laurels. They have taken their place in the team for granted. If curative measures are not taken at the right earnest, then the defending the world cup title would be jeopardized.