Animals like elephant, tiger, leopard, wild dog, monkey, wild boar; antelope (Nilgai), bear, deer etc., we all like to see them in wildlife sanctuaries, safari parks, zoo, or on the screen of our television sets because that thrills us while we know we are all safe. They look so beautiful in those restricted zones. However, when these beautiful animals start skulking our villages, towns, schools or offices, they become a peril and a serious threat for human beings.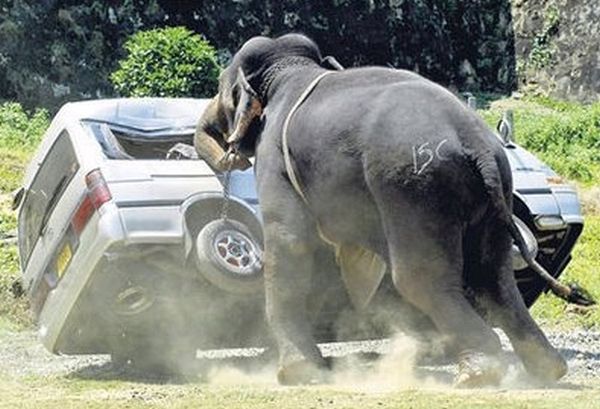 An alarming situation of human and wildlife encounters in India are on a constant rise. Man-animal conflict has become a common occurrence in various parts of the country since some years. In India, wild elephants probably kill far more people than tiger, leopard, or lion. Surprisingly, human conflict involving leopard catches great amount of public attention as compared to other animals.
Every now and then, we keep hearing incidents of some or the other animal barging in the localities, attacking people and then being killed in the end. This is very sad for both human beings and animals. Everybody keeps complaining about animal encounters, but there is hardly anyone who thinks why animals are turning to the localities rather than sticking to their habitat in forests.
These occurrences were minimal around forty years back because humans and animals glued to their respective habitats. Both never crossed each other's boundaries. With time, man became self-centered and started exploiting the forests for his selfish motives, without caring for animals. Animals are not to blame, as human beings are responsible for these happenings.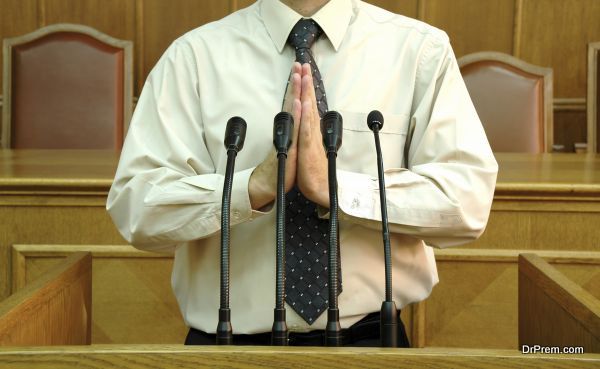 The biggest reason for the up rise in human-animal conflict is Indian politics. These conflicts are a direct outcome of politicization of the environmental protection. The environmental laws in our country are a subject of mockery. Dirty politics in our country has resulted in the destruction of ecologically fragile areas and bio-reserves.
Our politicians like Moily, are only interested in demarcating boundaries of the wildlife parks to serve their political ends. Animals are bound to stray in human territories when the forest area, which is a home to a vast wild life, has suffered encroachment by the politicians to make projects of Ecotourism and Railways through them.
NCR Board's decision to allow construction and tourism activity in the Aravali hills is a sad example of political and business interests dominating ecological concerns. To achieve peaceful co-existence with wildlife, our government should adopt stringent measures, until then you know whom to blame when you see or hear about human-animal conflict in your city or village.