One question that is figuring prominently in media circle is whether there should be any retirement age for politicians. Jairam Ramesh who is a minister in the present UPA government at the center raised the topic. According to him, people in politics who are in charge of political offices need to retire after the age of 70 and get into advisory roles in their parties.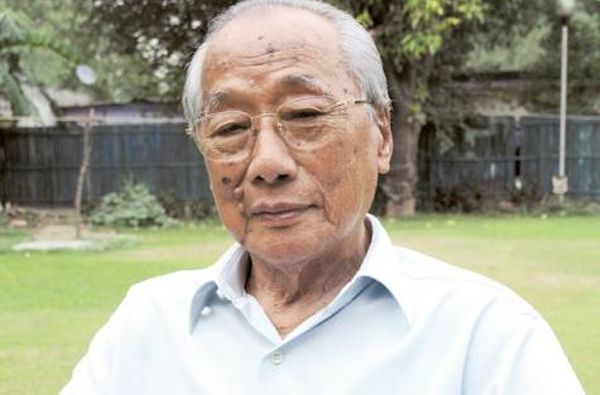 The Ruling Party
May be the minister was referring to his own ruling party in which there are several members who are above the age of 70, starting from PM of the country, Manmohan Singh who is aged 81.
Next, we have CM of Manipur, Rishang Keishing who is 94 years old. It is a fact that average age of UPA ministers is about sixty-six years, which is oldest in the whole world. Many blame the dynastic nature of Congress party for such a situation within the party.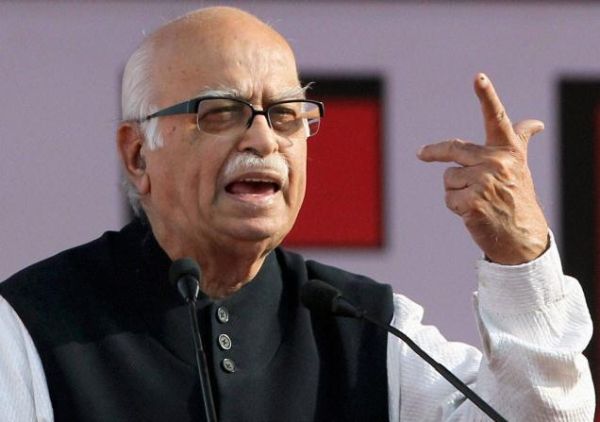 Opposition parties
Similar situation is seen in other political parties as well; with BJP's Lal Krishan Advani aged 88 years and others who have crossed age of sixty like Sushma Swaraj and Rajnath Singh. The "young face" of BJP, Narendra Modi is aged 63.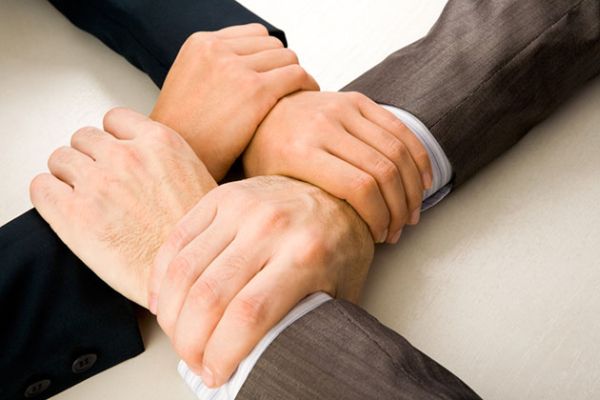 A young democracy
If we consider the fact that almost 50% of the entire population of the country is under the age of 24, such aged leaders does raise some questions. India being a young democracy, it is a need that politicians should be in sync with thoughts of common people. Young administrators and politicians can usher in fresh ideas and passion in the way country is governed.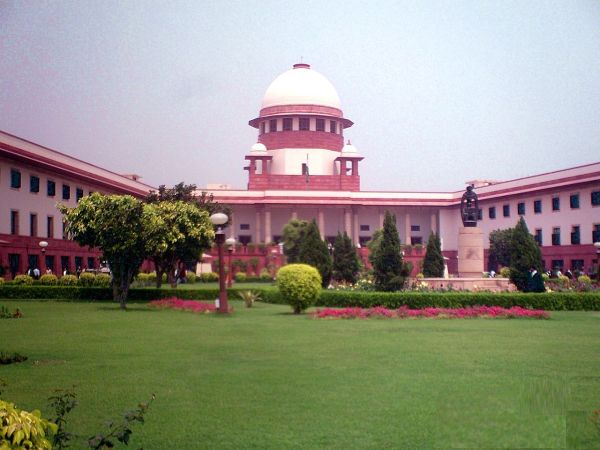 Old vs. young
The premise for questions regarding age of politicians is that most government as well as private concerns and judges of Supreme Court have a retirement age then politicians should also have a fixed retirement age. Every society gives its young generation the chance to utilize their zest in every field of work and it must be same in politics. It is time we should start investing in future leaders who will take up the mantle from their senior counterparts. Senior politicians can however continue to work as mentors for the young generation and guide them in the right path.
We have examples from history where Mahatma Gandhi was not serving any government post and Nelson Mandela voluntarily demitted himself from the office. We need to do something in similar lines in India as well and give a chance to our new generation to prove their worth.