The focus on travel for the millennial generation is staggering; in an era that is becoming increasingly digital, their utmost value is placed experiences with travel sitting atop the list of desirables. When we travel, we aspire to escape our normal routine and experience something new within invigorating scenery.
Even a tiny break from the reality and monotony of our daily lives becomes something incredible. Traveling can be an exciting experience, but it can also be a stressful experience. In an effort to focus on the former rather than the latter, here are 5 things to consider when you're planning to travel.
Transportation Planning
 
Regardless of where your end destination may be, your route will undoubtedly involve multiple forms of transportation. Often times, travelers think solely about the destination and the attractions available at their final destination, but importance should also be placed on the journey and maximizing its full potential. Many do not consider the form of transportation chosen to reach their destination and often overlook how they will get around when they arrive at their desired destination.
Depending on your final destination, there will likely be public transit options available to you that will get you around your destination both efficiently and cost-effectively. Maps and routes should be researched prior to the trip, as depending on your location you may have limited access to your friendly apps that work so well at home. Taxis, Uber, or various other car services are always a great way to get around on vacation. Car services are safe and feature knowledgeable drivers who are familiar with the area or have GPS systems so you don't have to worry about getting around.
For the more independent traveler, renting a vehicle is always an option and at times an incredibly necessary one. Renting a vehicle can be pricey with rental fees, insurance, gas, and other items, but can also save in many ways as you're more independent and have easy access to transportation to provide yourself with anything you may need.
For those who opt for the additional independence afforded with a rental car, it's important to do everything at your disposal to protect yourself; be sure to take photos of the car before and after so you're not charged wrongfully for dents you didn't put there, fill up the gas tank before you return to avoid additional fees, and even consider packing a small ODB2 scanner with you, as it can help identify whether that check engine light is a $25 sensor or a $400+ repair you'll be on the hook for.
Cost
When planning your next trip, it's important to remember that your "budget" is not only contingent on the cost of your flight purchase and your hotel reservation confirmation. All too often, the actual cost of traveling isn't fully thought through and travelers wind up wondering how their cheap vacation became a massive line item on their credit card statement. There are always hidden and unconsidered costs that can kill even the savviest traveler's budget, so figuring out how to manage travel expenses and the associated costs will go a long way towards the overall success or failure of your trip.
For starters, making a budget and stick to it! Research the best destinations and look high and low for great travel deals; there are numerous options available to you, so be sure to scour the depths of the internet. You can usually find little deals that will really help you save on costs, and don't forget to consider all-inclusive destinations as they limit the hidden cost factor tremendously.
Comfort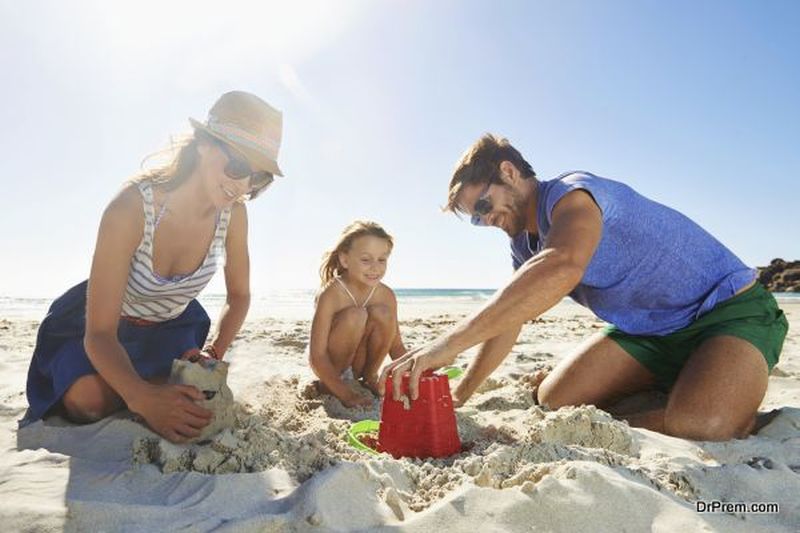 When traveling you always want to make sure that you'll be comfortable with the conditions and the area that you're located in. Being away from home can be stressful enough for some people, so if you find yourself feeling uncomfortable with your surroundings it will make it that much harder for you to enjoy yourself. If you carefully consider your own comfort, address your specific needs, and are prepared beforehand, you will already be certain upon arrival that you will be well taken care of; you may enjoy your trip just a little bit more.
Anything from bringing your own comfortable pillow or a personal framed photo can help you feel comfortable when traveling while reminding you of the comforts of home. Keeping up with aspects of your everyday life can also help you feel comfortable when traveling, so if you have a daily routine stick to it! Unless your routine involves waking up at 5am every day, because that's just not happening while you're on vacation. Keeping up with your nutritional needs and maintaining your daily exercise routine even while on-the-go can help you feel comfortable in a new location while providing you with all the extra energy you need to get out there and explore your new surroundings.
Luggage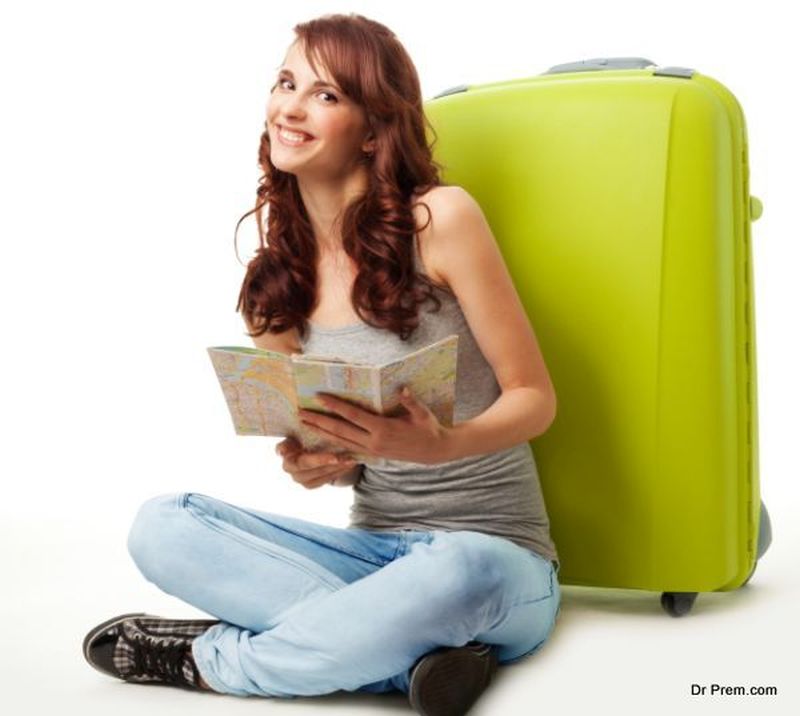 When traveling, we all think about the luggage and things we need to bring on our trip. Some people over pack and some under pack, but we can still underestimate the luggage we bring and the amount of space that we actually have. Especially traveling to exotic locations, many will want nice keepsakes and gifts to return with so they can properly remember the trip.
Buying presents for our loved ones is something that is inevitable, so making sure that you have adequate space within your luggage for everything you bought is crucial. Even packing away an extra bag in your carry on can help the ever-annoying fee at the gate when your bag is overweight. It's a popular tactic for travelers to bring empty bags or suitcases with them while traveling to have room to bring home presents and keepsakes from their trip.
Article Submitted By Community Writer