Bollywood happens to the largest film industry in the world, churning out hundreds of movies every year. However, while many of these movies tend to see the light of day, there are some that tend to die a silent death without even taking off. Here are a couple of those movies, which in spite of having power packed teams behind them, failed to make it to the big screen.
Shuddhi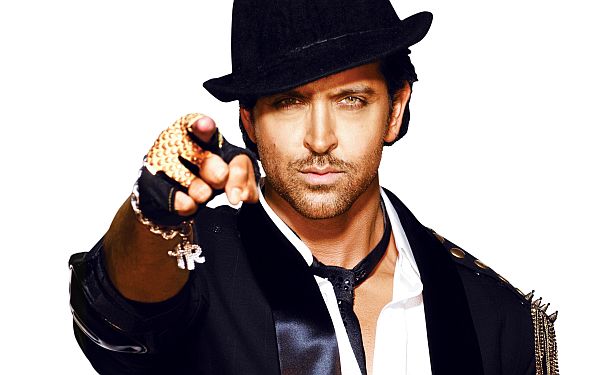 Announced in March 2013, Shuddhi was supposed to be a joint collaborative venture of Karan Malhotra and Karan Johar. Slated to hit the floors in December 2013, the film has been facing a lot of hiccups. First, it was the lead actor Hrithik Roshan who kept postponing his dates to accommodate his brain surgery as well as the shooting and promotion schedules of Bang Bang. Next, it was the lead actress Kareena Kapoor who opted out of the delaying movie. After nearly a year, the project has been revived again with Salman Khan in the lead role while the hunt for a lead actress is still on.
Milan Talkies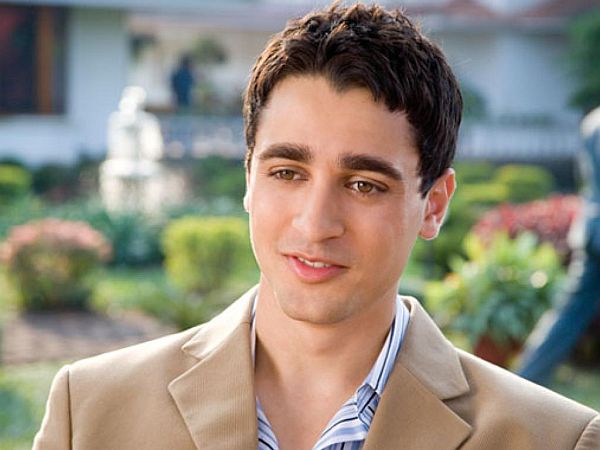 To be directed by Tigmanshu Dhulia, Milan Talkies has been in the pipeline for quite some time now. The original casting decision for the film centered on Imran Khan and Priyanka Chopra. Differences with the producer Ekta Kapoor forced Imran to walk out, with Priyanka following suit soon afterwards. The film then went to Shahid Kapur as well as Varun Dhawan. The most recent news was about Shraddha Kapoor walking out of the project as well. We wonder if Milan Talkies would ever see the light of day.
Badtameez Dil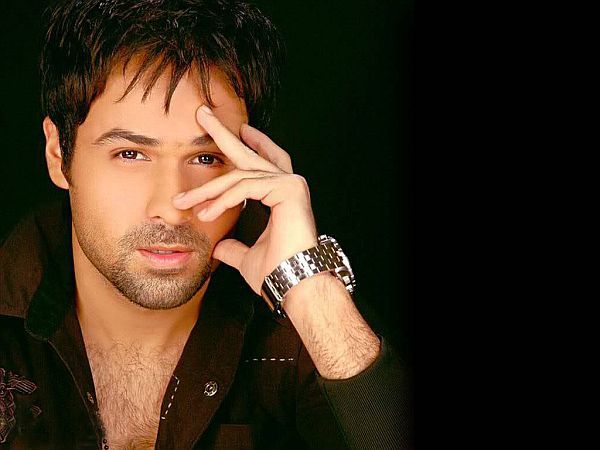 Announced in June 2013, Badtameez Dil was supposed to be a joint venture between Ekta Kapoor and Karan Johar. However, creative differences between co-producers are delaying the movie that stars Emran Hashmi and Kareena Kapoor. Rumors of the lead pair having walked out of the film are also making the rounds.
Paani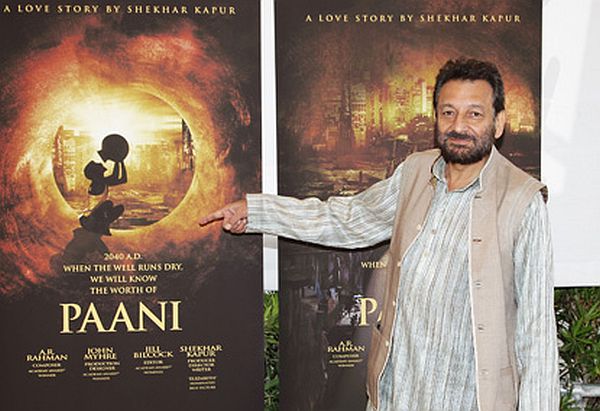 Announced way back in 200, Paani is considered to be the most ambitious project of veteran filmmaker Shehkar Kapur. However, the movie is yet to make its transition to the silver screen owing to several issues ranging from cash to cast. Recent news however claims that the movie will go on the floors again with a new cast somewhere in 2015.
Ghayal Returns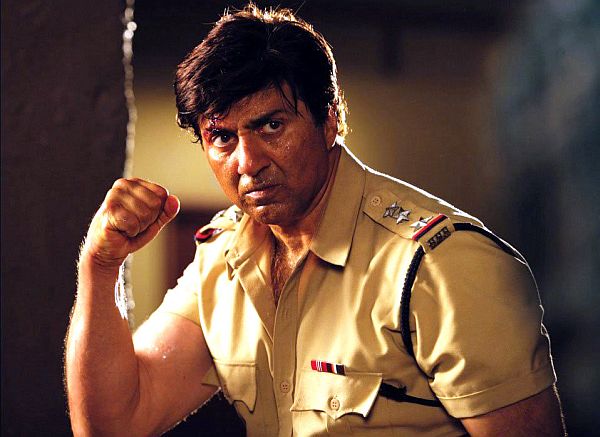 The Sunny Deol starrer Ghayal was a blockbuster back in 1990. The makers announced a sequel in 2011. However, issues like who will direct the movie are keeping it under wraps till now. And with no official announcement from Sunny Deol himself, we wonder if Ghayal Returns would be shelved for good.
Summary
Some Bollywood movies fail to take off in spite of boasting a stellar cast, an ace director and a generous producer. The movies mentioned above are just a few of the movies that are yet to hit the silver screen in spite of being announced years back.