The election campaign of Bharatiya Janata Party or BJP was 'Achhe Din Aane Wale Hain' and it seems Mr. Narendra Modi has not forgotten it after rising to power and taking oath as the Prime Minister of India. His strong leadership qualities have also wowed the President of USA, Barack Obama. The President has praised and congratulated Modi for his endeavor of transforming the state of bureaucratic inertia in Indian politics.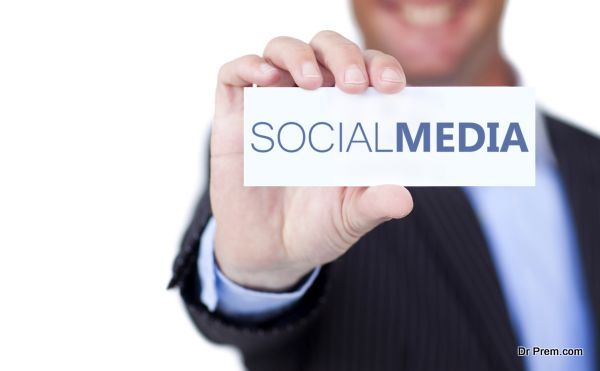 Narendra Modi has been taking some well planned steps for past few months to bring the diplomatic and policy inertia to an end. He wants to connect with the public and be reachable. The dynamic leader uses social media sites regularly for connecting with the masses and even answers their questions. This is after a very long time when an Indian Prime Minister is really doing things and taking actions with the future of the country in mind.
For the larger part of the past six decades, Congress has been controlling the political throne of India. Red-tapism, bureaucracy, and diplomatic inertia became quite synonymous with the government and bureaucracy. Narendra Modi is striving to end red-tapism and bring the corrupt bureaucrats under the rule of law. For such brave and honest attempts, the new Prime Minister has to be praised. The end of red-tapism and putting an end to the policy inertia will help India's overall progress and the international business houses will feel more confident in opening offices in this growing market.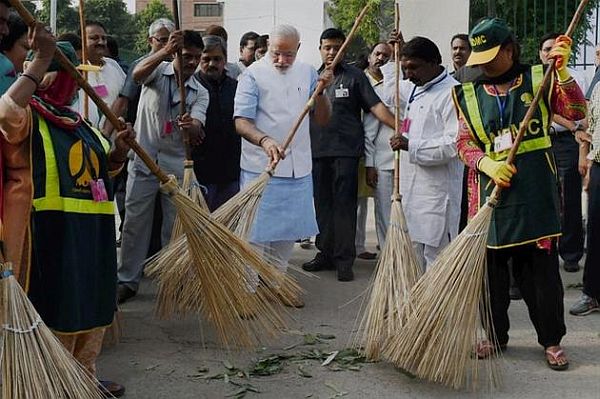 Narendra Modi is making bureaucracy more democratic and he believes in giving importance to the public opinion. He has launched the Swacch Bharat program which will try to eradicate the wide spread hygiene issues. The success of this campaign will not just spread awareness about the necessity of cleanliness but also attract more foreign tourists to India. This in turn will give a major boost to the medical tourism and general tourism.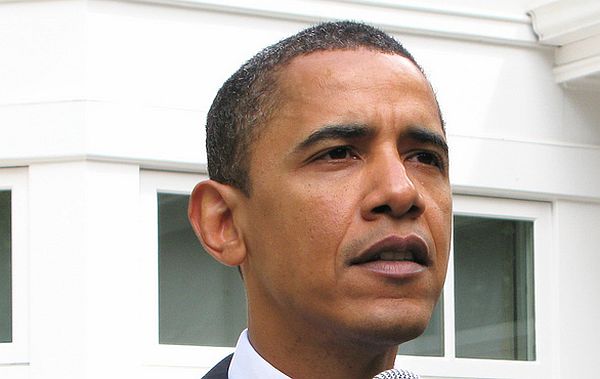 The way Mr. Obama has praised Narendra Modi shows that US is very much interested in the progress and changes that occur in India. The Indian 'man of action' Modi has many innovative plans up his sleeves for making more fundamental changes to the existing governing system of India.
Summary
Narendra Modi has started a new campaign against red-tapism in India, which has attracted the attention of even the US president Obama. Modi has been praised for his zeal and honest endeavors.