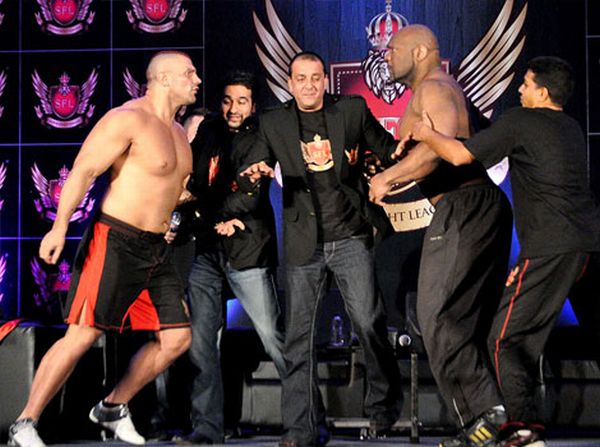 Cricket, is no doubt the most popular sports in India with millions of Indians following this game like a religion. The recent dismal performances of Team India with England and Australia, has however, hurt the fans badly and many of them are now switching their interests to other sports as well. Sports like MMA and Formula One are gradually paving their place in India. With the changing scenario, one thing is rest assured that the Indian sports is now not just all about cricket. Here comes the list of some of the sports that are fast gaining popularity in India.
Mixed Martial Arts (Super Fight League)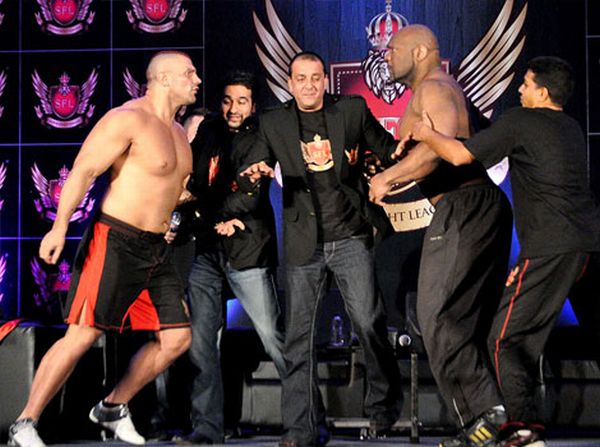 The credit for bringing Super Fight League (SFL), the first professionally organised MMA event in India, goes to Bollywood superstar Sanjay Dutt and entreprenueur/co-owner of IPL team Rajastahn Royals, Raj Kundra. Sanjay and Raj are hopeful that SFL would break the cricket-dominating sports market in India and will become one of the most popular sports in India in the near future. Presently, SFL has no Indian fighter but it is expected that very soon Indian fighters would too start showing their skills in this breathtaking sport.
Formula One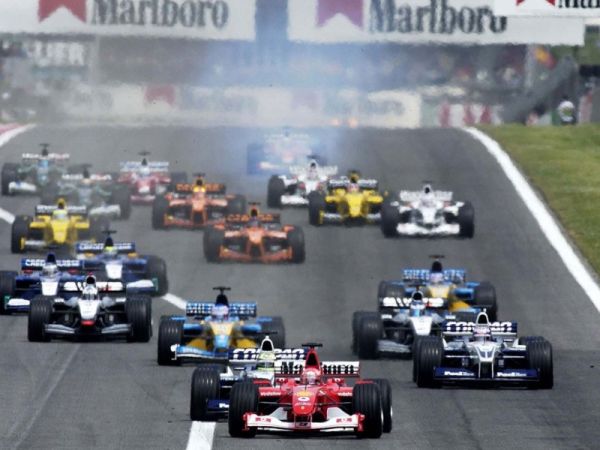 Formula One is a high-octane single seater auto racing, quite popular across the globe. This sport is slowly gaining popularity in India with the first Indian Grand Prix organized in 2011. The Indian Grand Prix was a huge success with around 1 lakh spectators watching it. Presently, Narain Kathikeyan and Krun Chandhok represent India in the Formula One circuit. Indian billionaire businessman Vijay Mallya owns a F1 team named Force India.
Boxing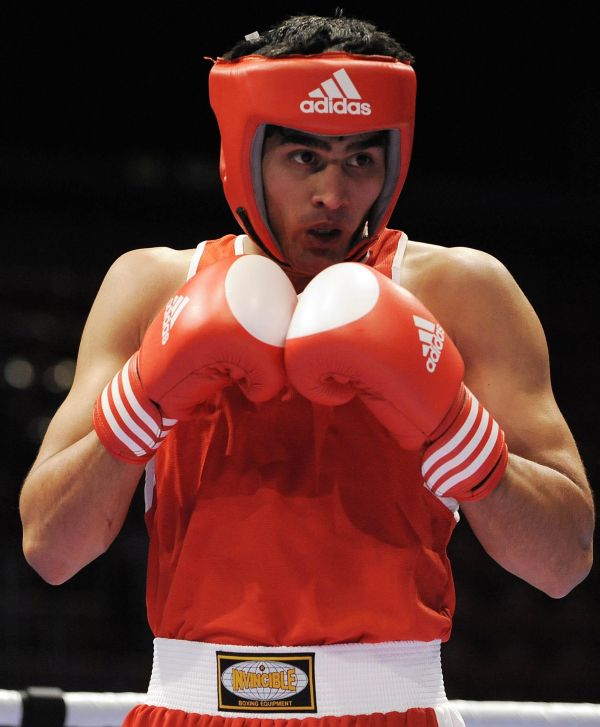 Boxing is one of the most popular combat sports in world which is a regular event in Olympics, Commonwealth and other major sporting events. Boxing has its own World Championships too. The performance of Indian boxers Vijender Kumar and Akhilesh during the Beijing Olympics, played an important role in increasing the popularity of this sport in India. Vijender is currently the poster boy of Indian boxing.
Wrestling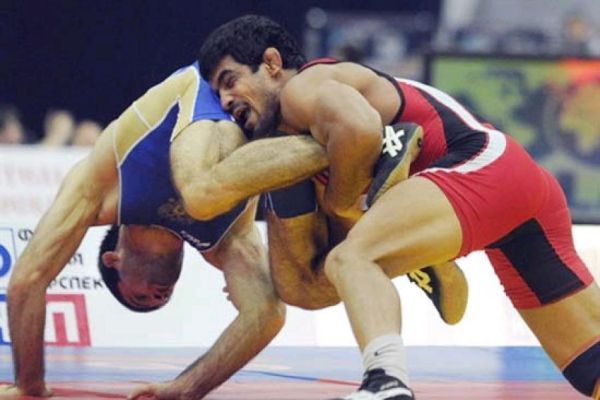 Wrestling is a type of combat sport, played in India since time immemorial. The love for wrestling is not new for Indians but this sport has failed to take off at the professional and international level. Things are however, changing now and the success of Indian wrestlers like Sushil Chaudhary at the international arena, has done wonders for this sport in India. Indian wrestlers performed brilliantly in the 2011 Commonwealth Games too.
Hockey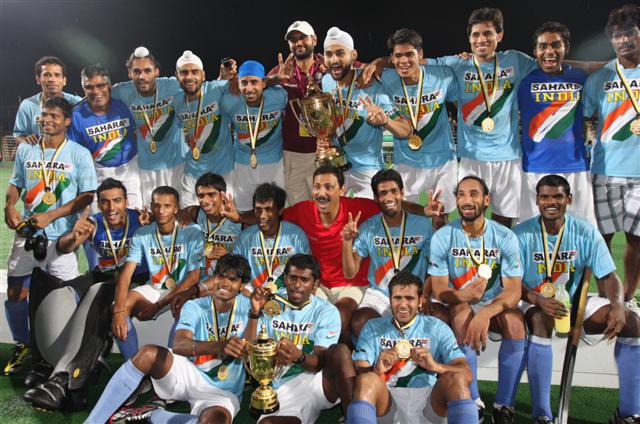 Hockey is the national game of India. Indian hockey team is the most successful team in Olympics history with 8 gold, 1 silver, and 2 bronze medals in its kitty. The craze for hockey has however, dipped drastically among Indians because of the lackluster performance of the team in the last two decades. The present Indian team is full of talented players and it is expected that the success of this team at London Olympics would infuse fresh energy in this sport in India.
Football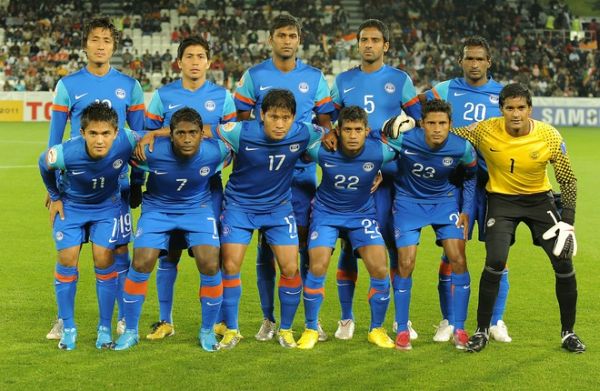 Football has so far failed to emerge as a popular sport in India and is also low in the international rankings. However, with the rise of players like Bhaichung Bhatia, Sunel Chhetri and others, it is expected that football will become popular in India in the years to come.