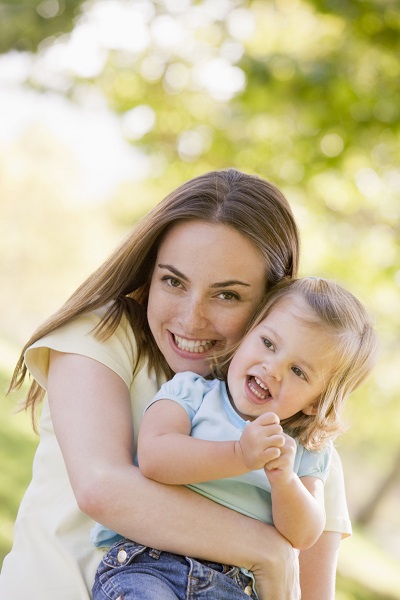 Health insurance has always been a source of worry. Most health insurance companies are not completely transparent in their dealings. Clients often find the professional insurance related jargon confusing and are not sure about their coverage. Now Health is an internationally recognized health insurance company that offers world class health insurance policies to international clients. No matter where you are, you can get your healthcare covered with the help of Now Health.
Now Health provides health insurance solutions and packages to both individuals and business-houses. They believe in giving clear and concise information in understandable language to their international clients. The convention of clients is given priority so that anyone can get their health insurance from any place.
Providing well-planned health insurance policies is the motto of Now Health. They have already received the prestigious Best International Private Health Insurance Product of 2013 title at the Professional Adviser International Fund & Product Award ceremony. Now Health offers health insurance policies that are at par with the health insurance coverage offered by their international contemporaries.
Their head office is located at Hong Kong and they have regional offices at Dubai, United Kingdom, Shanghai and Hong Kong. Clients can easily get the assistance of expert insurance agents and professionals for sorting out their problems at the regional service centers. Now Health International  has a strong conscience and in an attempt to reduce their carbon foot print they have started using sustainable materials for official purpose.
Services offered by Now Health:
The different healthcare insurance policies offered by Now Health are discussed in the following.
WorldCare Essential: This insurance policy is designed for people who want to make their health insurance claim for in-patient and day-patient care only during emergencies. The premium costs are low and affordable.
WorldCare Advance: This health insurance policy covers your visits to the GP, in-patient, day-patient and out-patient care as well as alternative therapies and physiotherapies. It is best suitable for patients who want to have complete healthcare coverage.
WorldCare Excel: Like the World Care Advance health insurance plan this one too offers in-patient, day-patient and out-patient healthcare coverage but gives you more benefits than the former. This health insurance plan includes regular dental checkups and treatments after the first nine-months.
WorldCare Apex: It is the supreme level of health insurance offered by Now Health. It not only gives you the highest level of benefits but also provides maternity healthcare checkups after the first 12 months.
Why choose Now Health?
Now Health offers not just great health insurance coverage for every budget but it also helps individuals to make the correct choice and excels in providing Expatriate Health Insurance . Anyone can use the 'Help Me Decide' tool to check out the best insurance plans available for their needs. WorldCare is accessible through internet from any place on earth. The clear and comprehensible language used to explain the benefits you will get helps you make the correct decision and leaves no doubt in your mind.