Philanthropy is a great way to connect with the needy. A meaningful donation can bring a worthy change in someone's life. The world is full of people who help the needy. Below are listed 10 top philanthropist in the world. Read on and know what they do.
1) Warren Buffett
The third richest person in the world,Warren Buffett has a net worth of over $ 50 billion. He pledged 99% of his wealth for Philanthropy in 2006 and is undoubtedly the leading Philanthropist in the world.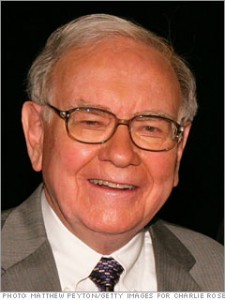 2) Bill and Melinda Gates
Bill and Melinda foundation gives sponsorships, donates vaccines and funds research. The foundation is undoubtedly the largest private foundation in the world and has endowment of over $33.5 million.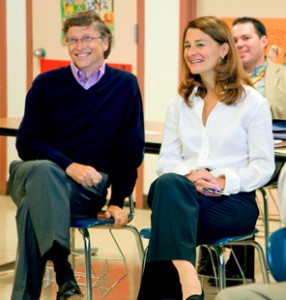 3) Gordon and Betty Moore foundation
The foundation works primarily on environment conservation and has donated over $600 million. Another $100 million has been committed for launching a nursing school.
4) George Soros
George has been active in philanthropy since 1970 and in 2001 he donated $250 million to Central European University in Budapest.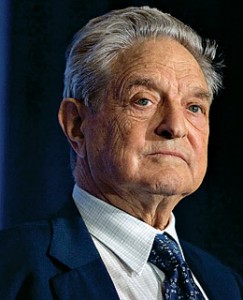 5) George Kaiser
George Kaiser owns the George Kaiser family foundation that has over $4 billion. The foundation supports child education and George is amongst the leading Philanthropists in the world.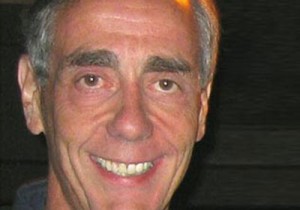 6) Eli and Edythe Broad
Renovation of museums seems to be a favorite with Eli and Edythe Broad and they have donated over $60 million for restoration of Los Angeles Art Museum. The foundation has assets of over $2.1 billion.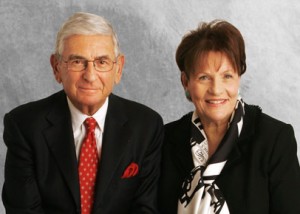 7) Walton Family Foundation
The foundation has an asset of over $83 billion and the foundation has donated over $157 million for education initiatives.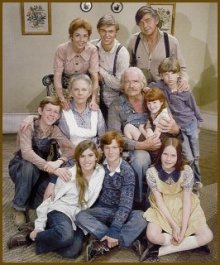 8) Alfred Mann Foundation
The foundation focuses on providing quality health services and has invested a significant amount for this initiative.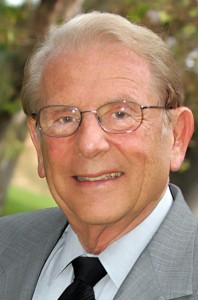 9) Ted Turner
A leading philanthropist, Ted Turned is also the owner of CNN. He has donated over $1 billion to the United Nation Foundation.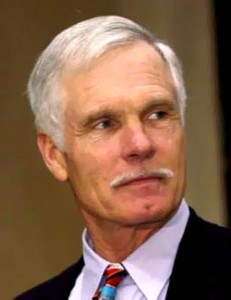 10) Herbert and Marion Sanders Foundation
The couple has donated over $1.3 billion since 2006 for various philanthropists activities.
These people are among the leading few that have dedicated their lives to bring smiles on faces of those in need and continue with this endeavour in its true earnest.