The Pradyuman case: 
A 7 year old second grader, Pradyuman Thakur, of Ryan International School, Gurgaon, was found murdered in the washroom of the school. This horrifying incident took place on 8th September 2017, a Friday which was supposed to be a happy day for the child.
This has been proved as the doing of one of the drivers of the school's buses. Ashok Kumar, the accused, slit the child's throat with a knife he carried to the washroom. He tried to sexually abuse the child before killing him. He has been proved guilty, and is arrested. He is undergoing a trial at the moment.
The aftermath: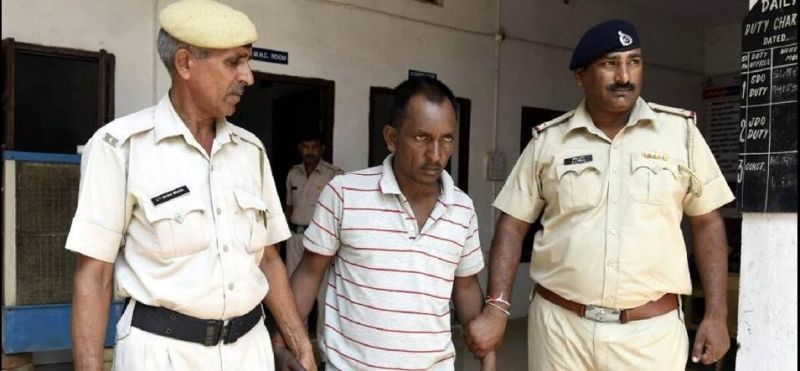 Image Source : spiderimg.amarujala.com
This horrid murder of an innocent child in a school has brought about a wave of terror and has shook all parents and teachers to the core. Parents trust the school authorities to take care of their child when in their premises, but this  gruesome act has disproven the supposition. The negligence on the part of the school management has surpassed all boundaries.
Moreover, many matters are being disclosed regarding the safety of the children. In spite of a CCTV camera in every nook, very few of them are actually in working order. There is a big open window through which any outsider can gain access to the school corridor, and the students' washroom is usually shared with the other working staff like bus drivers. 
What can the school staff do to prevent further such incidents?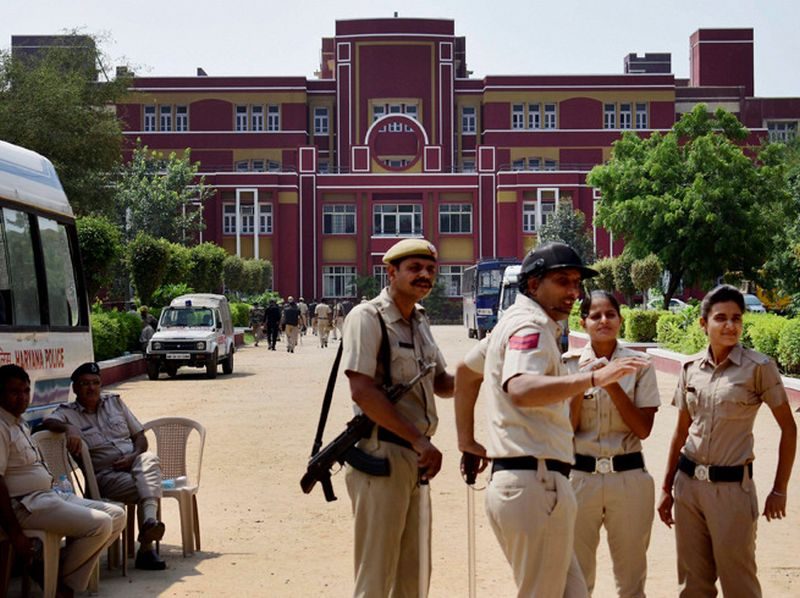 Image Source : navbharattimes.indiatimes.com
When at school, it is the duty of the school and its people to take care of all their students. They should take responsibility of everything that happens inside of their premises. 
The school management must make sure that there are enough number of working CCTV cameras, and that they cover every corner of the school premises
The authorities should pay attention to the manual security of the school. The best professionals should be hired in order to ensure complete safety.
The curriculum must be designed in such a way so as to include self defence training and drills.
Sexual touch and sexual abuse must be discussed openly in the classes so that an awareness is created and the children are subjected to the right source of information.
Internet and its usage should be taught to the students educating them of the pros and cons of online content. They must be made aware enough to differentiate between the good and bad.
Most importantly, young children need to be taught how not to panic in adverse situations. They should be knowledgeable enough to know how to seek help when such a situation arrives. 
What can the parents do?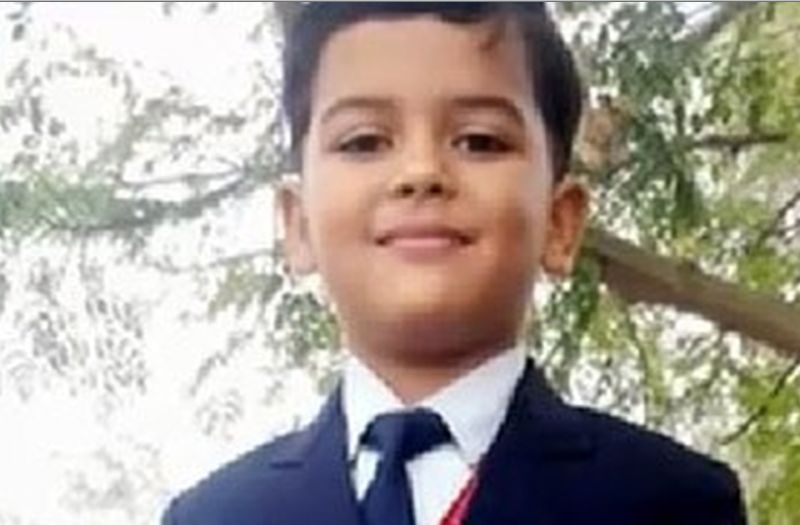 Image Source : http://media2.intoday.in
The primary responsibility of taking care of the child is parents'. One should be fully aware of what their child does at school, where he/she goes and who he/she meets. 
Parents need to keep themselves updated of their children's whereabouts even when he/she is at school. Maintain a steady relation with their teachers and the non-teaching staff too.
Know if your child's safe at school. In case of any lack of safety measure, bring it to the school management's notice immediately.
Develop a close connection with your children. Be open enough that they feel comfortable to discuss any issue with you.
Educate your children with respect to sexual abuse. Do not make it a taboo and have open ended discussions.
Look out for any changes in the daily behaviour of your child. Observe them closely and casually enquire about their day
Participate regularly in parent-teacher meetings and keep an eye out for anything fishy. 
Final Verdict: 
Summing it up, it is the collective responsibility and duty of each member of the society is to look up to such instances, and try to prevent it if such a need occurs. The system should come up with more and better ways of ensuring child safety not only in schools but in other areas as well. Laws must be made stricter and stronger, and the punishments for child abuse more severe.