Doklam
The cause of concern for a war between India and China now is the standoff at Doklam. This disputed land, which both China and India claims to be under their respective controls, came under scanner on June 16, 2017, when the Chinese troops barged into the plateau with equipments for road construction to extend the already existing road in Doklam, southwards. The following day saw restriction by the Indian troops with bulldozers and artilleries to stop this Chinese construction – dubbed, invasion.
Both the parties accused each other of intrusion into mutually agreed boundaries. The construction of this road would give China access to the Chicken-neck part of India, which connects the Indian mainland with its northeastern states; it would be a grave security concern for India. After much drama from both sides, on August 28 they amicably withdrew their respective troops from Doklam.
Cause of concern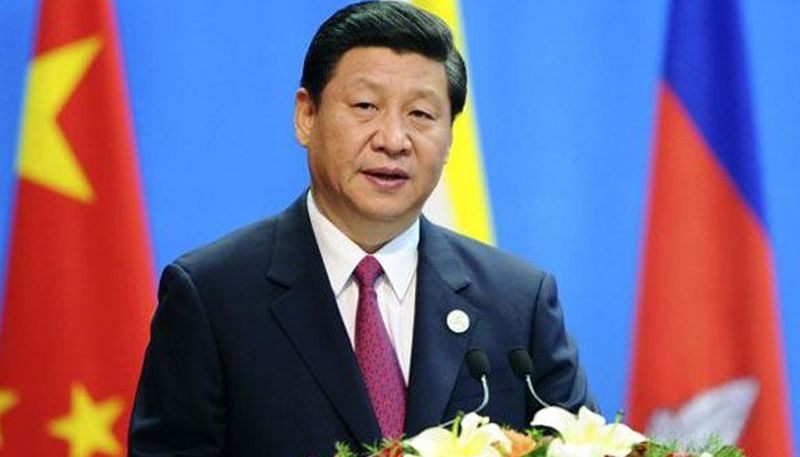 Image Source : ste.india.com
As President Xi Jinping of China is all set to go forward with the second term in party congress, his rivals might shun upon this standoff and later pull out without a proper fight with the Indian government.  It is a weak move and incompetent for future China.
It is bad timing for China to flex its muscles, as it is all set for pitching its one belt one road initiative (BRI) with the South Asian countries, when India stands up against China and tarnish its super-power image.
Moreover, the way Indian government handled the Chinese arrogance with just 300 soldiers to oppose the great Red Army could have created a lasting blow on the Chinese ego.
A war situation for India could also not be a good one given the defense budget for the year to be the lowest since 1950-51. The army is still replacing its ageing helicopters, missiles, tanks and infantry after the Kargil war and will take another year to complete that. Special Forces who are being trained for high altitude mountain warfare will only complete their training by 2021. There remains a great concern to add infrastructure at the border to make roads as there are only one-fourth of the required all weather roads now. There is also not adequate number of combat flights with the IAF as of now.
It is a clear advantage for China if there is a war between India and China owing to its infrastructure, logistics, artillery and missile. There stands a possibility that China may even win the war without fighting.
Verdict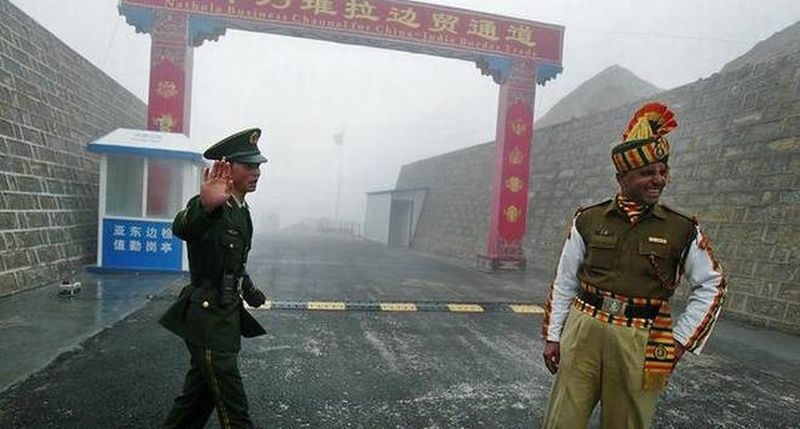 Image Source : thehindu.com
Going for war with India would mean that China is disregarding and abusing its own proclamation of peaceful development and nullifying various treaties and border agreements it has with India, which could prove to be harmful for both the countries later.
China would lose its credibility if it chose fight India over a border issue it has with an army less country (Bhutan) whom India is supporting and being a good neighbor to. There will be a good chance that the world powers will come together to oppose China.
The Chinese economy, which thrives on economical services and products that it offers to the world, will crash as the underdogs of the war will be India and China will be the bully.
The world would come to know the real situation of the Chinese army if there were to be a war, the bubble around it might burst, and the tag of emerging super-power may be lost for China if its army is not as expected.
The chances of a war is less as it foresees heavy causalities on either side and the war may last many months, destroying both the economies. But this rub-off has definitely soured ties with Xi led China and India can expect zero support from China with its Pakistan issues.