According to Catalyst's report UK, the country is all set to get a hike of 20 billion pounds of business openings with the reorganization to the UK NHS. The major reasons behind this boost is the preface of the GP commissioning and an augmentation of the substitutes to UK health care. The mentioned reasons are stated in 'Health and Social Care Act', introduced by the former UK Health Secretary Andrew Lansley. The reforms mean that now various profit oriented organizations will deliver the highest proportion of healthcare services in UK.
Virgin Care is the company that has already signed a contract of 500 million pounds with UK NHS in order to deliver public services across the major parts of the country starting from 2012 to 2017. Other companies like Sirco and Circle have also been highlighted in this context. Both the companies have made agreements with the NHS to provide community services as well as a wide range of district medical services in the country.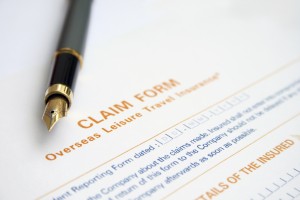 As per the Catalyst's report, the role of private sector is gaining height and if this practice is pooled with the exclusion of the restrictions to higher involvement of primary care, the investment in the country would be hiked up and private sector will get more chances to build the business in UK.
The mounting moves of development into primary care have also been predicted by the Catalyst. Virgin Care and other such companies are increasing their operations and private service providers are identified to be making around 185 million pounds out of such activities of the companies.
Private companies are all set to take advantage of the minor health services turning into community setting with the efforts of companies like Serco.
Andy Burnham, the Shadow health secretary has responded in context of Catalyst's reports and stated that these figures are concrete and great development of NHS is all arriving in sometime.