If we compare what recently happened in South West Asia where we saw uprising in Arab countries with increasing mass agitations in India, we notice that these are quite dissimilar to each other. In Arab uprising, the main aim was to get rid of country's political structure totally, while agitations in India attempt to make present political system better so that it functions properly.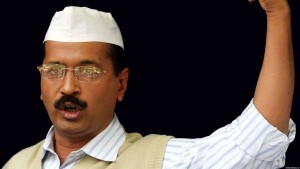 Circumstantial Tie-ups
Circumstantial political tie-ups are coming into picture nowadays and recent example being that of Aam Aadmi Party that came into power with support from Congress, whom it vociferously spoke against during the pre-election campaigns.
Public Referendum and Political Change
Young politicians are now infusing change into their political movements keeping in mind the kind of public referendum they are getting in elections by using different methods, some conventional and others a bit unconventional.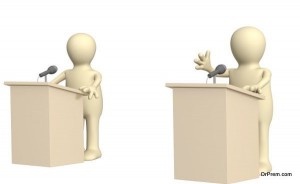 Many of the established political parties are trying to join the young bandwagon and bring in change in their political approach. The parties are now removing legislators who are incompetent, clearing pending popular bills, requesting re-evaluation of judicial reports party previously disowned, taking steps to get clean chit in cases against them for inhuman atrocities and canceling dubious defense deals. Along with these, they are now putting the effort to replace political slogans, which sounded arrogant with ones that have public service focus.
The verdict in Delhi polls clearly shows a shift from traditional politics and the victory of AAP has totally destabilized present partisan alignment of the vote bank. Parties like BJP and Congress now need to show diligence to re-build faith of new voters as well as of existing ones. Assembly elections in Delhi clearly point towards how the common man is thinking where it clearly voted against the ruling Congress and did not give majority vote to BJP even after three terms of Congress government in which it failed in governance.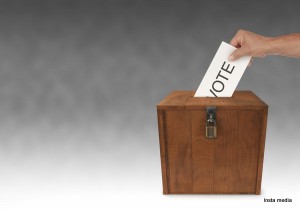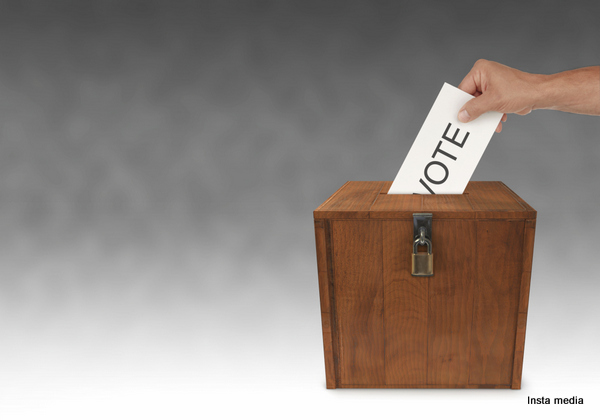 Swing in Electoral Aptitude
Political analysts have been surprised by the swing in collective approach of people towards ideological politics and it in turn has resulted in change in strategies of political parties. Now the parties are concentrating more on participatory democracy to focus on real issues instead of previous surreal ones. Now minority communities expect that their demands will be looked into in time such as land approvals, Waqf board grants and similar other commitments which at present are delayed for long periods.
As we see now with rise of parties like AAP, the common person is actively participating in voting for politicians who believe in clean politics. It would be interesting to see if the trend persists in the coming Lok Sabha elections also and how the parties tackle the politically awakened citizens of modern India.