The Indian society it seems, have lately turned into an easy, vulnerable platform for sexual crimes inflicted by male perpetrators on their relatively weaker female counterparts which result in their actions being addressed as mere mistakes by the influential assassins of the physical assault, thus getting away with punishments which in no way appears to be at par with the crime committed.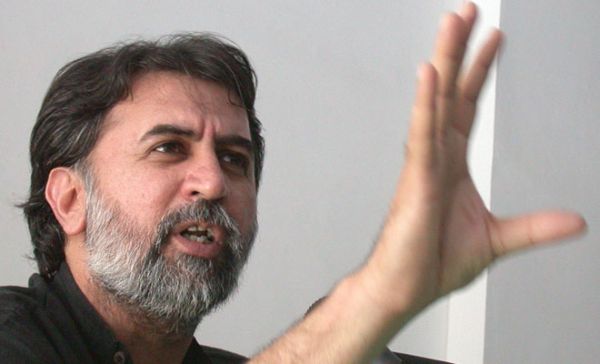 The example in case is the recent rape case of the innocent young journalist working with popular Tehelka magazine by her senior- the editor-in-chief of the magazine Tarun Tejpal at Goa where the team had gone for a special event and the news of which has shattered the dignity of journalistic reputation and aura to a great extent.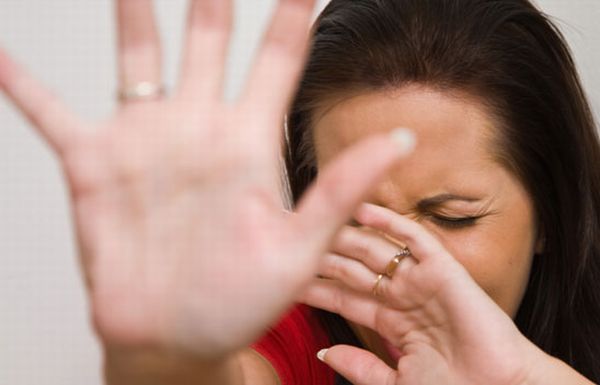 The Incident
The journalist was enticed by Tejpal to get into the elevator at a hotel post which he assaulted, molested and unclad her, while turning the lift to "stay in circuit" mode. The young woman was too shaken, abashed and mortified not only by the incident but by the assaulter's statement while leaving, "this is the easiest way for you to keep your job".
Disconcerted to the bits and afraid of losing her job in reality she reported to office the next day only to face the same discourse of molestation that evening as well. The journalist's courage and indomitable spirit won over her initial feelings of trauma and chagrin later when she mailed details of the incident to Shoma Chaudhury, the Managing Editor who in turn took the bold step to take the case forward in spite of receiving much flak from some of her colleagues as well as media for derogating the very magazine she was associated with.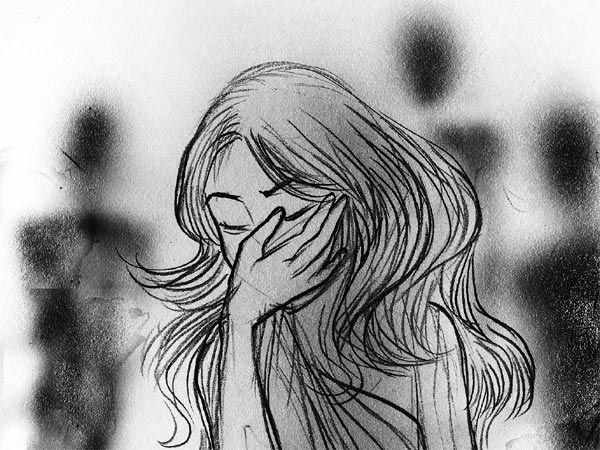 The Splintering of Tehelka and Journalism
The incident brings to light a few very strong points that shatter the ethical attributes of journalism. First, it indubitably wrecked the reputation and credibility of Tehelka because of the magazine's strong association with the editor-in-Chief. Secondly, the way the magazine tried to cover up the matter in conjunction with Tejpal's attempt to take the sting out of the incident by saying it was "a bad lapse in judgment, an appalling misreading of the situation," and "drunken banter" only point at the magazine's sheer negligence of true journalistic ethics.
While Tehelka quips that one should not turn judgmental in haste, ironically that is what the magazine and in fact the whole of media world does always. Finally, looking at the other side of case many of the young as well as senior journalists working with the magazine did not deter from lending their support to the helpless and crippled victim proving once again their integrity and solidarity as professional journalists and responsible citizens of the country.