Technology is always in a state of dynamism developing in leaps and bounds and bringing out innovative products under its realm. From the first buds of mobile technology to iPhone, Tablets and Smartphones it seems there is no end to where the digital era will lead us to.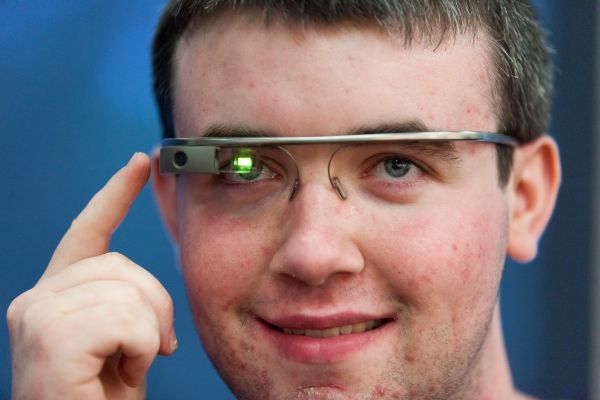 And in yet another avant-garde innovation Google came out with its unique, fascinating and hitherto unimaginable invention- the Google Glass- the all new pair of spectacles by Google which will enable you to have your teeny-weeny computer right in front of your eyes. Yes, you read it right. Google Glass entails the awesome wearable technology which is all geared up to bring about breakthrough changes to the world.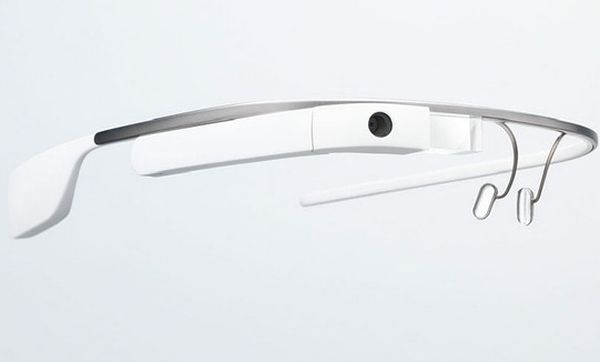 How Does the Google Glass Look?
Well, Google Glass is no different than your regular pair of glasses in terms of how you wear it. It sits on your nose and comes with both tinted as well as clear glasses, which can again be conveniently done away with. The feature that makes up the whole special attribute of Google Glass is the wee little screen which nestles itself little elevated from the level of your normal eye vision and has the potential to get you connected to your mobile device through Bluetooth.
Since the glasses rest on both of your ears you get to hear voices while talking over the phone via sound vibrations. This is not all. You can tweet through your Twitter account, chat via Facebook and check on your mails with your Gmail with the Glass giving you all information of mails or tweets instantly so as to enable you to send in your reply via your mobile. In short, it is a huge bundle of surprises packed in a tiny screen.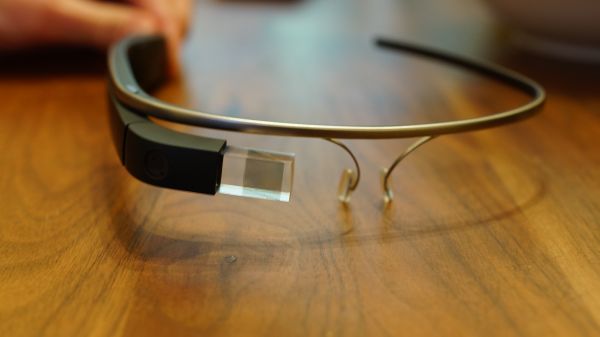 What is The Glass's Potential to Bring about Change in the World?
Google is known for its cutting-edge technology that is used to create something new every time to change how world looks at things. After its Search Engine and GPS system which has indeed benefitted many and come as threats to several other companies Google Glass too will indubitably bring in transformations in the long term, if not immediately.
From proffering aviation pilots with updates on weather and direction every second to endowing Competitive Intelligence departments the opportunity to capture videos discreetly the Glass can help professionals in myriad ways.
Of course professionals who need to hit the office daily and slog the whole day can gain a lot too by using the virtual screen of the Google Glass synchronized with their office laptop or PC and therefore access official information sitting anywhere across the nation or world.
However, with a whopping $1600 price the product remains beyond the capacity of many, thus making it difficult for Google Glass to turn out to be a product of mass appeal. Yet, if it does get a grip on the world expect the price to go down and the whole microcosm to witness stupendous transformations in various industries and fields of life.