Looks like India's biggest bachelor Salman Khan is all set to get married to his Romanian girlfriend Iulia Vantur by the end of this year. According to reports, Salman has hinted at the possibility of a marriage in the near future, most likely within a year or so. Salman is said to have sparked off these rumors when he reportedly told a media enclave that he is finally ready to take the next, final step.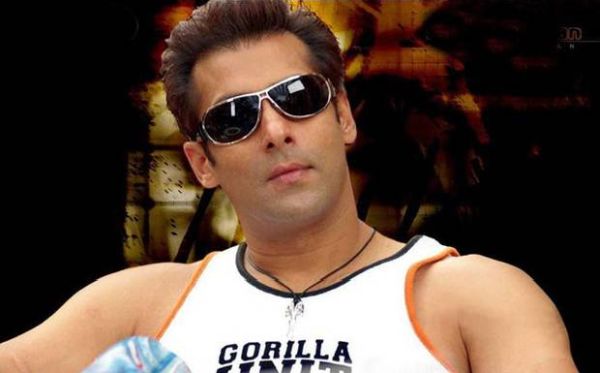 Considered the most popular among all three Khans, Salman and his tryst with love has always been in the spotlight, with his prolonged bachelorhood almost becoming a cause of national anxiety. Over the years, his relationship with several leading women alsoended in failure as each one of his girlfriends moved away after showing great promise of being his ladylove for life. Apparently, Iulia Vantur, a Romanian TV anchor is the latest to join this list. If everything ends well though (and we are hoping it will), she may be the last.
Salman Khan is currently in Goa, shooting for his yet to be released movie "Mental". And if reports are true, then Iulia is there with him and the two are spending quite a lot of time together off the sets.
An anonymous source is said to have told the same tabloid that Salman is very serious with his girlfriend and has been seeing her for 2 years now, being extremely cautious that no one knew about her till now. Of late, Salman has decided to throw caution to the winds and let people close to him know about her and their relationship. Apparently, his close friends have also been pestering him to get married to her, but Salman has kept quiet so far.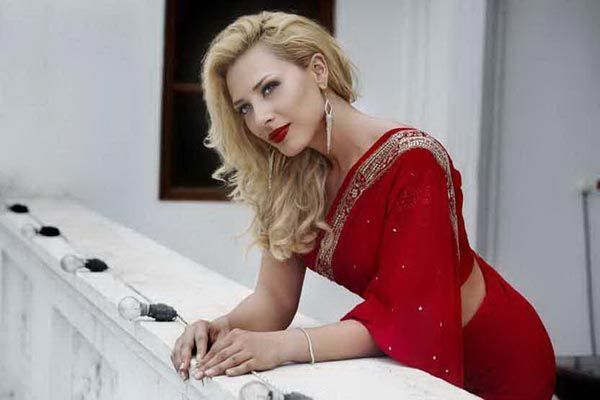 The Jai Ho star who is 48 years has however, revealed in an interview about being in a transit period that he liked very much. He claimed about sighing for the first time in his life two and a half years ago and continuing to do even more today. Salman also hinted at the possibility of his marriage to Iulia by stating, "Father is Pathan, mother is Hindu, second mother is catholic, and brother-in-law is Punjabi. Wife, I am thinking to bring from outside."
Salman has no qualms about his previous relationships and even has immense respect for his ex-girlfriends. He went on to reveal how they were great girlfriends who had a bad boyfriend in him. He also stated that some of his ex-girlfriends had remarked to friends that he was a good friend but a miserable boyfriend.
Summary
Whatever be the case, Salman Khan being a bachelor is something his fans won't be able to take for long. With the actor hinting at the possibility of his marriage to Iulia Vantur this year, the media has gone into frenzy, desperately waiting for wedding bells to ring soon. Let's hope Iulia is here to stay.