You take any sports you can find it marred by several controversies and scandals. Some of the controversies have actually left the entire sports fraternity shell shocked and became instrumental in bringing an ugly end to a flourishing sports career.
Lance Armstrong
This cancer patient who became a source of inspiration for many across the world as he won the Tour de France winner for record 7 times. He lost all his repute and titles when he was said to have used performance enhancing drugs. Though he earlier refuted the charges he later accepted the doping charges. This has cost him his titles and ban from cycling.
Tiger Woods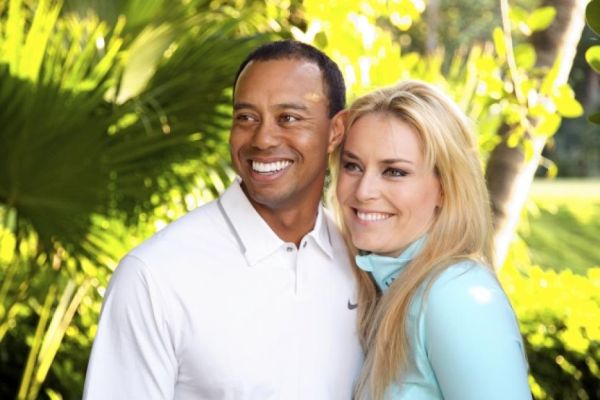 Image Source : NyDailyNews.Com
This name was synonymous with golf. But the year 2009 spelled disaster for this champion when he found himself surrounded by controversies which involved his involvement with other women which lead to divorce and his fate also resulted in an accident. Till date, Tiger has not managed to return back to that glorious peak in golf that he once enjoyed.
The FIFA controversy
The 2015 FIFA corruption controversy took everyone by shock.The governing body of football has been accused of fraud,bribery and money laundering of several million dollars. It is also said that there were attempts to influence sponsorships,selection process of selecting the host of 2010 and even the 2011 presidential elections.
Tonya Harding
She is probably one of the finest skaters that the world has seen. She was surrounded by controversy due to her ex-husband and bodyguard. They are said to have planned and devised an attack on Tonya's competitor Nancy Kerigan in the year 1994. Due to the attack, Tonya's competitor who was hit on the knee could not participate in the winter Olympics and Tonya skated away to victory. Later there were rumours that Tonya was involved in the assault.
Donald Sterling Tapes controversy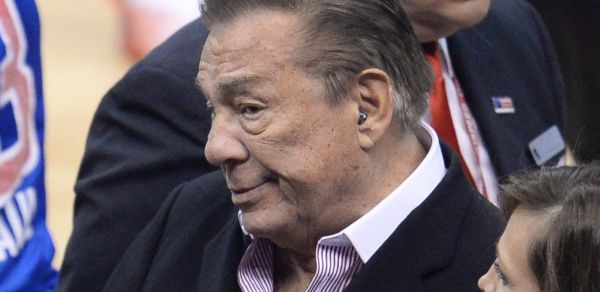 Image Source : A.Abcnews.Go.Com
Donald Sterling is the former owner of Clippers. His mistress released recorded conversation of Donald in which he made racists remarks.His controversial remarks cost him his team which he was forced to sell and he also faces the life ban from the league.
Controversies and scandals whether personal or professional have cost the celebrities and associations their name and title. The careers of several eminent sports personalities have reached a dead end and they have faced shame and humiliation.