There are a number of American television shows which have found a good number of audiences in India. These shows are being watched regularly and Indian audiences are being seen to be more engrossed in these foreign shows than the regional ones. Such is their craze that they are giving a very tough competition to the Indian shows. People especially the younger lot is very much interested in watching these shows . They make it a point to watch these shows on a daily basis and enjoy these a lot. They can relate to these shows in a better way because of their urban sensibilities.
The shows are: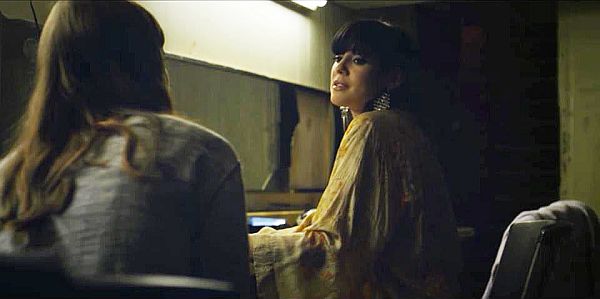 House of cards (starring Kevin Spacey, Kate Mara, Robin Wright, Corey Stoll)
It is a cynical show about the politics and human beings. It portrays boundless ambition and shows the sour side of power and corruption. It is the story of Frank Underwood(Kevin Spacey) who after getting disqualified for appointment to Secretary of State, goes on a venture to take revenge on those who betrayed him. This show is extremely popular in India and the audience simply loves this.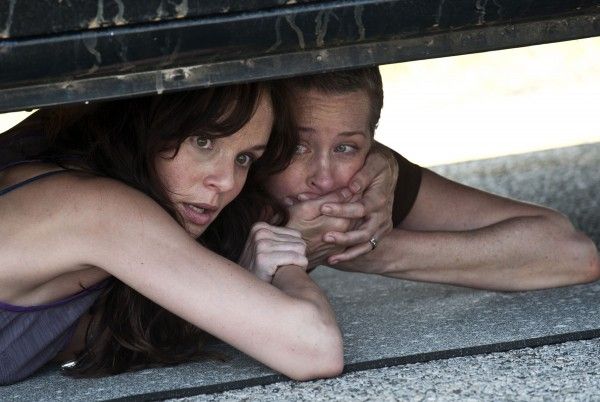 The Walking Dead (starring Andrew Lincoln, Jon Bernthal, Sarah Wayne Callies)
It tells the story of a few survivors who are struggling to survive after a zombie apocalypse led by police officer Rick Grimes. They are travelling in search of a secure home as they battle odds in a world overwhelmed by zombies and struggling to survive. The constant exposure to death makes them hardened and they change as persons and are willing to do anything to survive.

Person of Interest (starring James Caviezel, Taraji Henson, Kevin Chapman)
Harold Finch is a rich software engineer who has created a machine that can detect acts of terror from beforehand through the monitoring of the whole world with the help of cell phones, surveillance cameras, email, etc. The machine can foresee any of the terrorist activities or violent crimes of ordinary folks. When the government considered this irrelevant Finch built a back door in the system through which he would see the exact person who would be involved in a future crime. Along with John Reese, an ex-CIA agent they work in secret to prevent future crimes but later on it is seen that they are being hunted by the New York Police.