Julian Assange and his WikiLeaks brought to fore issue of handling sensitive information in the age of internet and the various injustices that are perpetuated in the name of diplomacy and justice. Here's a list of some of their more sensational revelations.
Diplomatic Spies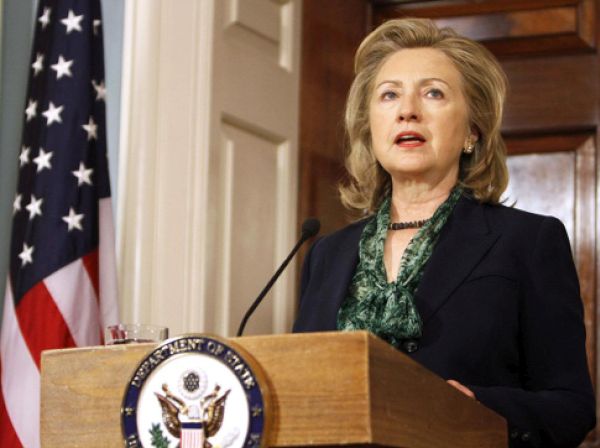 Image Source : NyDailyNews.Com
In 2009, Secretary of State Hillary Clinton placed an order for American diplomats overseas and in the UN to collect personal information of foreign officials. Data was as mundane as their credit card details, frequent flier numbers and also more serious biometric details. It was no doubt embarrassing for the American government, but gave a big glimpse to the angles their investigations can take. White House spokesperson rubbished the report saying only information regarding foreign policy is gathered and transferred and personal information is not sought.
Mayawati's Fiefdom in a modern Democracy
She wasthe Chief Minister in one of the largest states of India, Uttar Pradesh, and ran the place like her personal kingdom, making inane demands. The video leak of her punishing an official with sit-ups for contacting the Governor without her permission made quite a headline and US Embassy aptly termed her an "egomaniac".
Australian Government Internet Censor
Again in 2009, WikiLeaks made a sensational find shocking the general Australian public, when it revealed the "great firewall of Australia". The Australian government was secretly censoring internet usage for the country's people by blocking access to general information on Wikipedia pages, YouTube videos, gay pornography and some religious sites. Some of the websites that were inaccessible also included travel agent's and dentist's official websites. This was a big case of a larger agenda where government was using internet to spy on its own people.
Apache Helicopter Gun firing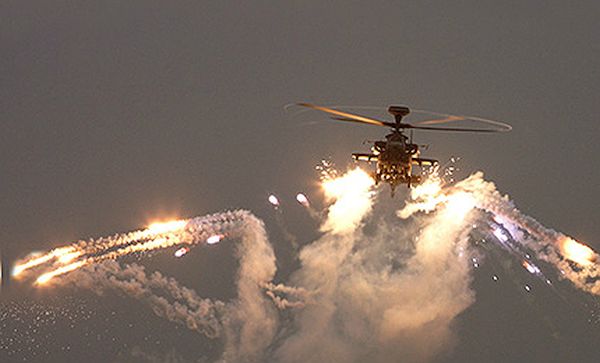 Image Source : ProgressiveMediaGroup.Com
One of the greatest WikiLeaks coupe was revelation the savage brutality that US soldiers used to attach and kill people in Iraq using aerial guns located on Apache helicopters. Many commons and a Reuter's journalist were killed and the soldiers' response that they couldn't differentiate between terrorists and common people holding guns shocked the world. One could hear the crew laughing and shouting "Dead B___Ds" on the microphone. It made people realise the callousness and consequences of starting wars.
WikiLeaks is dedicated to "whistleblowing" and though Julian Assange is himself pigeonholed in the Ecuadorean Embassy at London, he continues to make big revelations that are forcing governments to be accountable and rethink their policies.