Nestlé is hit really hard after nationwide ban on one of its most popular products – Maggi noodles. Maggi had become a part of many households; kids were addicted to it, and mothers had a quick recipe when kids were not ready to wait for food.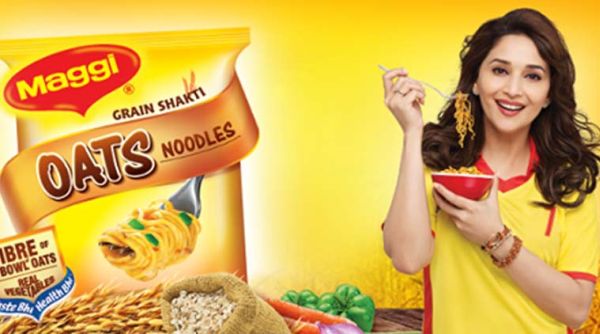 Image Source : IndianExpress.Com
A big reason behind Maggi's high demand was that it was the first fast food item that fell in affordable range for majority of population. India's fast food market isn't integrated into Indian lifestyle like it has in the US or UK. For decades India enjoyed two-minute noodles while watching Amitabh and Madhuri in Maggi advertisements.
However, there are some debates that surfaced due to ban on Maggi. Aftereffects were inevitable as it fulfilled 80 per cent of noodle demand in the Indian market. Because of controversy, Nestlé is compelled to destroy over 27,000 tones of Maggi across the country.
Perhaps, it's one of the largest recalls ever in history of food industry. It'll take about 40 days to destroy 2,500 trucks of Maggi that were being recalled by Nestlé. So far, the company has recalled Maggi worth 2.1bn rupees, while a stock worth 1.1bn rupees was in factories and with distributors, amounting to a huge loss of 3.3 billion rupees (Rs. 330 crores) from India alone.
This is one aspect of the ban imposition; however, there are some other interesting debates, crisis, and facts that you might be unaware of. We have complied some of them for you.
Trouble is not with noodles, but just the tastemaker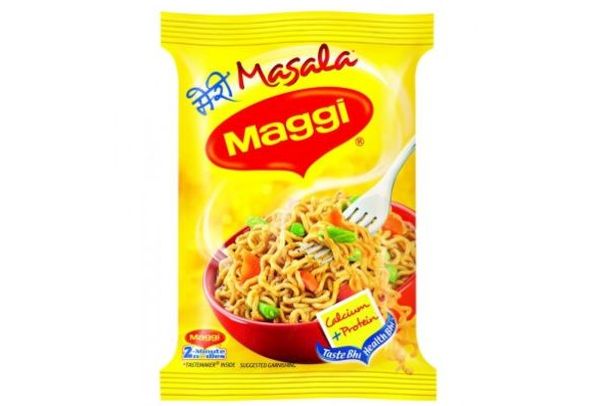 Image Source : DelhiDailyNews.Com
Maggi has been banned and media, activists, and political organizations are criticizing it. However, it's the 5 gm sachet of tastemaker inside the packet that contains MSG and lead. The noodles are safe. But, does that make a difference to anyone?
So, it was an overreaction that led to destruction of Maggi market much before the possible final verdict.
Where are tests from other labs?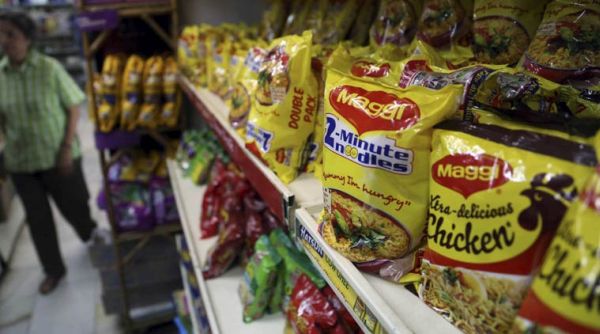 Image Source : IndianExpress.Com
The tests from a couple of labs in a single state reported that Nestlé isn't complying with food safety laws. Not all Maggi packs in every state were found positive on high levels of MSG and lead. However, India didn't wait for the final verdict from court, neither gave any chance to Nestlé for explanation. It had to recall stock from market before any judgment arrived.
Flour mills and spice makers dependent on Nestlé closed, stall owners doomed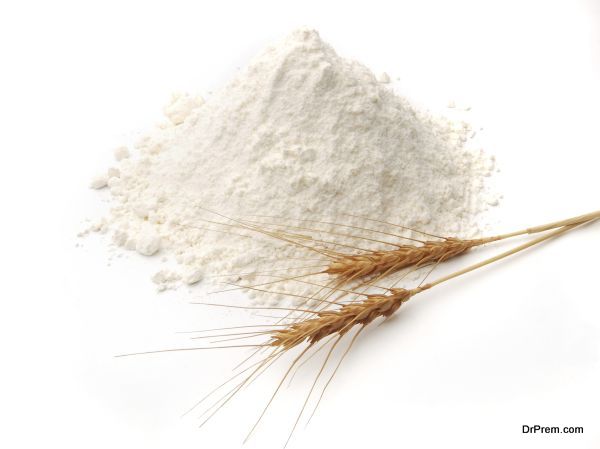 As the most unfortunate part of imposition of Maggi ban, dozens of suppliers of wheat flour, spices and packaging are also facing huge loses. The orders are cancelled, dues are unpaid, and future is uncertain.
Paras Spices was generating 40 per cent of its revenue from Nestlé, and now due to financial crisis, it had to retrench 300 temporary workers in its factory.
About 70-80 flour mills that supplied over 1, 800 tons of flour to five Nestlé plants on daily basis are facing crisis. Some of them have stopped operating completely because they were solely dependent of Nestlé.
Another group of poverty-stricken people has found itself in lurch after ban on Maggi – the stall owners who used to serve steaming hot, spicy noodles. Many stalls were relying on Maggi. Now, they are forced to rename their stalls from Maggi house to Parantha house.
Ever heard anyone falling sick after eating Maggi?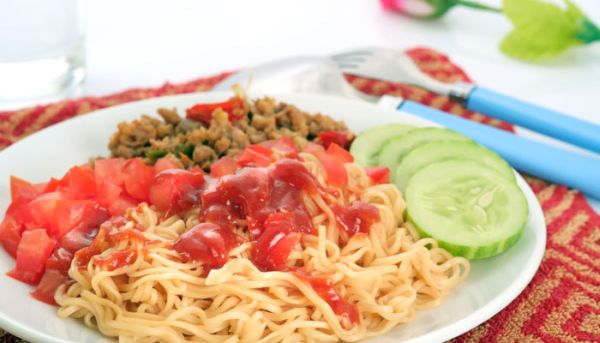 Image Source : Ste.India.Com
It's been over decades that India has been consuming its favorite noodles daily. However, no health issue was ever reported, and it's an argument from many market analysts and business tycoons. Perhaps, they may be worried about their own future, but as a matter of fact, no such case was reported before. Or was there any?
Maggi's loss might prove a gain to Ramdev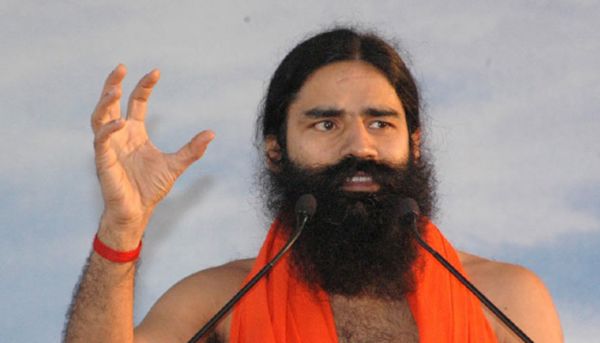 Image Source : Ste.India.Com
Indian Yoga guru Ramdev was reported to have announced Patanjali noodles soon after Maggi went down. In an interview to ZNews, he claimed that he will produce a better and healthier alternative of Maggi that'll be made in pure oil and blessed with herbal benefits.
Also, is it about screwing Swiss market in India?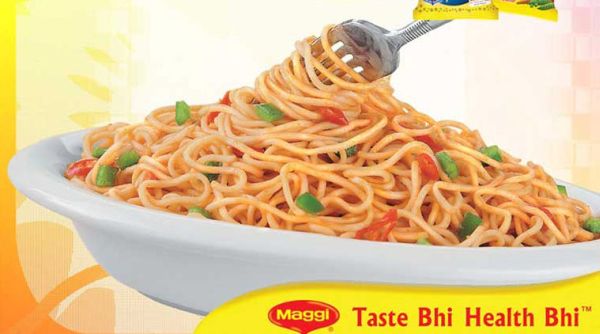 Image Source : IndianExpress.Com
A group of Indian politicians have begun debating over the possibility that the Maggi ban is more about screwing up business relationships with Switzerland by destroying huge market share of its native brand, Nestlé. India is doing so because Switzerland did not co-operate with Indian government regarding black money issue. Some say, Indian media and government is going after Maggi not because they must, rather because they can, argues the group.
While others debate over the possibility of the present government wanting to snatch share of foreign companies in order to promote 'Make in India' campaign.
Jackpot for disorganized Indian retail market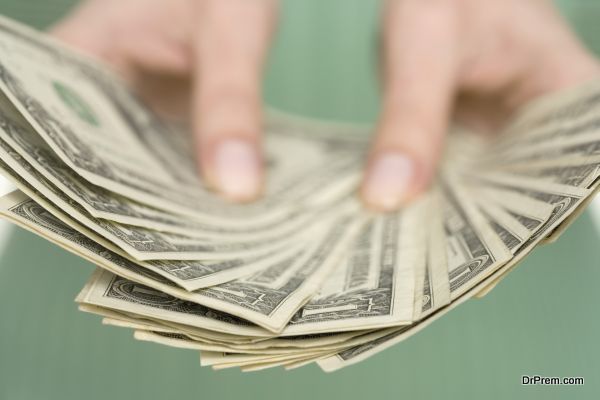 However, Nestlé might have recalled its Maggi stock from the Indian market, but small shopkeepers are still selling it all thanks to India's disorganized retail market. They are selling it in black at a higher price.

What happened to Nestlé must serve an example to other giant food brands in India. The food brand was associated with the Indian market for over three decades, but it took only a week's time to take a nose dive.