Hollywood will scout around for any source that will offer them a good story line that can be made into films; books written by famous authors are a favorite and the stories contained within them have been made into beautiful films that have even won awards. At times it is just a coincidence that the book that you recently read and fell in love has been made into a film; we may even see movie news and then try to figure out if it was based on a book. A number of books have already been made into films; here are some books that are yet to be brought alive through celluloid: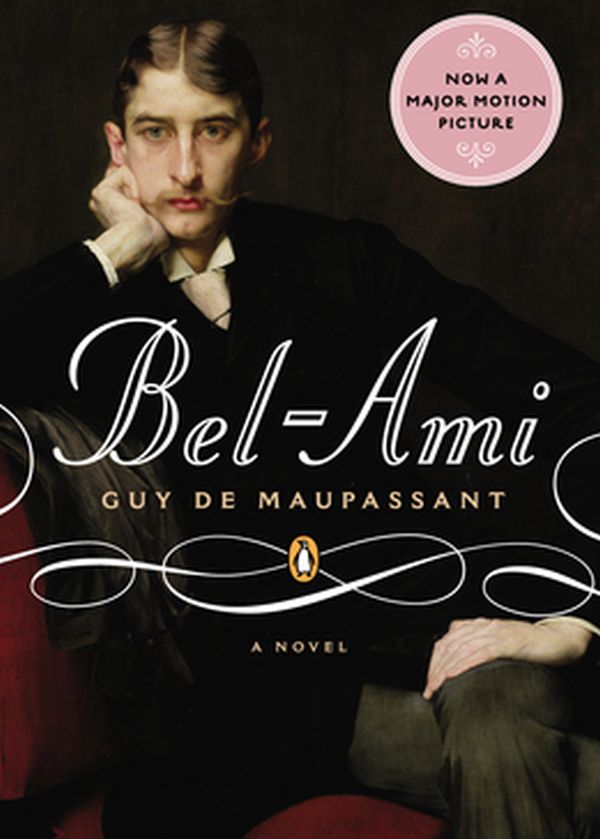 Guy Maupassant's 'Bel Ami', this is they story about journalist Georges Duroy's corrupt rise to the top of power from an ex NCO to a successful man in Paris. He does this by manipulating a series of very wealthy and intelligent mistresses. This novel is about the symphony of love, money and power against a background of the political struggles of the French colonization of North Africa.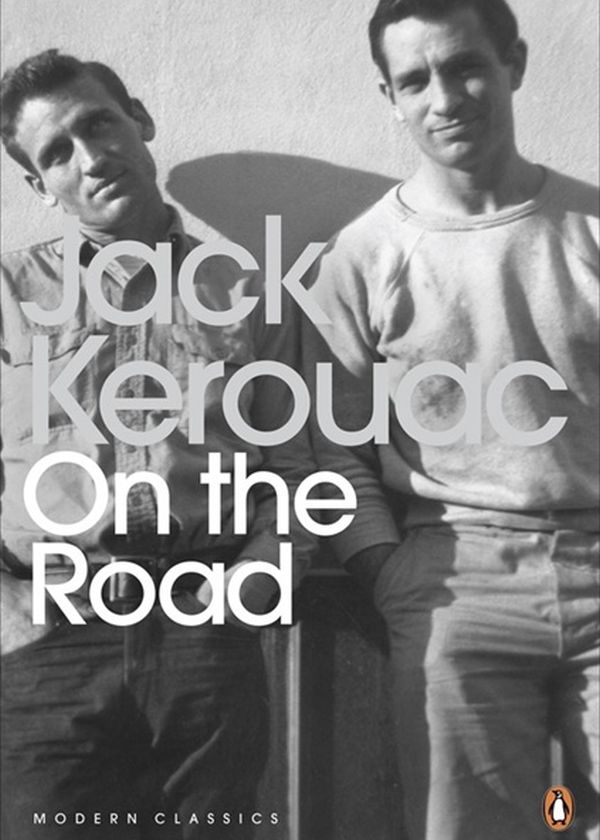 Jack Kerouac's 'On the Road', this is a story that is based on the authors many travels across America with his friends. I this book is made into a film, it will be very popular largely because the protagonists live out his part of their lives against a back drop of drug use, jazz and poetry. The story is about the fierce personal quests undertaken by five friends looking for belonging and meaning in their lives, during a time in American history when conformity was encouraged and non conformists were considered as social rejects and outcasts.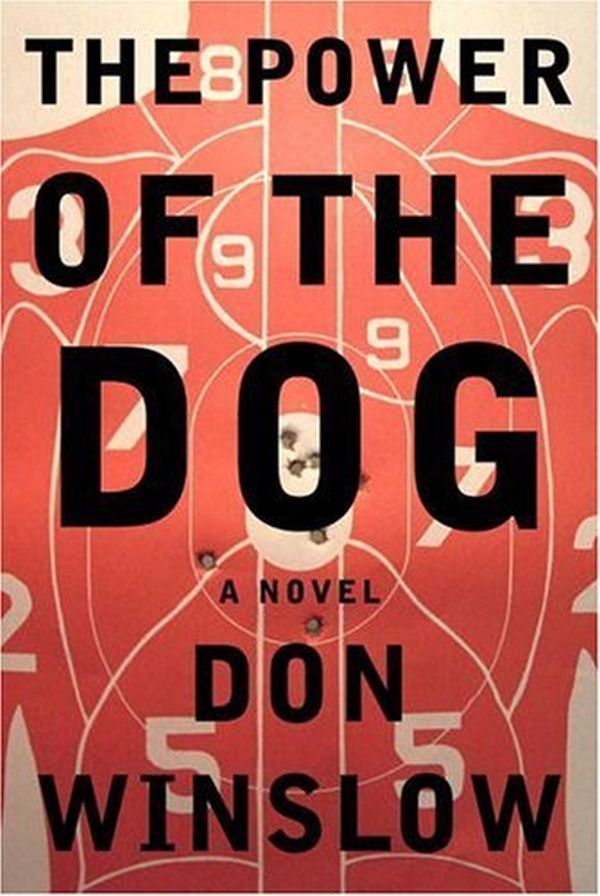 The power of the Dog by Don Winslow is another book that inexplicably has not been turned into a film as yet. This is an explosive story about the drug trade, that is riddled with betrayal, bloody revenge and corruption and how Art Montana, a DEA agent, gets caught up in this world. The story shows the lives of four people and how they live in the Mexican Drug Federation.
Hollywood loves a good family movie, so the Easter Parade by Richard Yates tells of the lives of the troubled Grimes sisters- Sarah and Emily- and the enthralling stories that take place in their lives across the thirties and the seventies till the death of Sarah.