Celebrities love to be in the limelight. Though being in the limelight is not everyone's cup of tea. Shutterbugs keep an eye on the celebs all the time and are always desperate to get the hang of any controversy. Stardom brings a fair share of controversies with it. Some celebs fall into the trap of vicious controversies while others look out for some or the other controversy to break so that they use it for their good. To be in the spotlight usually the celebs use both positive and negative publicity stunts. Here is a list of Bollywood's top controversial actors: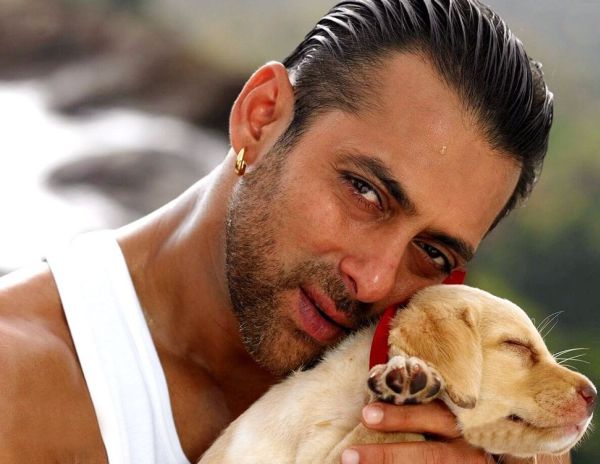 1) Salman Khan:
The topper in this list is none other than our lovable Salman Khan. Controversy is the favorite pass time for him. Though it can't be said that he does all this on purpose, but it seems controversies are mad in love with him. To start with, the Chinkara hunting expedition almost ruined his life, then hit and run case in Mumbai. After that, his break up with Aishwarya opened plethora of controversies in his life. Honestly, the list is endless.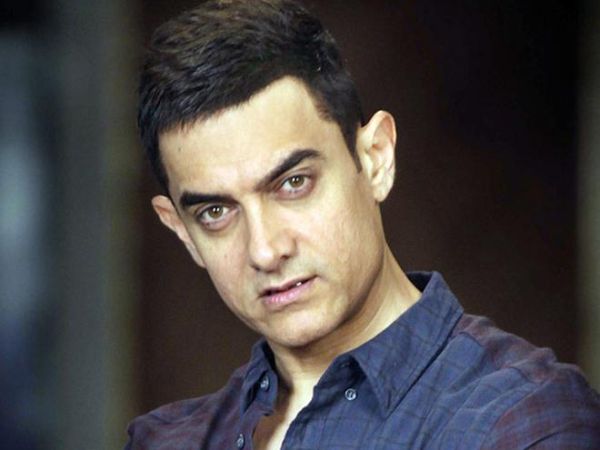 2) Aamir Khan:
Mr. Perfectionist in his quest for perfection always land up in some or the other sort of controversy. Be it his standing for the rehabilitation of Narmada dam affected villagers or his fight against various issues in our country through his television debut "Satyamev Jayate".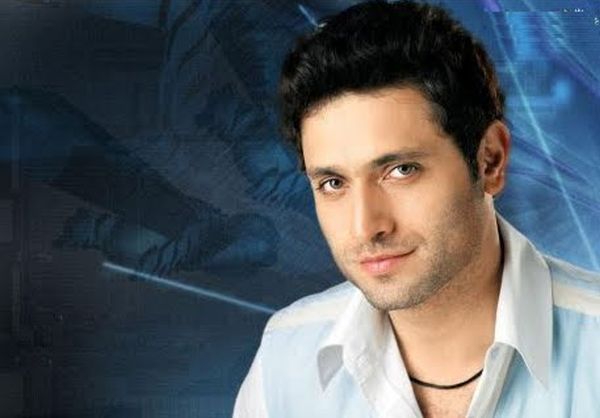 3) Shiney Ahuja:
Chocolate boy whose image went upside down when the rape charges on him by his maid came into light. This rape case controversy marred Shiney's career and life. God knows how much the audience would welcome him on his return to the silver screen.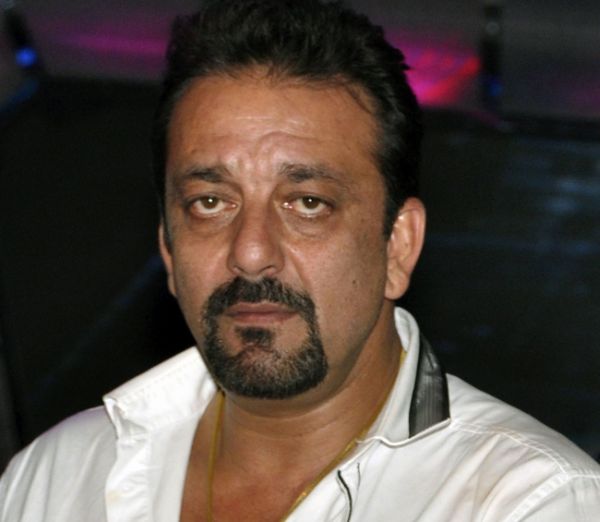 4) Sanjay Dutt:
Often he gets himself into some or the other sort of controversy. In the year 1993, he got six-year imprisonment for illegal possession of weapons during Mumbai blasts. His association with one prominent underworlds don literally shook his fans. Moreover, his drug addiction and his various relationships made him the most controversial Bollywood star.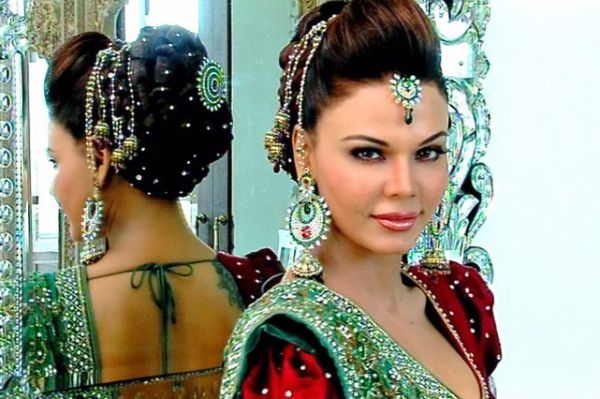 5) Rakhi Sawant:
A drama queen in real life, Rakhi manages to be in the limelight for all the wrong reasons. Be it the kiss controversy with Mika or her infamous break up with her boyfriend, she managed to garner news and sound bites for the news hungry media.
Summary:
Celebs can go to any extreme to hog the limelight. They do not judge a controversy as good or bad. They use it as an opportunity. However, no denying the fact, there are some celebs that unknowingly fall in the web of controversies.