Bollywood is a place that is teeming with actors, writers, directors all trying to make it in this business; while a number of them have been successful in their endeavors, there are still many that have not had the same luck.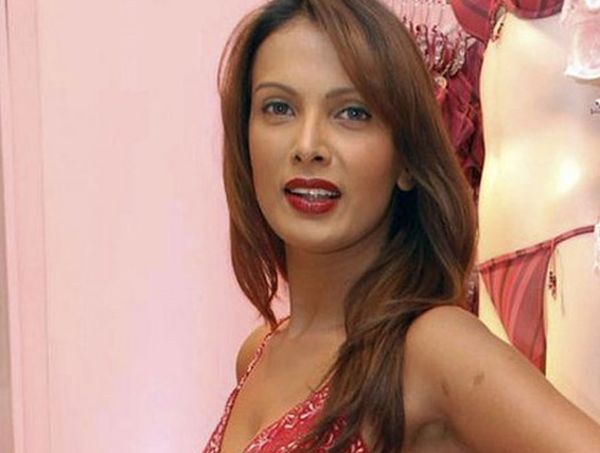 The industry had driven a number of people to their untimely deaths after they fail to make it in the industry. Let's take the story of Viveka Babaji and actress and model.  She was the winner of miss Mauritius World and had only one film in 2002-Yeh Kaisi Mohabat. On 25th June 2010, she was found hanging in side her home in Mumbai and she had left the gas supply open before she had killed herself. Police say that this was the third attempt to end her life and unfortunately one that eventually claimed her life. Police had ruled out that she was depressed after splitting with her boyfriend.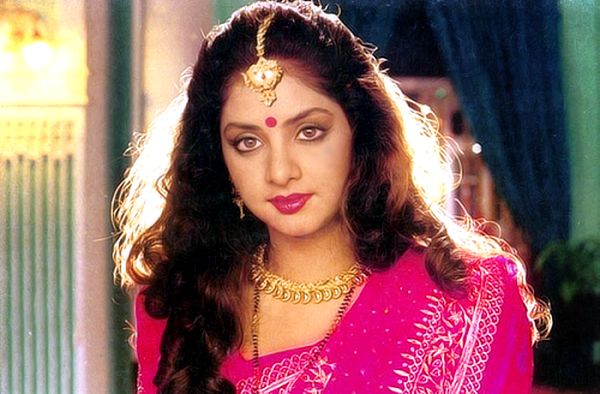 Next there was the sad tale of actress Divya Bharti who had fallen from the roof of her house. The actress had starred in many tamil, telegu and tamil films, it is still unclear whether her death was a suicide or a murder.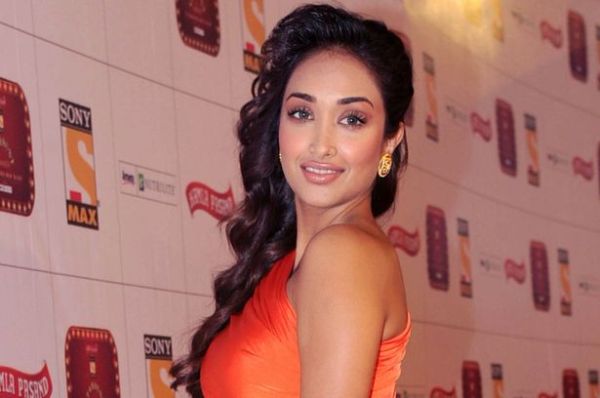 Next there is the more recent story of actress Jiah Khan in 2013, she too was found dead inside her home. While many claim that it was a suicide, many other factors are pointing to something more sinister, the actress had written in a note that she could not manage stress and depression and chose to end her life, but there was also the fight that she had with a boyfriend.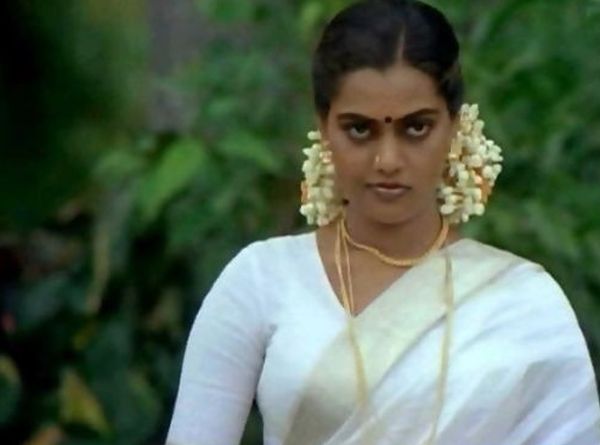 Moving back to yester years, there is the case of Silk Smitha. She had a longer career of 45o films over seventeen years and was planning on becoming a producer, things did not work as planned and she ended her life in 1996.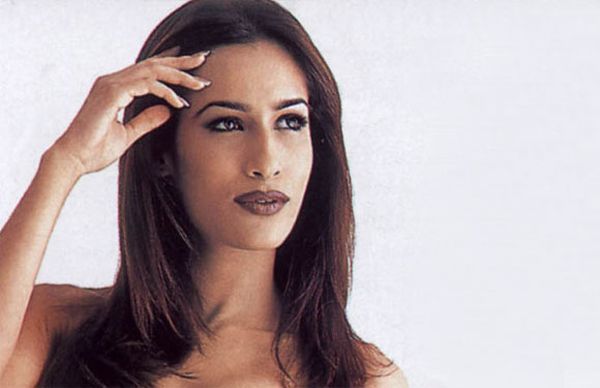 MTV VJ Nafisa Joseph had ended her life at the young age of 26, police had confirmed that she was to marry a business man and that after a nasty argument, she had killed herself.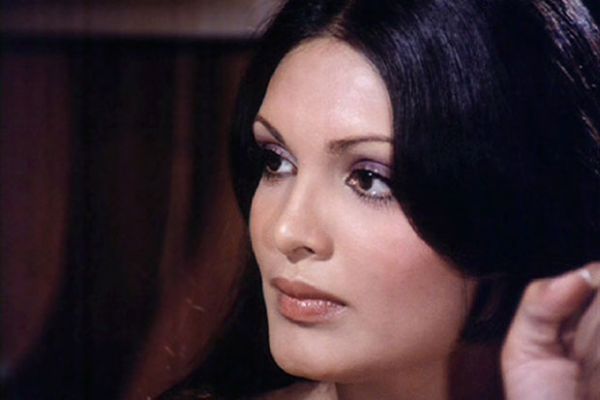 Finally there is Parveen babi, the actress from the seventies. She was a forgotten actress who was found dead in her flat in Mumbai after police had broken into her home. Babi had lived alone it is not known whether her death was a suicide or a natural one.